Lakme Fashion Week: Day 1 Came to a Digital Close, See pics
Day 1 of Lakme Fashion Week in association with FDCI, came to close with all things digital. From happy videos featuring models grooving in vibrant ensembles to expressing love through timeless couture, Day 1 was worth the screen time.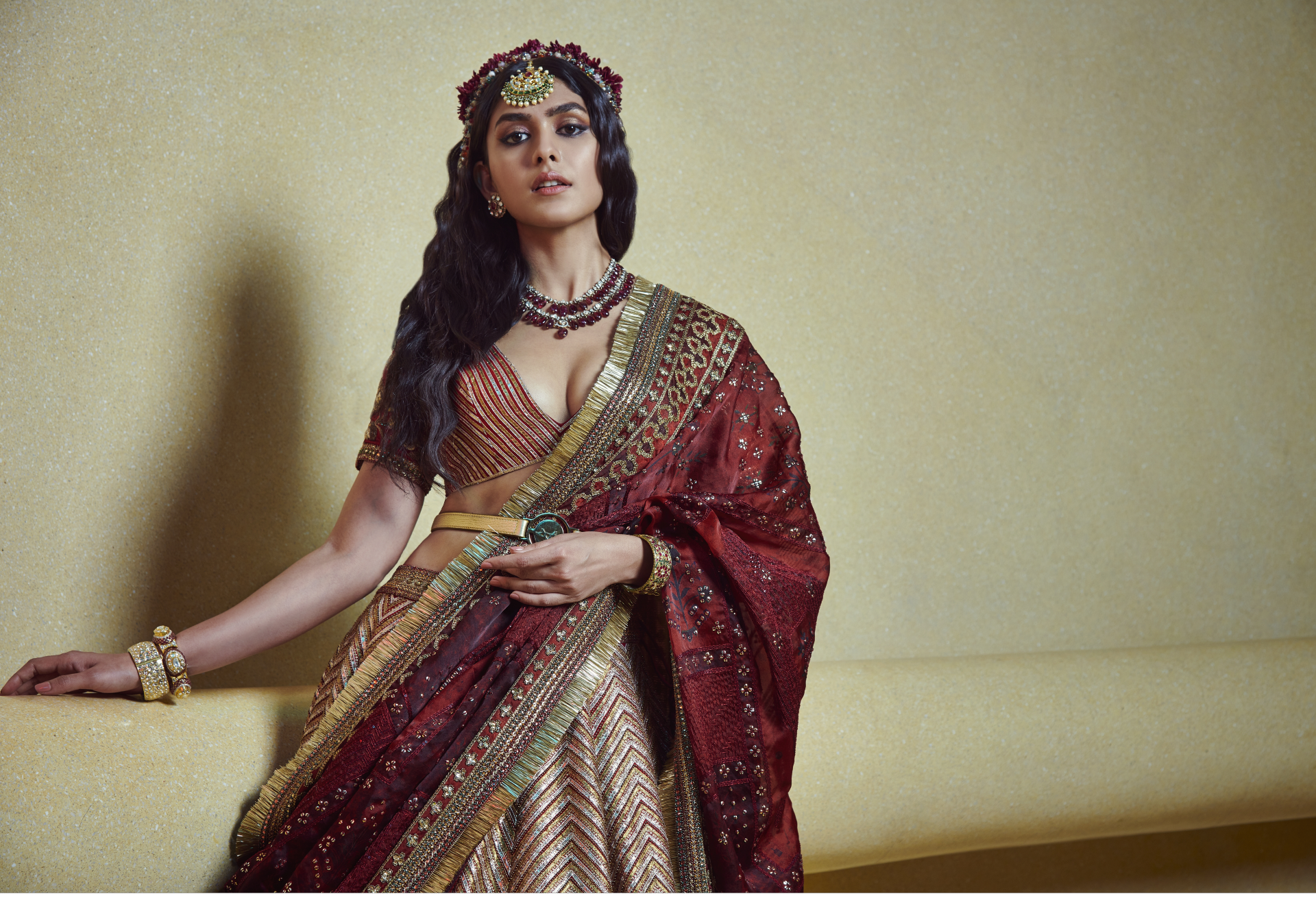 Actor Mrunal Thakur turned muse for JJ Valaya's digital showcase at the FDCI x Lakme Fashion Week, Day 1 finale show. Inspired by Turks and Balkans, the Rumeli Festive collection featured timeless embroideries, rich fabrics, intricate details, and exquisite prints. The show also marked JJ Valaya's return to Lakme Fashion Week after a decade.
Geisha Designs by Paras and Shalini was all about celebrating freedom and starting afresh. The collection titled 'New Beginnings' featured contemporary silhouettes in lustrous silk and satin fabrics. While the embroidery was the star, the collection also featured ruffles, frills and 3d applique work.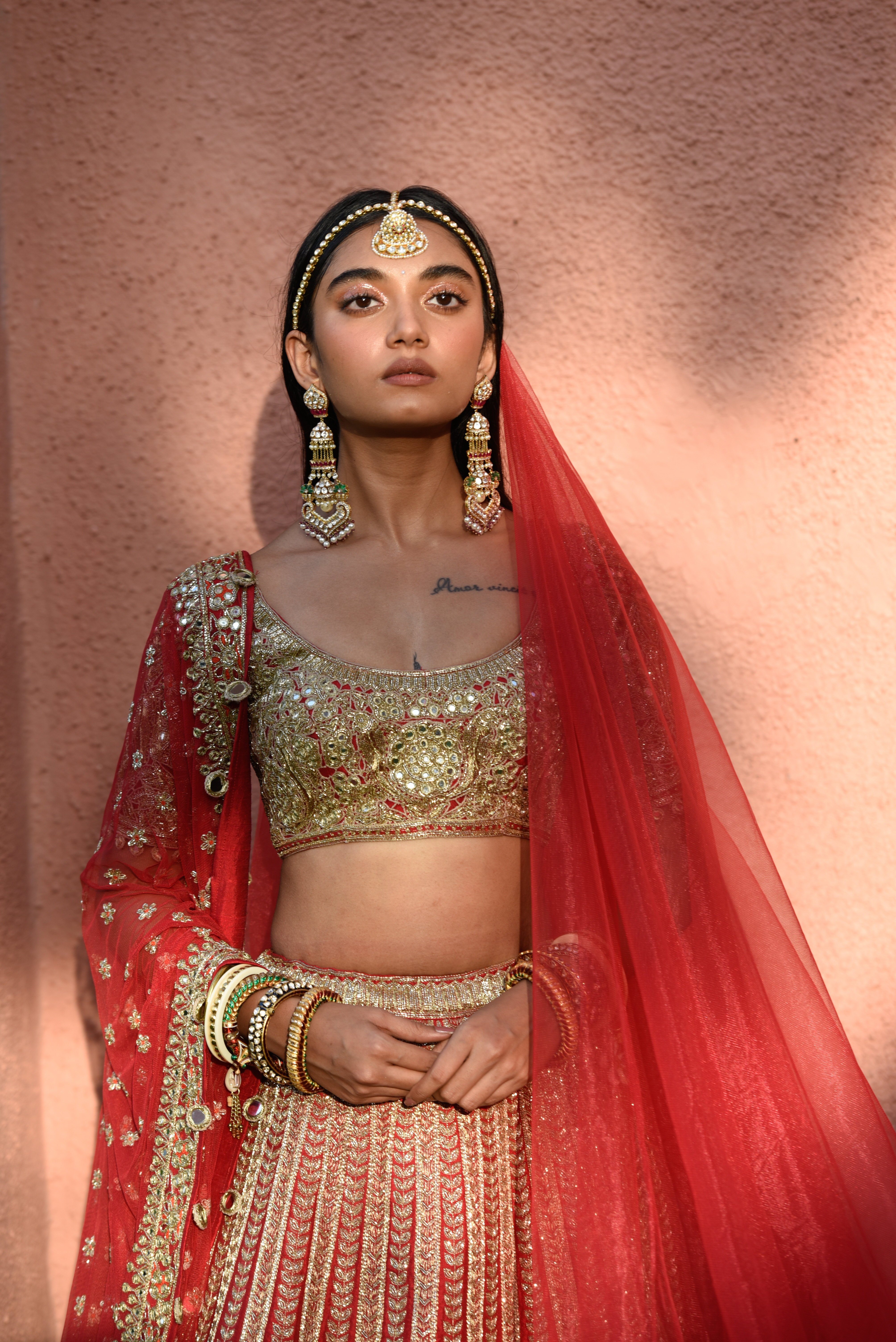 Blending ethnic wear with minimalistic yet fashion-forward designs, Arpita Mehta bridal line captured the heart of weddings in this new normal. Created in exquisite hues of dust pink, mint, fuchsia, and scarlet, the silhouettes were designed keeping the modern Indian woman.
Embracing the new "you" with bright, bold, and happy hair and makeup looks, Lakme Salon x Chola by Sohaya Misra was a celebration of free-spirited styles. Easy separates, deconstructed styles and flowy silhouettes in saturated hues like yellow, green, pinks, etc, were complemented with sharp pixie cuts to low-maintenance long bobs and funky braids.
INIFD Next Gen stars Deepit Chugh and Twinkle Hanspal respective collections were a breath of fresh air. From stylish menswear pieces by Deepit to inclusivity taking centre stage in Twinkle's collection, each ensemble was brought to life in their respective digital showcases.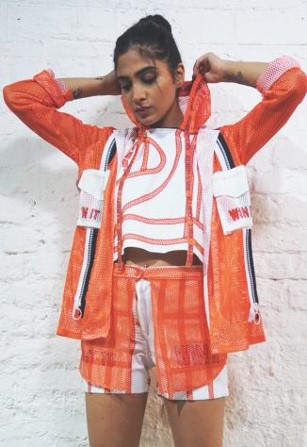 Fashion designer Ananya Modi Jain was announced as the winner for the NBA 75 collection. Her creation gave the basketball culture a bit of pizzazz with the zingy look. The embellishments were inspired by the court design, net, ball and NBA logo that projected a fresh streetwear vibe.