Home
»
Photos
»
Lifestyle
»
Navratri 2021 Day 2: Mouni Roy Looks Gorgeous in Green Saree; Check 9 Colours of Navratri and Their Significance
Navratri 2021 Day 2: Mouni Roy Looks Gorgeous in Green Saree; Check 9 Colours of Navratri and Their Significance
Navratri 2021 Day 2: The festival celebrates the nine forms of Goddess Durga and each day is associated with a different colour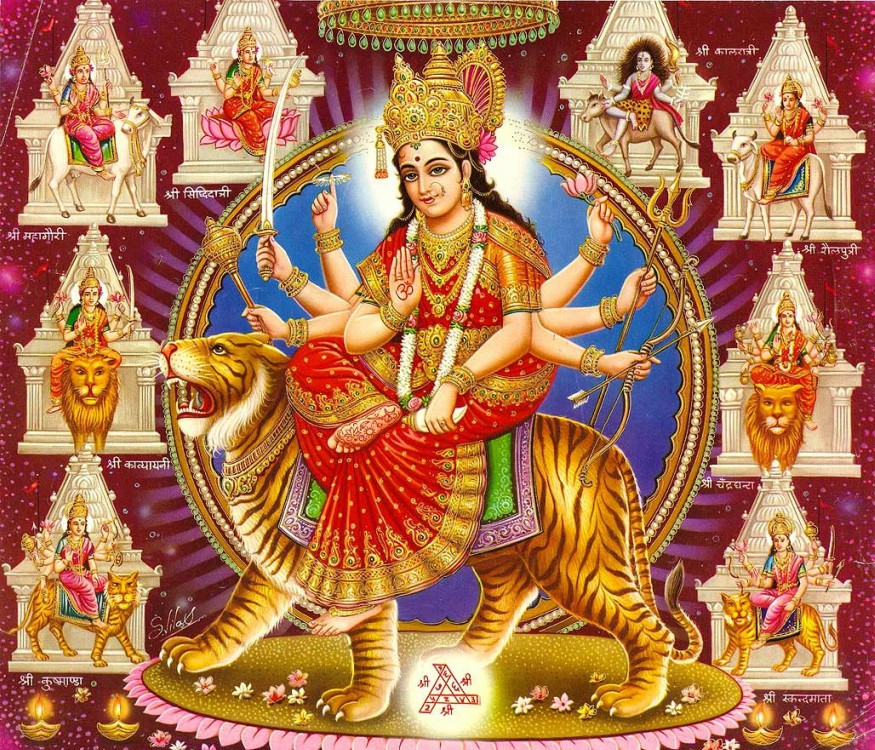 Navratri festival is considered to be an auspicious ceremony. The nine-days long celebration worships the different avatars of the Goddess Durga. The devotees will dress-up and decorate themselves in different colours for each day. The nine colours pattern of Navratri has great significance. The order of the colour can vary each year, however, the colour will remain the same. Here are the vibrant colours of Navratri and the meaning behind each fascinating colours:
DAY 1, YELLOW: The colour symbolises happiness, freshness, brightness and cheerfulness. (In pic) Malaika Arora looks stunning in yellow saree. (Image: Instagram)
DAY 2, GREEN: The colour green signifies growth, positivity and beginning. It also refers to Mother Nature and its nourishing qualities. (In pic) Mouni Roy (Image: Instagram)
DAY 3, GREY: Grey colour signifies understanding and peace. It also means the destruction of evil. (Image: Instagram)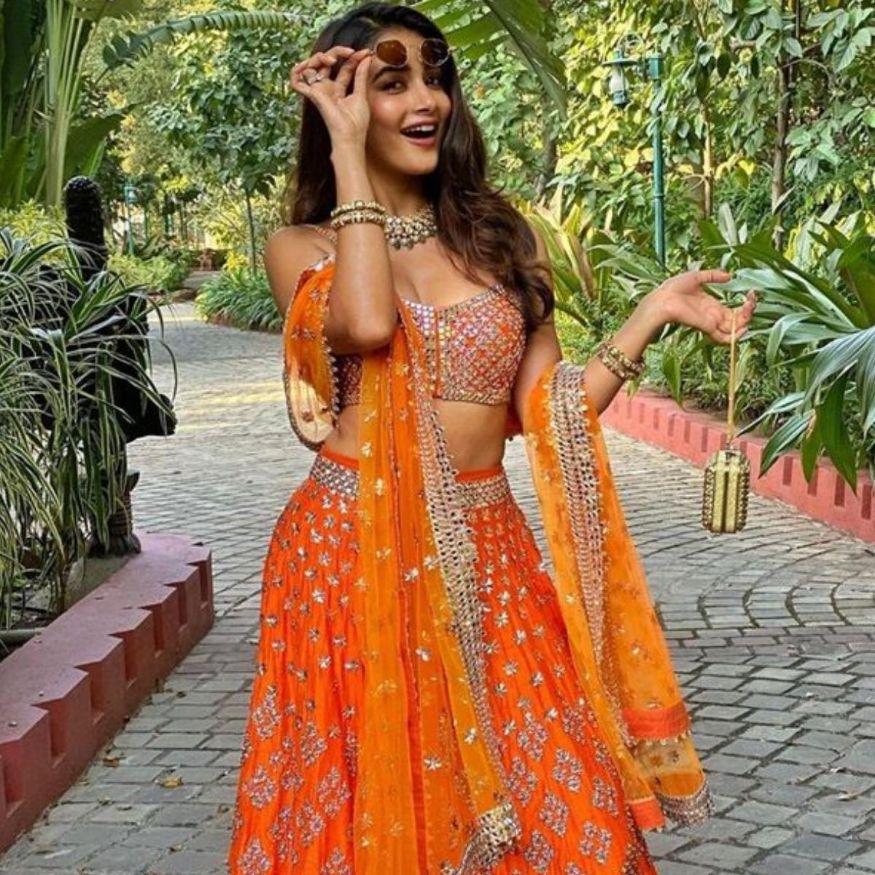 DAY 4, ORNAGE: The orange colour signifies energy and happiness. It also refers to tranquillity, brightness and knowledge. (Image: Instagram)
DAY 5, WHITE: The white colour represents peace, calm, serenity and purity. It also means innocence and goodness. (Image: Instagram)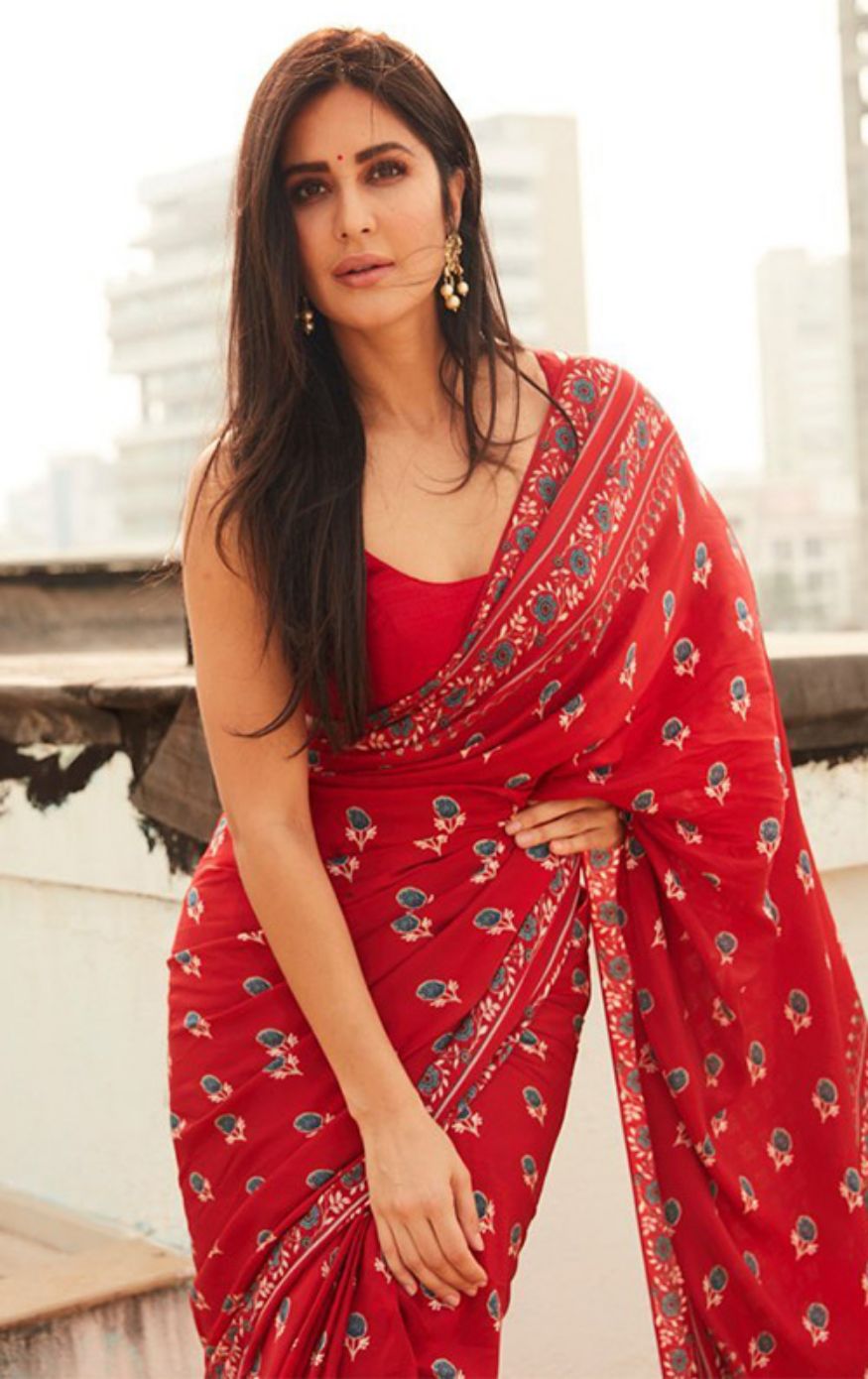 DAY 6, RED: The red colour symbolises energy, love and creativity. Red stands for passion, anger and auspiciousness. (Image: Instagram)
DAY 7, ROYAL BLUE: The colour Royal Blue represents the divine energy, superiority and intelligence. (Image: Instagram)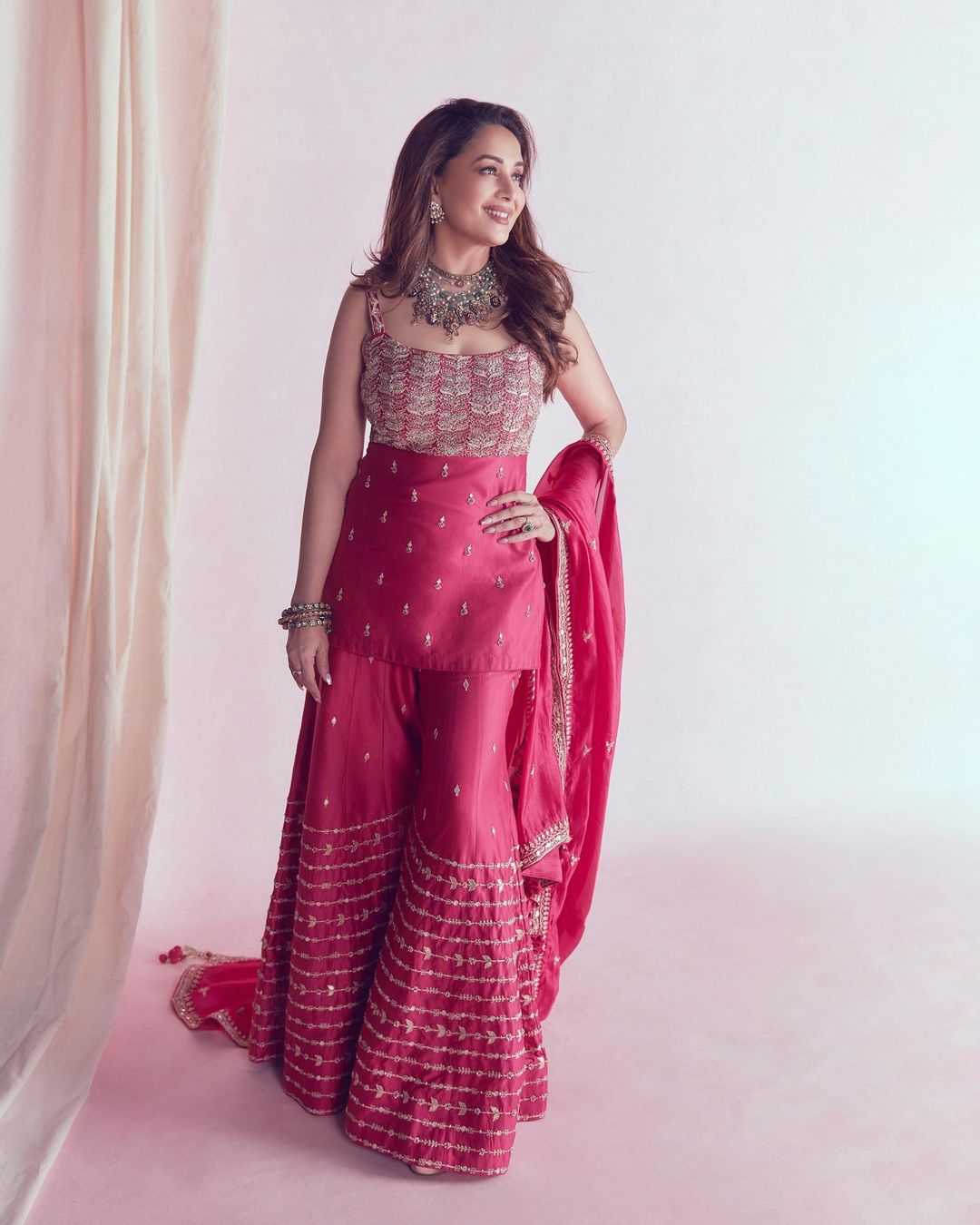 DAY 8, PINK: Wear Pink represents universal love, affection and harmony. Madhuri Dixit-Nene can be your perfect inspiration.