Top Villainous Cartoon Characters Who Are Too Cute to Handle
Cartoons can work wonders in making us forget all worries and enjoying the moment. But as we cheer on our favourite heroes in the animated films and series, there are certain villainous characterswho attract our attention for all the wrong reasons. They win us over with their goofy and often-innocent character sketches that shine more than their villainy.
Kalia (Chhota Bheem): The popularity of Chhota Bheem can be judged from the recent fiasco regarding #Justice for Chutki, where Twitterati went mad about the hero Bheem getting married to Indumati and not Chutki. However, Kalia is another memorable character from the cartoon series ChhotaBheem. Despite him being the village bully struts goes around accompanied by two assistants, Kalia wins our heart with his innocence and occasional strive for goodness against evil.
Gallaxhar (Monsters vs. Aliens): A far cry from monstrous aliens shown in recent films, Conrad Vernon's anti-hero in Monsters vs Aliens had a dark sense of humour, along with four eyes and six tentacles. The comic yet negative character who wanted to turn Earth into 'Gallaxhar's planet', does so in an extremely funny manner.
Plankton (The SpongeBob movie): SpongeBob SquarePants is one of the most beloved of cartoon characters. We have all enjoyed SpongeBob's antics in the aquatic world and have come ahead to love all of his friends – Patrick, Squidward and MrKrabs. In the movie, however, SpongeBob had to compete with Plankton, a restaurant owner who wants to steal the secret recipe of a sauce and uses all of his intelligence in doing so.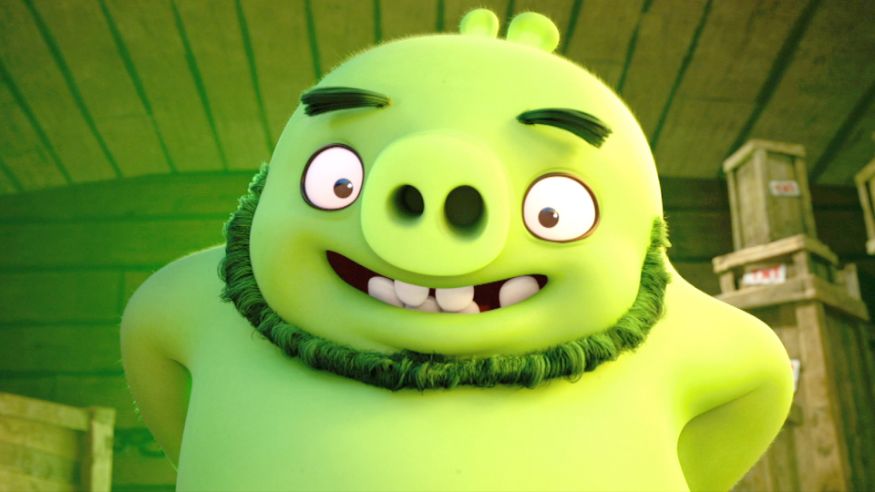 Leonard (Angry Birds Movie): We are all acquainted with the green pigs trying to mar our goals in the Angry Birds games, but the animated movie with these characters gave us a very uplifting character in the form of Leonard, the leader of the pigs. He was very cunning and always plotting something or the other.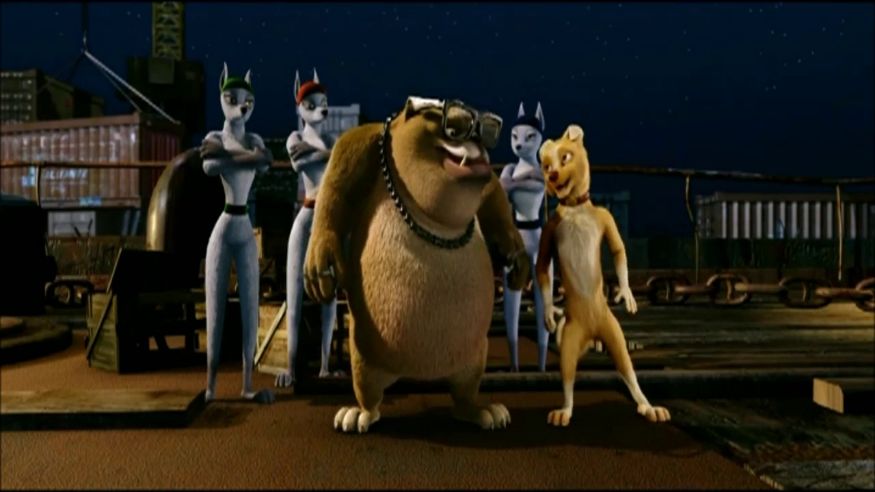 Charlie Anna (Roadside Romeo): Who remembers this animated movie in Bollywood which starred adorable dogs in the lead? Although the film failed to capitalize on its wonderful premise and huge production backing, Javed Jaffrey's voice as the antagonist bulldog Charlie Anna did wonders with his funny dialogues and comic timing.