Behind the scenes: Sonam Kapoor has never looked this stylish before!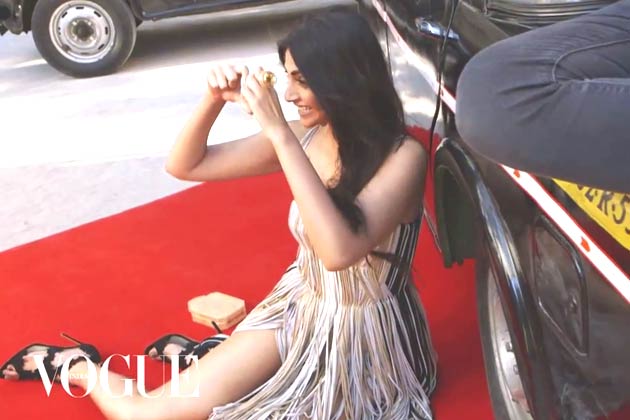 Sonam Kapoor, who graces the cover of Vogue for its June edition, not only admits committing fashion blunders, but also gives fans an insight into her likes and dislikes when it comes to fashion.
In her interview to the magazine, the actress recalls she was barely seven when she grew fond of designer clothes. I remember, my mother, who was a fashion designer, was preparing for a fashion show. And there were these naked models moving around, trying out different and beautiful clothes; I was just seven or eight then. I wanted those clothes really badly."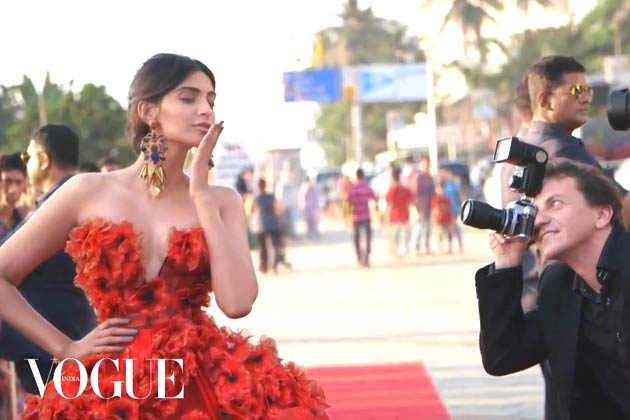 There is no denying the fact that Sonam loves fashion, but it is her interpretation of clothes that's even more striking. I just love fashion and clothes. I don't look at clothes the way they are, but look at them as art. I think, it is all because of Indian culture, garments and fabrics."
The new song of Sonam Kapoor-Farhan Akhtar starrer 'Bhaag Milkha Bhaag' has become an instant hit with the movie buffs.
Whether it is her fashion choices, the flamboyance with which she carries her impressive ensembles or just the ease with which she strikes poses, Sonam Kapoor proves why nobody can be pitted against her in being a style maven. Not convinced? Take a look at the behind-the-scenes moments from the recent Vogue photoshoot of Sonam Kapoor.
So what is it that she likes the most when it comes to Indian fashion? I know a lot about Indian garments. I know what is phulkari and love the idea of colours," she chuckles.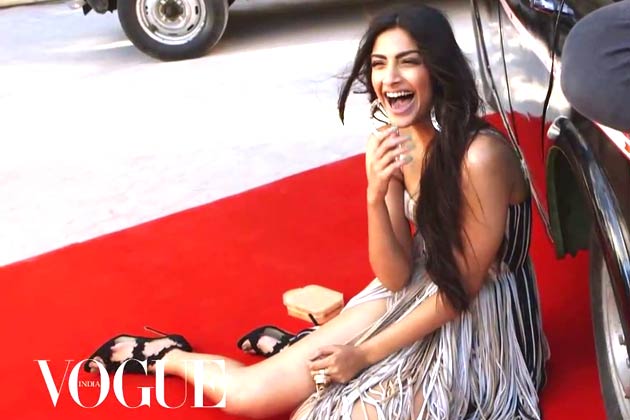 And if it is about her most reliable ensemble, a vintage black Chanel t-length, tight dress remains a certain choice. It is sexy and conservative," she says, adding, "I wear it with a gold chunky necklace, high heels and it looks so chic."
While several Bollywood and Hollywood celebrities have been spotted wearing bandage dresses, Sonam doesn%u2019t mind voicing her intense dislike for it. Honestly, I don%u2019t like bandage dresses. I think, the trend is too tacky."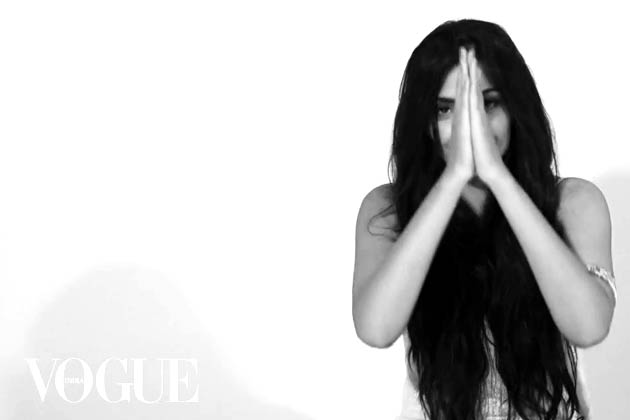 Unlike other known faces, Sonam has the guts to admit the fact that she too commits fashion blunders. I%u2019m constantly committing fashion faux pas. But I make it work only because I'm confident about it," she declares.