Home
»
Photos
»
Movies
»
Bigg Boss 7: After Viveik Mishra, Kushal Tandon to be eliminated this week?
Bigg Boss 7: After Viveik Mishra, Kushal Tandon to be eliminated this week?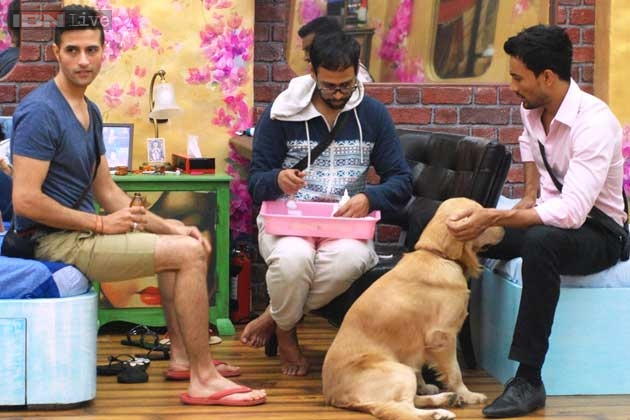 Apurva nominated Elli and Asif for this week's elimination. While Elli was nominated as he doesn't share a bond with her, he chose Asif for being indisciplined in the house.
Gauahar, who was elected as the best performer of luxury budget task Bigg Box, she was rewarded by an unexpected entry of her mother.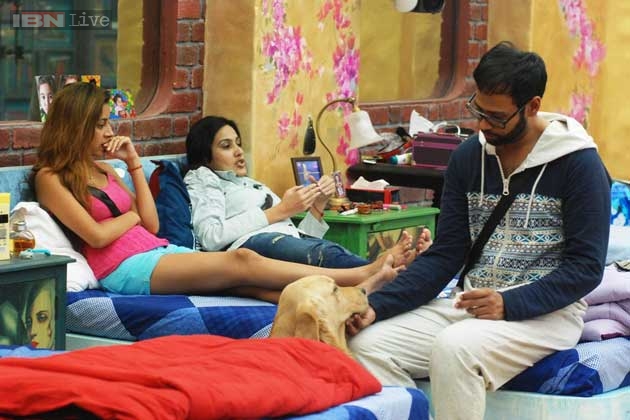 When Armaan spoke to Pratyusha in a rude way and got into a tiff over household chores, she told Kamya and Andy why Armaan can never change himself. Yeh kabhie bhi nahi sudhar sakta," Pratyusha was quoted as saying.
On being asked by Bigg Boss to speak her heart out to Heaven about their experience in the house during the last three days, Kamya Punjabi was heard talking about her spat with Armaan Kohli. Kamya tells Heaven why she would never be able to forget Armaan's harsh and offensive words.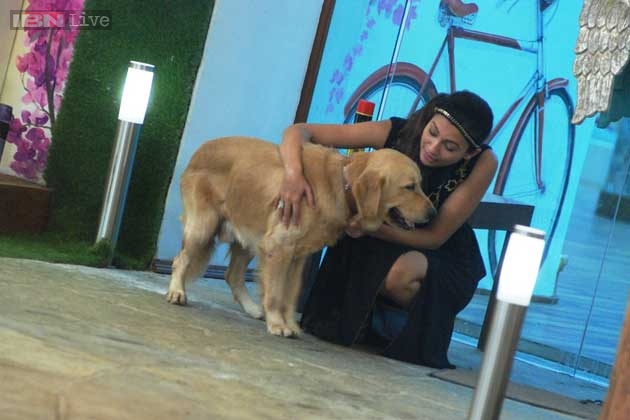 Gauahar Khan was happy miffed with Bigg Boss' for not eliminating Tanisha. Kushal, who was expecting Bigg Boss to take a fair decision was also upset. Since he continued to request Bigg Boss to allow him to move out of the house, Bigg Boss asked him to wait until Saturday.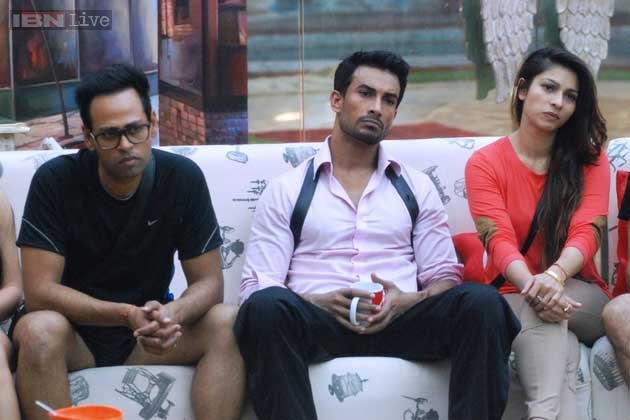 Gauhar Khan accused Bigg Boss of giving Tanisha preferential treatment and not taking punitive action against her.
While most of the contestants were miffed with Bigg Boss' inability to take punitive action against Tanishaa Mukherji, their interpersonal differences continued to entertain the viewers.