Home
»
Photos
»
Movies
»
Bigg Boss 8: Dimpy Ganguly meets ex-husband Rahul Mahajan at the party; Sambhavna Seth, Kashmira Shah add to the drama
Bigg Boss 8: Dimpy Ganguly meets ex-husband Rahul Mahajan at the party; Sambhavna Seth, Kashmira Shah add to the drama
Rahul Mahajan spoke to his then fellow housemate Sambhavna Seth. He seemed to have fancied a swim in the Bigg Boss pool during the party.
Pritam Singh was moved when he got to talk to his friends while inviting them to the party. Here he was seen with Malishka, a RED FM 93.5 RJ.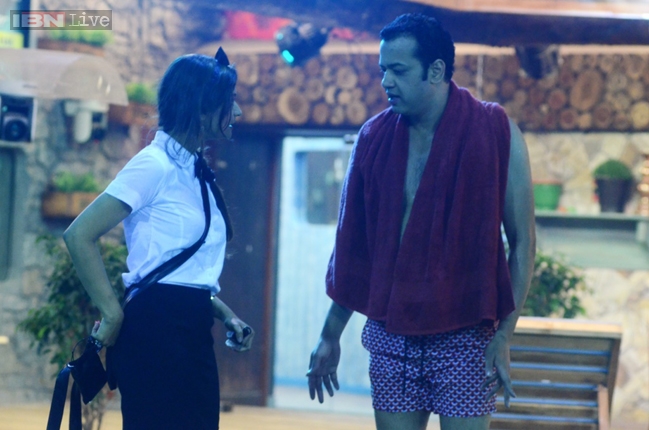 Dimpy, who played the waiter for the evening, met her ex-husband Rahul Mahajan. He was quoted saying that he was going to the party for Gautam and not for Dimpy.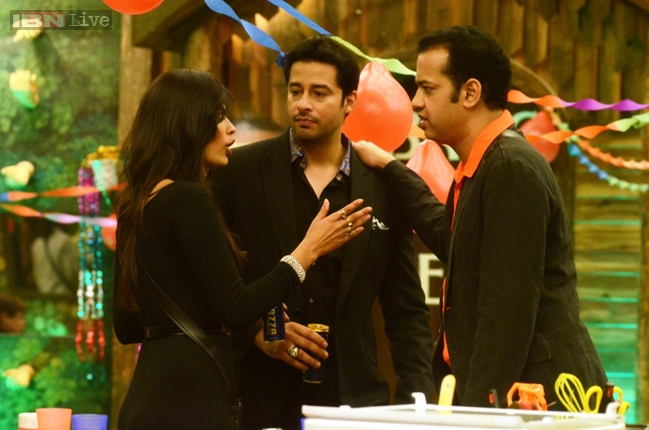 To Dimpy's displeasure Gautam invited her ex-husband and 'Bigg Boss' season 2 contestant Rahul Mahajan. He was seen here with Solani and her friend Zulfi Syed.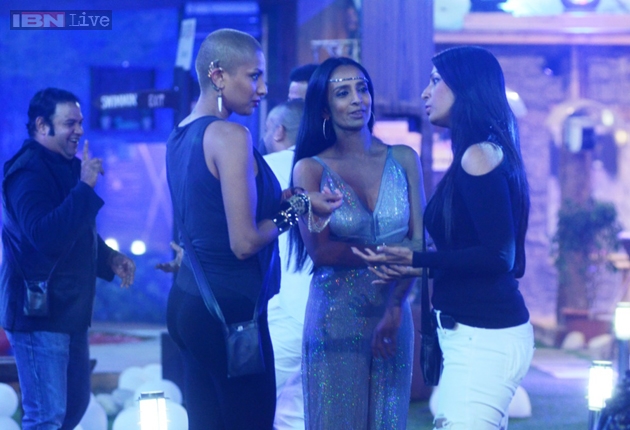 Daindra Soares called her friends like Anchal Kumar from the modelling industry. She also invited Suchitra Pillai and 'Bigg Boss season 1' contestant Kashmira Shah.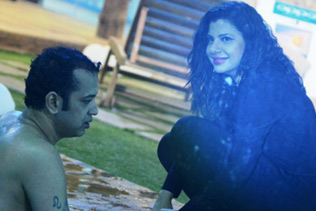 For the first time ever the Bigg Boss house hosted a party, where outsiders were invited. The housemates were asked to throw a party as a part of the luxury budget task of the week. The guests included Pankaj Dheer, Niketan Dheer, Raza Murad, Firoz Khan, Sambhavna Seth, Rahul Mahajan, Ramesh Taurani, Suniel Darshan, Zulfi Sayed, Anchal Kumar, Suchitra Pillai, Malishka, Mantra, Kashmira Shah, Vindu Dara Singh, Kamal Sadanah and Suresh Menon.