Home
»
Photos
»
Movies
»
Bigg Boss OTT Day 39 Photos: Raqesh Bapat, Shamita Shetty Share Warm Hug, Housemates Shred Memories
Bigg Boss OTT Day 39 Photos: Raqesh Bapat, Shamita Shetty Share Warm Hug, Housemates Shred Memories
On Bigg Boss OTT Day 39, the housemates had to shred memories of each other from their journey on the show, for a task.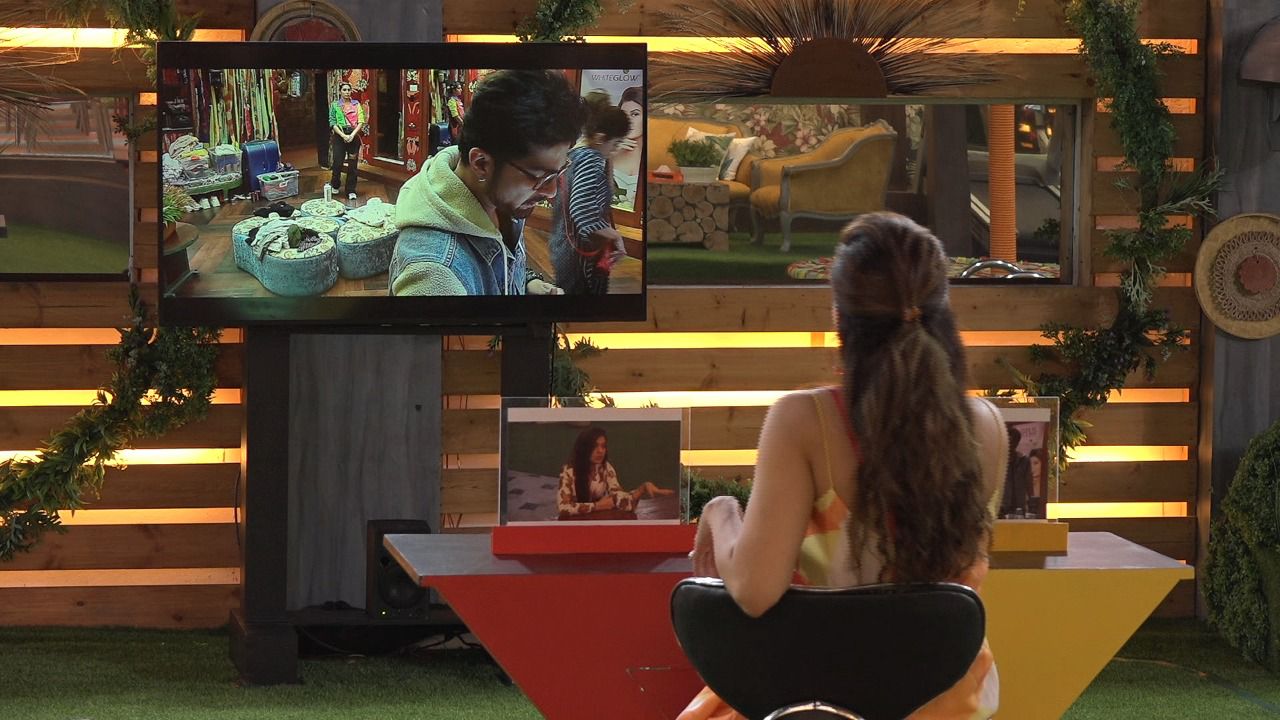 On Bigg Boss Day 39, the contestants where given a task where they were shown two memories on a screen. They had to choose one of them and shred the other.
First contestant was Nishant Bhatt who had to choose between Pratik and Raqesh. decided to shred an ugly fight and a memory with Raqesh in the house.
Shamita Shetty was asked to choose a situation between Raqesh Bapat and Divya Agarwal. She shredded the meory with Raqesh as the video shown to her was about their fights.
Pratik Sehejpal was asked to choose between two memories with friend Nishant and connection Neha. Pratik chose to save a memory with Neha as he missed her.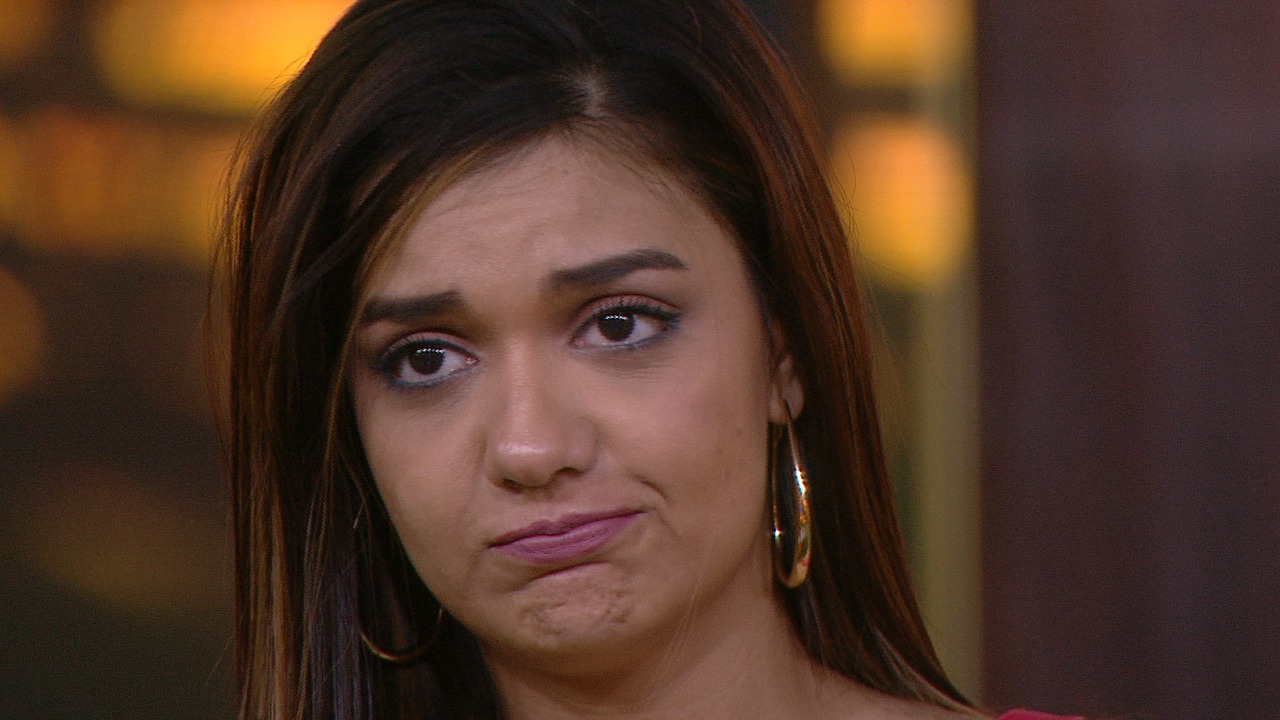 Divya Agarwal was made to choose between a memory with her two close friends Raqesh and Nishant. She shredded a memory with Raqeh as Noshant has been a better friend to her.
Raqesh Bapat a choice between a memory of a situation between Divya and Shamita. Raqesh chose Shamita, and shred the memory of Divya.