Celebrating 50 years of 'Sound Of Music': 10 lesser known facts about the classic
Although Christopher Plummer's own vocals were in fact recorded, it was subsequently decided that he should be dubbed.
'Sound Of Music' is credited with being the film that saved 20th Century Fox, after the debacle of 'Cleopatra'.
Maria never uses the Captain's first name, 'George', in the film. Instead, she calls him Captain, Sir, and Darling.
Christopher Plummer admits on the DVD commentary that he was drunk during the shooting of the music festival sequence.
As the classic 'Sound Of Music' completes 50 years, here is a look at some of the lesser known facts about the film. While Julie Andrews was screenplay writer Ernest Lehman's first choice, actors Sean Connery, and Richard Burton were considered for the role of Captain. It later went to Broadway actor Christopher Plummer.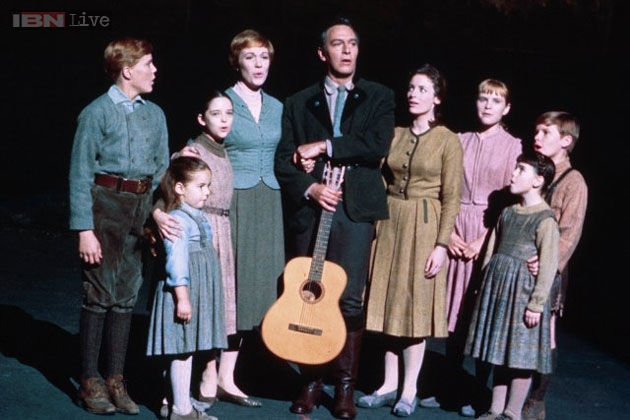 Christopher Plummer intensely disliked working on the film. He's been known to refer to it as 'The Sound of Mucus'.