News18
»
Photos
»
'Enakkul Oruvan' new stills: Siddharth sports two distinct looks in Prasad Ramar's new psychological thriller
'Enakkul Oruvan' new stills: Siddharth sports two distinct looks in Prasad Ramar's new psychological thriller
The films upcoming Tamil psychological thriller. It's directed by debutant Prasad Ramar and produced by CV Kumar.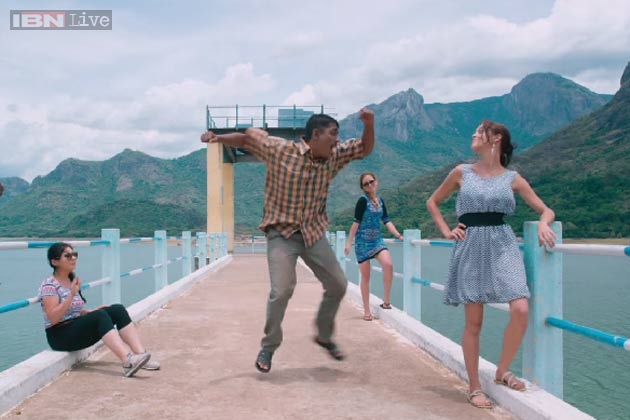 The film also has a romantic angle to it. Siddharth is seen dancing after seeing Deepa Sannidhi's character for the first time.
John Vijay, plays the villian in the movie, though his character looks comic going by the trailer.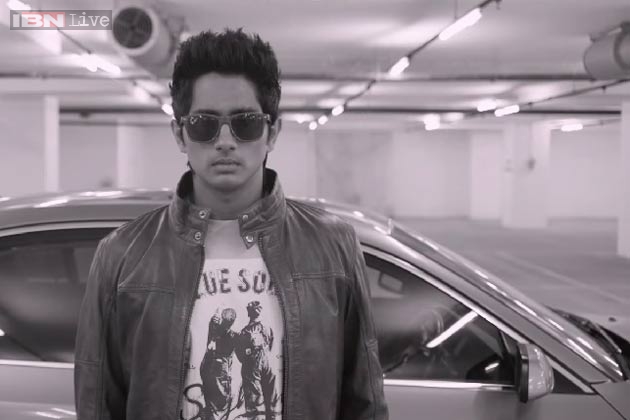 Siddharth sports two looks in the film. The film is about a pill which helps you live all your dreams.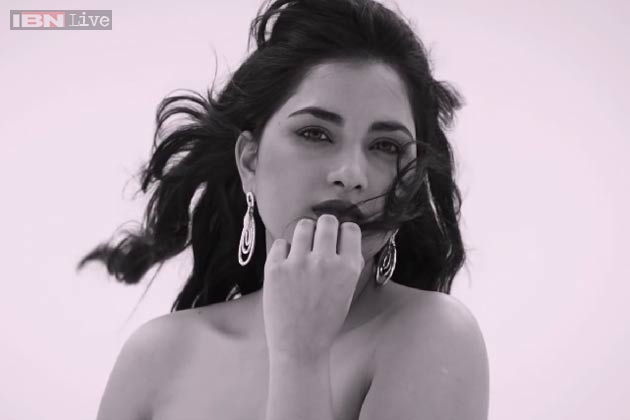 Srushti Dange also plays a key role in the movie. she is seen romancing Siddharth in his second look.
An official remake of the 2013 Kannada film 'Lucia', 'Enakkul Oruvan' has Tamil actor Siddharth in the lead role.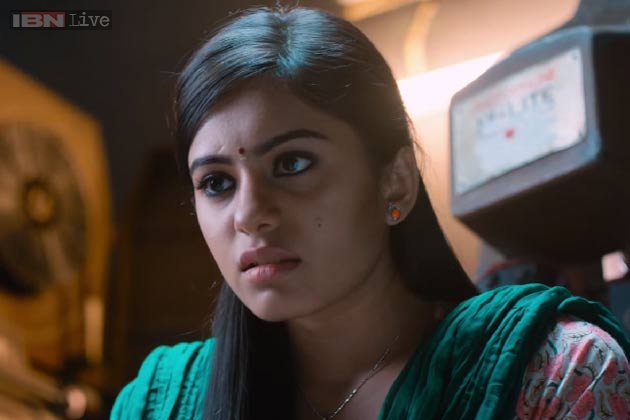 Deepa Sannidhi, plays the female lead in the movie. Her role is that of a girl next door going by the trailer.