Home
»
Photos
»
Movies
»
Friends evolution: 'F*** Buddies' to 'No Strings Attached' to 'Friends with Benefits'
Friends evolution: 'F*** Buddies' to 'No Strings Attached' to 'Friends with Benefits'
This stunning movie takes a new look at teen pregnancy.
This stunning movie takes a new look at teen pregnancy. It takes teenager Juno, played by Ellen Page, a baby bump to realise that she is in love with her best friend - the boy who knocked her up.
The oldest and the most endearing rom-com in this list -'When Harry met Sally' is the first movie to raise the question- ' Can a man and a woman ever be 'just' friends?
Bollywood's offering to the 'friends with benefits' dilemma is 'Band Baaja Baraat'. The protagonists end up sleeping together after a fun drunk night and in the morning when the girl (Anushka Sharma) senses the discomfort in the boy (Ranveer Singh) she decides to treat their rendezvous as one off event and tries being friends. It takes a business split and a fiance to get the boy to accept that he has other feelings for her as well.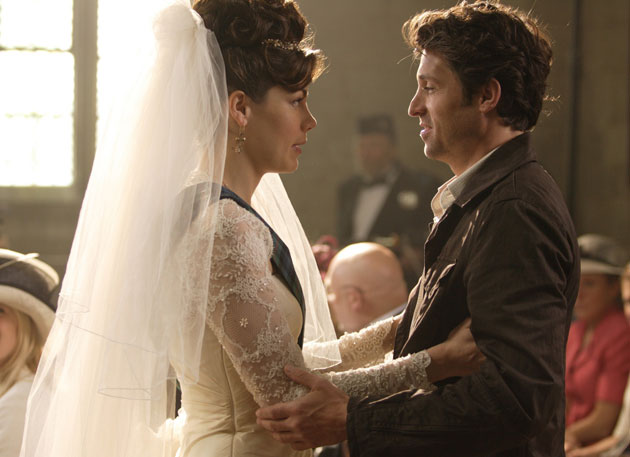 The man's story for 'My Best Friend's Wedding' - it takes a wedding to make best friends realise that they are actually in love with each other.
From friends, to lovers to friends with benefits. Relationships have surely come a long way and the movies mirror it. And we ask the quintessential question- can a man and a woman ever be 'just' friends?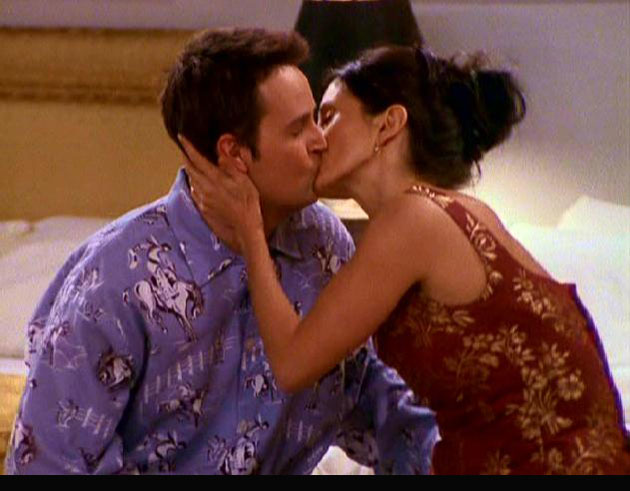 This is perhaps where it started for real! The ever eternal sitcom 'Friends' - had two best friends - Monica and Chandler- falling in love after deciding to sleep together to get over a depressing evening. The 'only sex' plan blows up when they fall in love.
Two friends keep meeting each other over a long span of time. Every time they meet one is settled and the other is struggling. The 'platonic' meetings finally convince them that they need each other to be complete. the tag line of the movie runs - 'There's nothing better than a great romance to ruin a perfectly good friendship.'
This years rom-com - 'Friends with Benefits' takes the no-stings-attached logic to a new level. Two best friends decide to sleep together without the emotional burdens crashing in. They had sex with out emotions but they soon have emotions and no sex.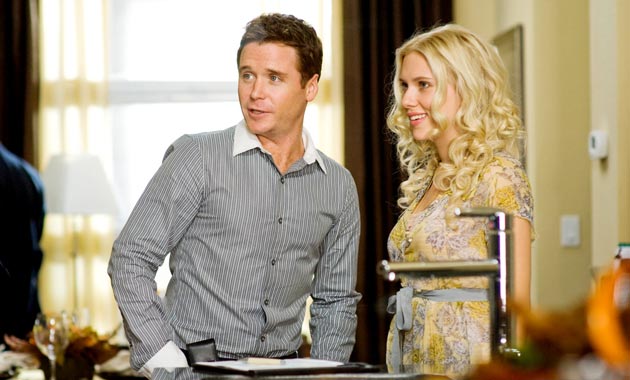 This entertaining rom-com flick takes a dig at almost all form of 'relationships' that could exist - from a love affair to a boyfriend who does not want to get married, to an impending divorce and unrequited love. Scarlett Johansson plays the role of a small time singer who has an affair with a married man while her best friend is inexplicably in love with her. When her affair blows off - she agrees to sleep with her best friend but only to realise that - they were much better off as 'just' friends.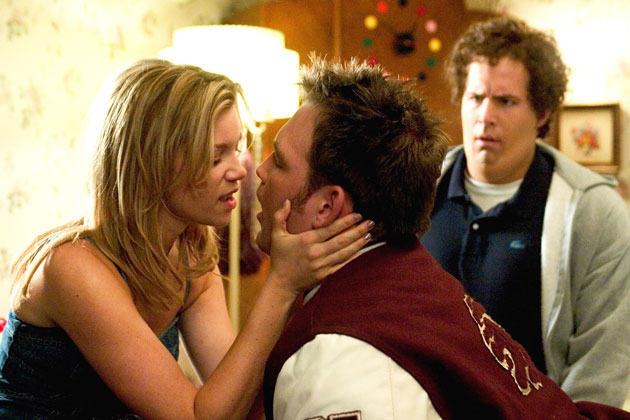 'Just Friends' starring Ryan Reynolds is a twisted story about a boy who was fat and nerdy in high school and thus gets treated like a 'brother' by his best friend who he loves. His accidental return to his home town after a long gap gets him back right in to the same zone of love, unfortunately.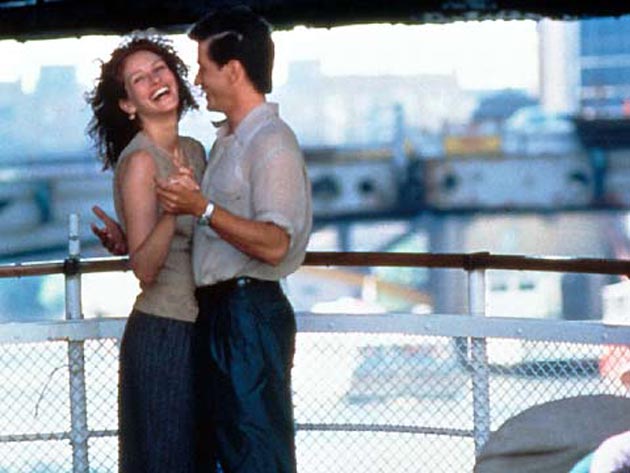 One of the all time best rom-com's, Julia Roberts realises that she has always been in love with her best friend who she considers her soul mate and. And she must get to him before he says -'I do' to someone else.