Happy Birthday Janet Jackson: Best Looks of the Pop Star
Considered as the role model back in time, Janet Jackson emerged as the one of the world's best-selling music artists who got inducted to the Rock and Roll Hall of Fame (2019).
Dressed in golden shimmery outfit, with hazelnut brown hair and bronze lips, Janet Jackson gave a queen-like stunning vibe in the photo.
Dressed in an impeccable white gown for the Met Gala, Janet Jackson once again proved herself to be a pro at the red carpet.
Janet Jackson's look from her movie Poetic Justice was iconic and had become a huge hit. She recreated the similar look, years later in this post.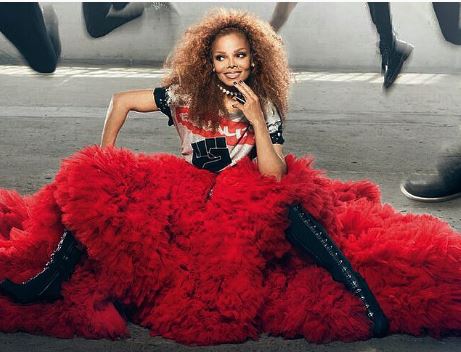 This is from one of her photo shoots (For Essence cover) where she looked all flamboyant and glamourous.
Another iconic look of Janet Jackson. Head wrap, long leather jacket, matt brown lips, completed this all black ensemble.