Home
»
Photos
»
Movies
»
Happy Birthday Nicole Kidman: Gorgeous Instagram Moments of the Oscar-winning Actress
Happy Birthday Nicole Kidman: Gorgeous Instagram Moments of the Oscar-winning Actress
On Oscar-winning actress Nicole Kidman's 55th birthday, let us take a look at some of her most gorgeous fashion moments on Instagram.
Nicole Kidman, the gorgeous Hollywood actress, turns 55 this year. In this Instagram picture, The stunning actress looks resplendent in a halter neck navy gown.
The curly-haired beauty shared a stunning throwback picture, while promoting her latest show Undoing.
In this picture, the Oscar-winning actress oozes oomph complementing her black outfit with blonde locks and stunning gold neckpiece.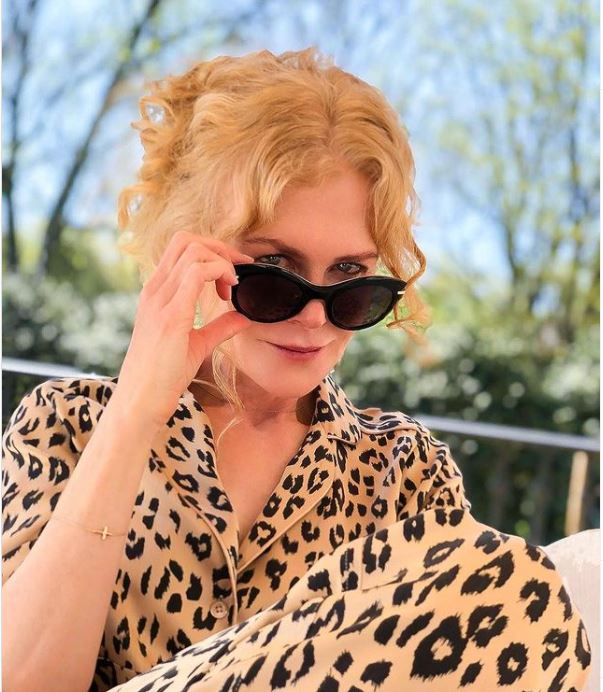 A bewitching beauty, Nicole channelises her innate charm flaunting her cat-eyes in this retro-inspired click.
The pretty actress stunned in a gorgeous high-slit red gown at the Golden Globe Awards Red Carpet.
The Australian beauty dispenses the early 80s era in gorgeous frills. And that captivating headgear looks stunning!