Home
»
Photos
»
Movies
»
Happy Birthday Urmila Matondkar: From 'Rageela' to 'Ek Hasina Thi', an actress who was admired for a decade
Happy Birthday Urmila Matondkar: From 'Rageela' to 'Ek Hasina Thi', an actress who was admired for a decade
The big Bollywood success came to the actress with 'Rangeela'. She starred in this Ram Gopal Varma film along side Aamir Khan and Jackie Shroff.
After staring in commercial box office success like 'Satya', 'Mast', 'Indian' and 'Judaai' Urmila also did films like 'Pinjar' and 'Tehzeeb' which were highly critically acclaimed.
The actress has often seen in promotional and item songs of movies like 'China Gate', 'Lajja' and 'Ram Gopal Varma Ki Aag'. Even at the later part of her popularity Urmila's acting skills were admired.
Her performance in 'Rangeela' got her her first 'Flimfare' nomination. The songs 'Tanha Tanha' and 'Rangeela Re' were huge hits and still remain so. The film's costume designer Manish Malhotra also became a overnight success due to her look in the film.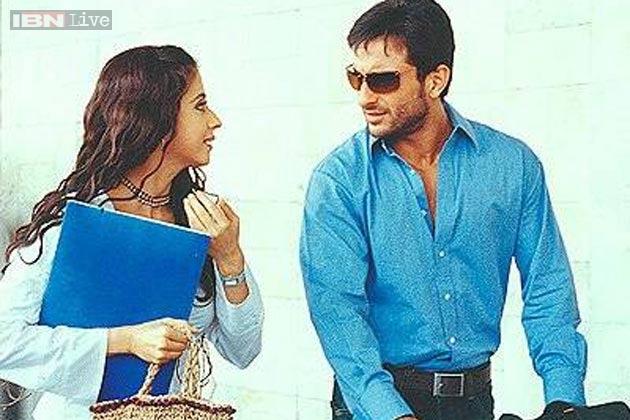 Urmila proved her metal with movies like 'Pyaar tune kya kia', 'Bhoot' and 'Ek Hasina Thi'. Though it has been a long time since her fans have seen her in a big Bollywood movie but it does not reduce their admiration for him.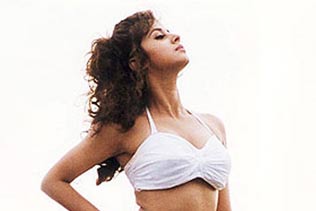 Urmila Matondkar, the Marathi actress is a one of the stars to whom Bollywood is their second home. Her first film called 'Karam' came out in 1977 when she was just 2 years old.