Home
»
Photos
»
Movies
»
Hollywood Friday: 'Insurgent', 'Cinderella' and 'The Second Best Exotic Marigold Hotel' releases this week
Hollywood Friday: 'Insurgent', 'Cinderella' and 'The Second Best Exotic Marigold Hotel' releases this week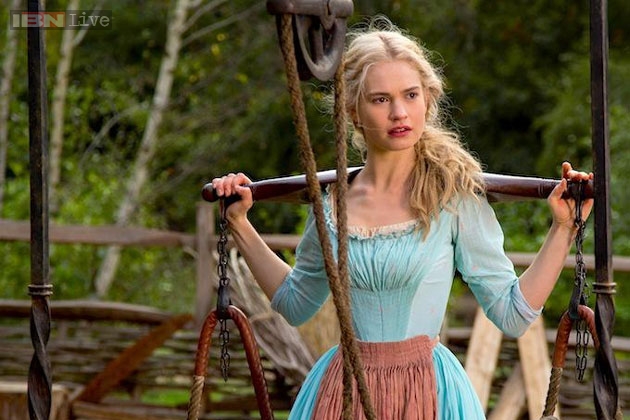 Actress Lily James plays the lead character in 'Cinderellla' with Richard Madden playing the prince.
'Insurgent' is a science fiction action film directed by Robert Schwentke, based on Insurgent, the second book in the Divergent trilogy, written by Veronica Roth.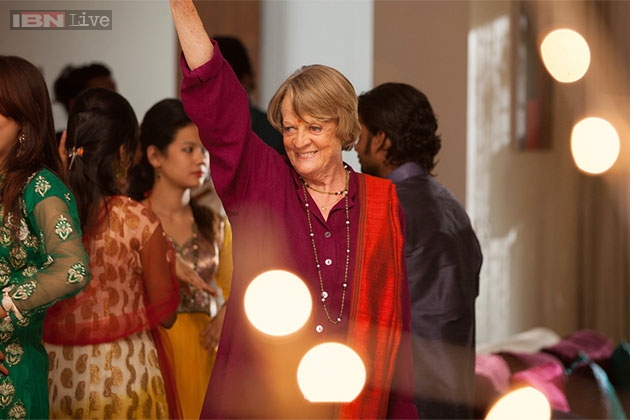 Sequel of the highly acclaimed 'The Best Exotic Marigold Hotel', 'The Second Best Exotic Marigold Hotel' features a bevy of Hollywood and Indian actors.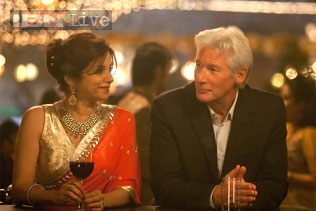 Three divergent Hollywood films release this Friday at the Box Office. A comedy, a thriller and a fairytale romance- what is your pick?
The film features Maggie Smith, Bill Nighy, Richard Gere, Judi Dench, Dev Patel, Celia Imrie, Penelope Wilton, Ronald Pickup, Lillete Dubey and Tina Desai in key roles.