Hollywood Friday: 'Room' or 'The Boy', what's your pick this weekend?
'Room' is a drama film directed by Lenny Abrahamson and written by Emma Donoghue, based on her novel of the same name.
The story revolves around a woman (Larson) and her 5-year-old son (Tremblay) who are held captive for 5 years in a room and finally gain their freedom, allowing the boy to experience the outside world for the first time.
'Room' received critical acclaim and four Academy Award nominations, including Best Picture, Best Director for Abrahamson and Best Adapted Screenplay for Donoghue. Brie Larson's performance in particular has been singled out for awards; she won the Golden Globe for Best Actress in a Motion Picture – Drama, the Critics' Choice Movie Award for Best Actress and is currently nominated for the Academy Award for Best Actress, the BAFTA Award for Best Actress in a Leading Role and the SAG Award for Outstanding Performance by a Female Actor in a Leading Role. Jacob Tremblay won a Critics' Choice Movie Award for Best Young Performer
Previously titled 'The Inhabitant' but was changed due to scenes cut out for the PG-13 rating to a better fitting title.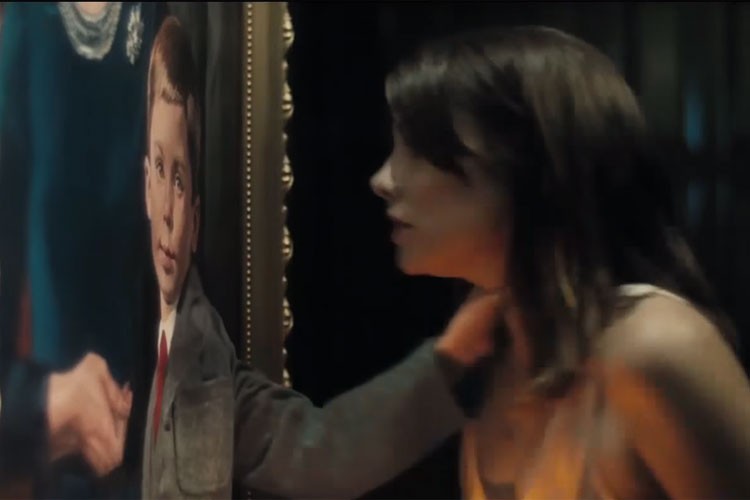 The film was originally titled 'In a dark place' and had Jane Levy (Evil Dead, Suburgatory) in the lead role.