In Pics: 10 Most Stylish Hollywood Stars on Instagram
From Dwayne 'the Rock' Johnson to Rihanna, here are 10 of the most stylish Hollywood stars on Instagram.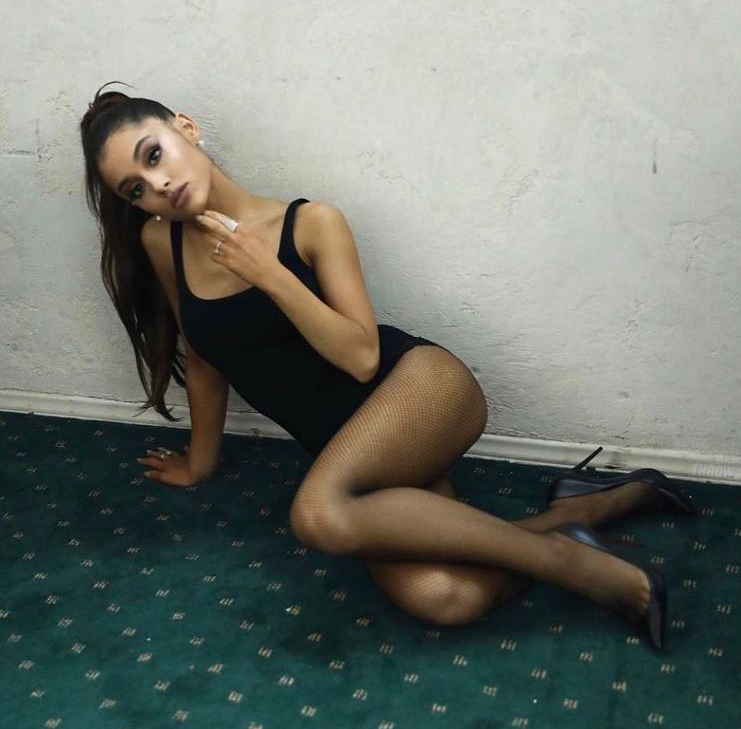 Ariana Grande is the third most followed celebrity in the world with 231 million Instagram followers. Known mostly for her music, Ariana is also a talented actress and has worked in TV shows, films and even Broadway.
With a whopping 228 million followers on Instagram, Dwayne 'the Rock' Johnson is one of the most stylish stars on the app. The Jumanji actor regularly shares his intense fitness routine, as well as heartwarming pictures with his family.
Selena Gomez is one of the most influential celebrities on Instagram with 221 million followers. The Spring Breakers star keeps sharing her gorgeous looks, products from her brand Rare beauty and songs from her albums.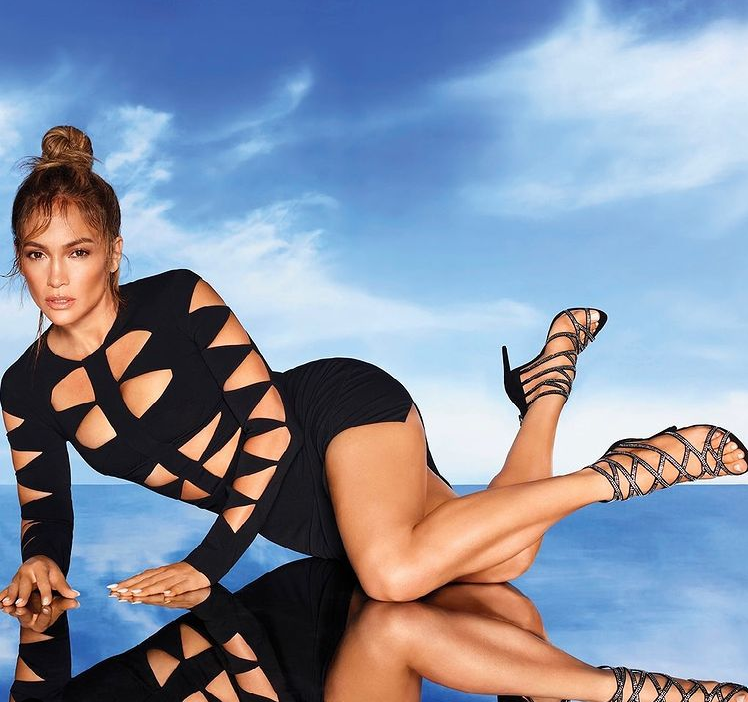 Pop-star, actor and business woman, Jennifer Lopez of JLo is a brand in herself. From stunning red-carpet looks to cute photos with her kids, JLo's posts are always a hit among her 149 million followers.
The super iconic Beyonce has 172 million followers on Instagram. The Dreamgirls actor and pop-star's fashionable posts always get the internet talking.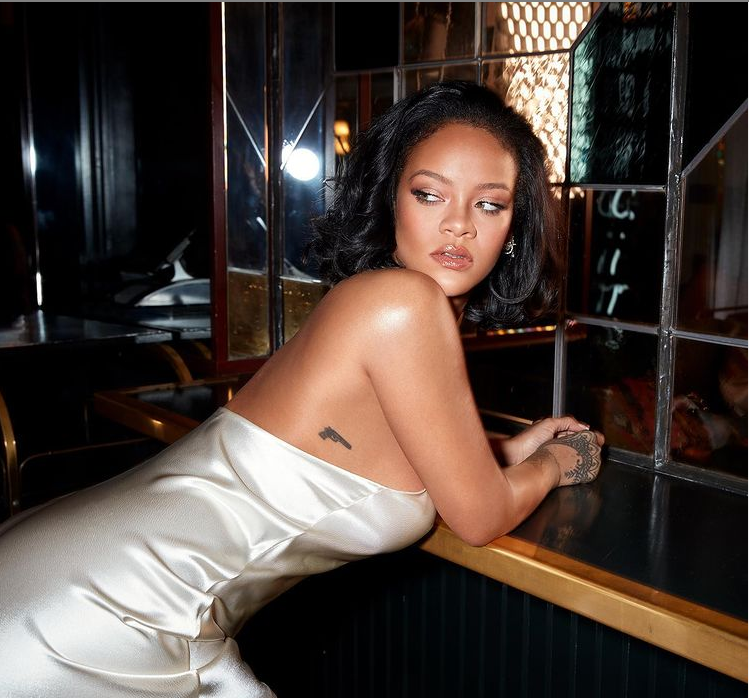 With 94 million loyal followers, Rihanna's Instagram account is a treat to follow. From her super-stylist looks, her acting jobs, her professional photoshoots for her brands to her activism, she keeps her fans happy.
Gen Z icon Zendaya, who recently created history by being the youngest person to win an Emmy is followed by 90.9 million people on Instagram. The actress actively shares stylish pictures from red carpets and photoshoots.
The Fast and Furious star is one of the most stylish men in Hollywood. He keeos sharing stills from his films, photos from his exotic vacations and glimpses of his personal life with his 68.7 million followers.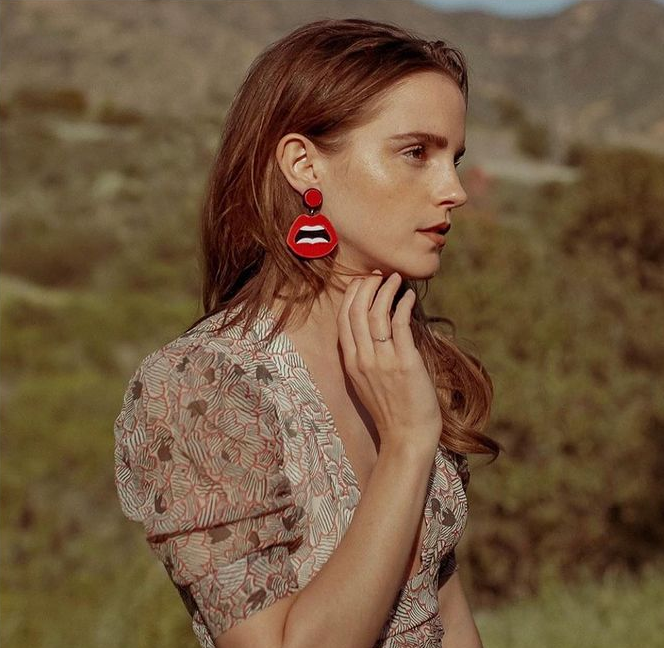 Harry Potter star Emma Watson rarely posts photos of herself, However, she keeps sharing informative posts about various social issues, from racism to misogyny. However, she also sometimes shares extremely stylish pictures of herself. The actor and activist have follwoing of 59.2 million.
MCU star Chris Hemsworth is one of the most popular stars on Instagram for his stylish looks, his insane fitness videos and his sense of humour. His posts feature his Marvel colleagues and celebrity relatives including wife Elsa Pataky and brother Liam Hemsworth. He has 47.8 million followers.