In Pics: Ashutosh Kaushik's 'Right to be Forgotten Case' Explained
Former Roadies and Bigg Boss winner Ashutosh Kaushik moved to Delhi High Court, requesting certain photos, videos and articles about him be removed from Google, pleading 'Right to be Forgotten.'
Former Roadies and Bigg Boss winner Ashutosh Kaushik moved to Delhi High Court, requesting erasure of data from Google, pleading 'Right to be forgotten
Right to be Forgotten (RTBF) is the right to have one's personal information removed from public sources.
There has been active debate going on regarding whether or not Right to be Forgotten should be implemented as law.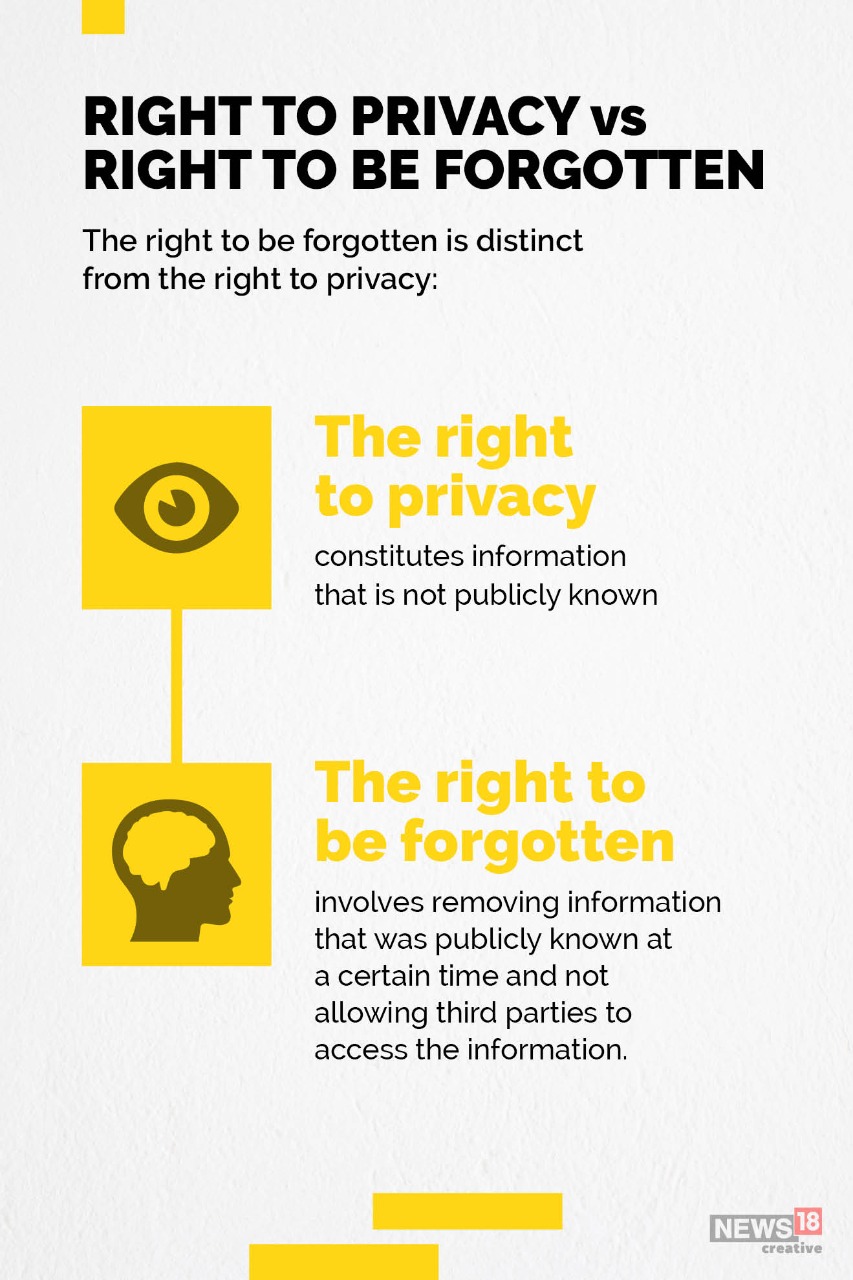 The Right to be Forgotten is distinct from Right to privacy as the former deals with information that are already on a public platform.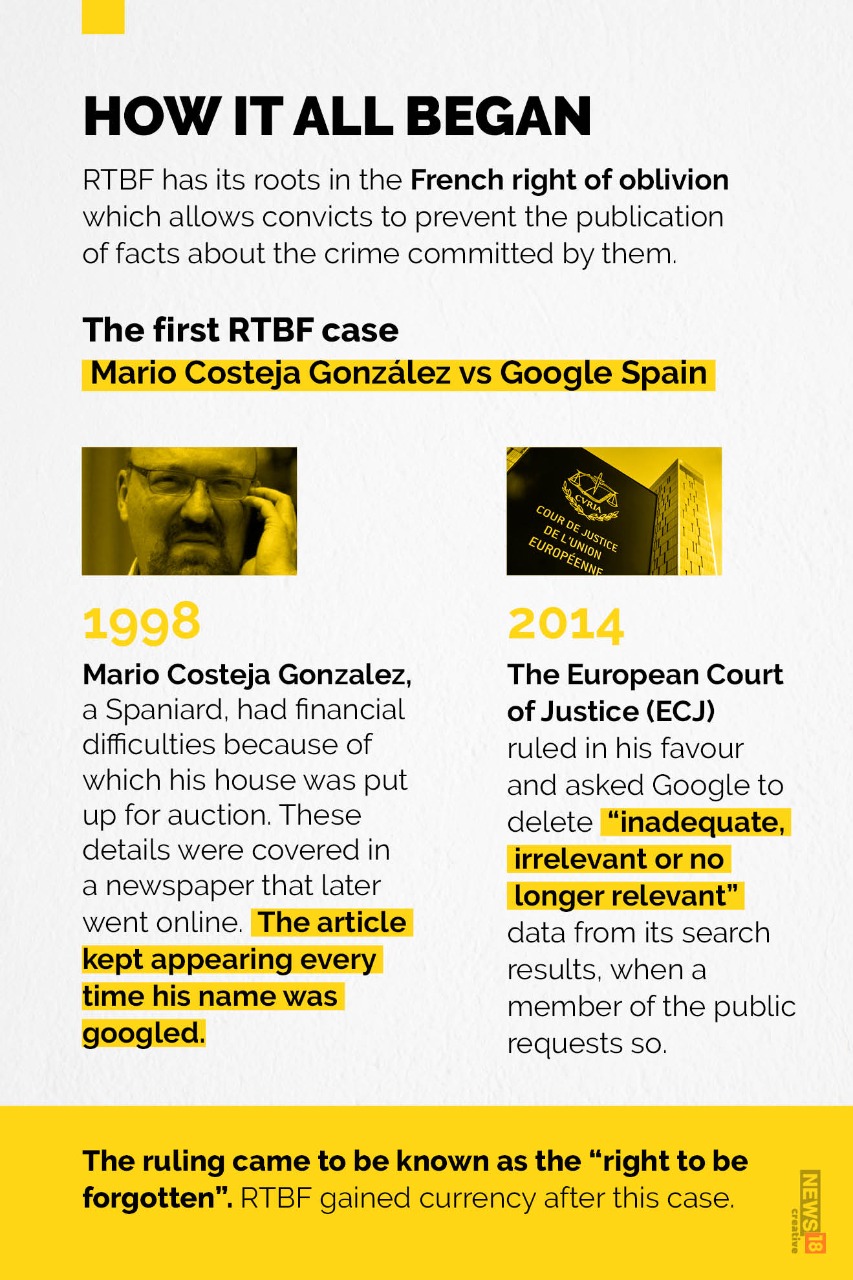 The RTBF has roots in the French right of oblivion. The first RTBF case was Mario Costeja Gonzalez VS Google Spain.
In case of Ashutosh Kaushik, he has specifically pleaded to remove articles and videos from 2009 when he was arrested for driving under the influence without a helmet, and from 2013, when he was embroiled in a brawl in Mumbai.
The Delhi HC has asked the Ministry of Information and Broadcasting, Google LLC, Press Council of India and Electronic Media Monitoring Centre to respond to Ashutosh's petition which said that he was invoking the 'right to privacy and the right to be forgotten.'
The Jowahar Singh Mundy case, Rout Vs State of Orissa, and The Karnataka case are examples of other RTBF cases that state courts have dealt with.