Home
»
Photos
»
Movies
»
In Pics: If You Loved Sherni, Here's a Watchlist of Other Amazing Films on Man-animal Conflict
In Pics: If You Loved Sherni, Here's a Watchlist of Other Amazing Films on Man-animal Conflict
Check out these critically acclaimed films that talk about the human-wildlife conflict if you liked Vidya Balan-starrer Sherni.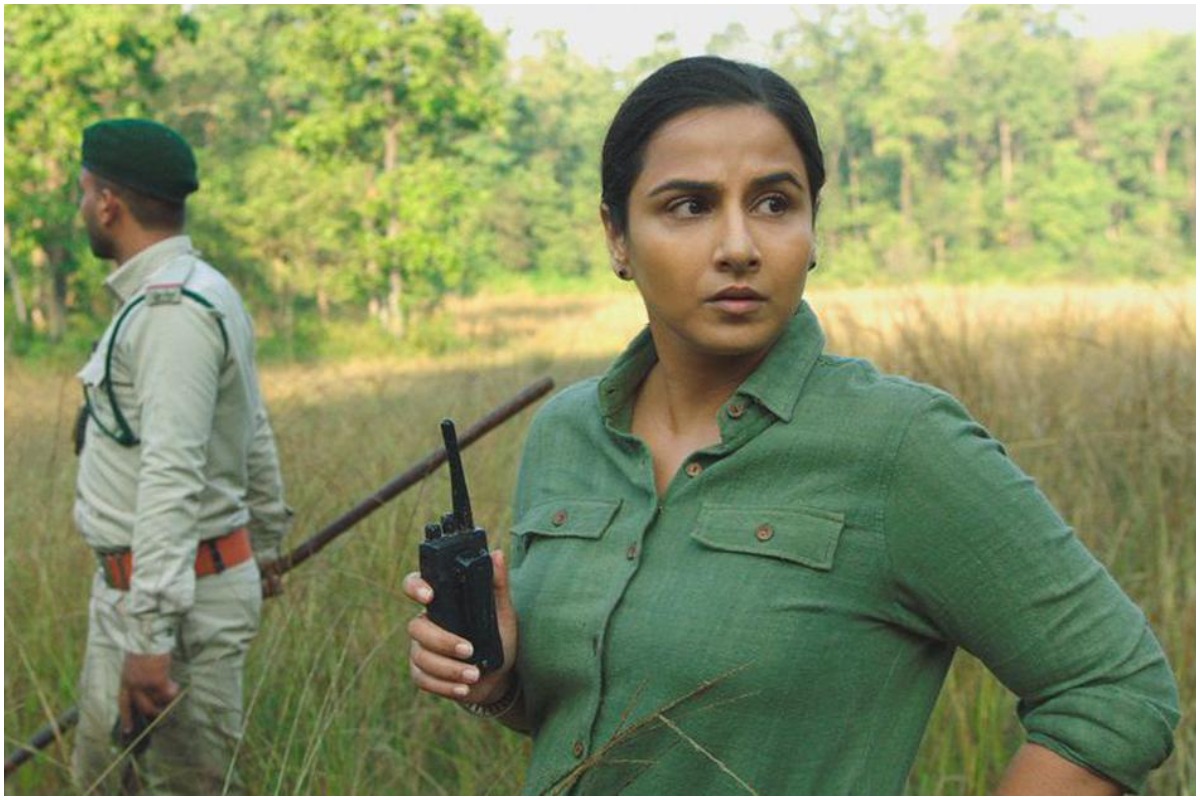 Vidya Balan-starrer 'Sherni' opened to positive reviews on Amazon Prime Video today. If you liked the film, here's a watchlist of other amazing films on man-animal conflict:
'Okja', directed by Oscar-winning Bong Joon-ho, talks about the relationship between animals and humans. There are many complex layers to this, but in the end, Okja is really a love story between a stone-hard young girl, Mija, and her dear animal friend, Okja.
'The Revenant', starring Leonardo DiCaprio, follows the real-life tale of a rough and tumbling wilderness fur trapper, Hugh Glass, and depicts his struggles after surviving a bear attack and then travelling hundreds of miles and through six weeks of dark, cold nights.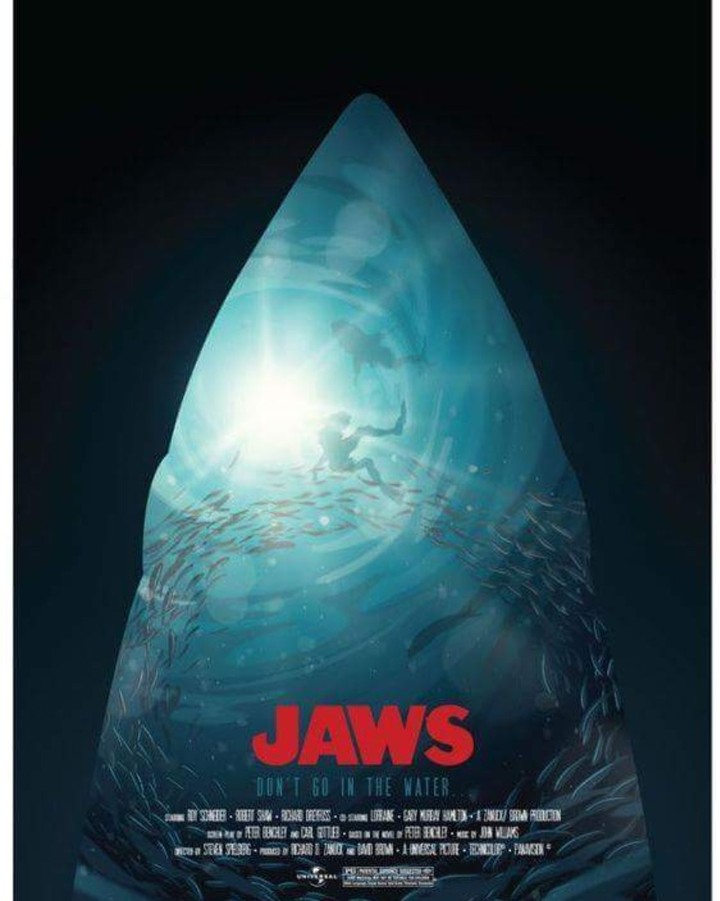 Director Steven Spielberg's 'Jaws' is a visually compelling adaptation of Peter Benchley's novel about a giant man-eating shark terrorising a beach resort. Even after 46 years, the American thriller is so thematically rich that it still manages to speak loudly and clearly to present times.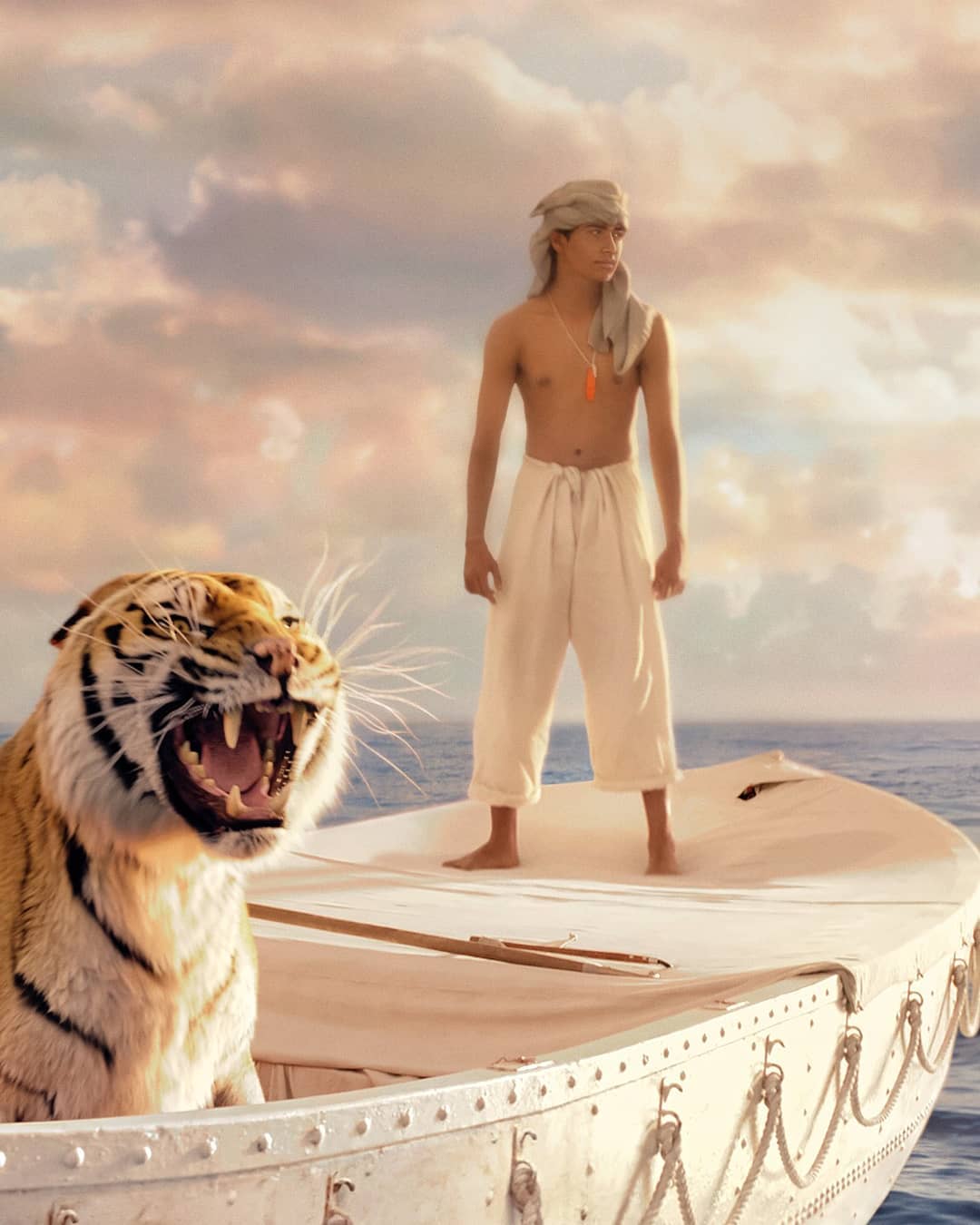 In 'Life of Pi', a young Pi Patel undergoes a life-changing experience when he finds himself stranded at sea on a tiny lifeboat with a hungry Bengal tiger following a storm. The film is adapted from Yann Martel's best-selling novel of the same name.