Home
»
Photos
»
Movies
»
Met Gala: When Celebs Stunned in Outfits That Spelled Out Important Messages
Met Gala: When Celebs Stunned in Outfits That Spelled Out Important Messages
Met Gala 2021 saw many outfits that delivered strong statements. Let us take a look at some outfits throughout the years that had written messages on it.
The Met Gala 2021 saw many celebrities making a political statement with their outfits. Actress and model Cara Delevingne wore a white top designed by Dior's Maria Grazia Chiuri which said 'Peg the Patriarchy.'
Alexandria Ocasio-Cortez wore a white gown with the words 'Tax the Rich' by designer Aurora James. The dress has received polarising opinions from netizens.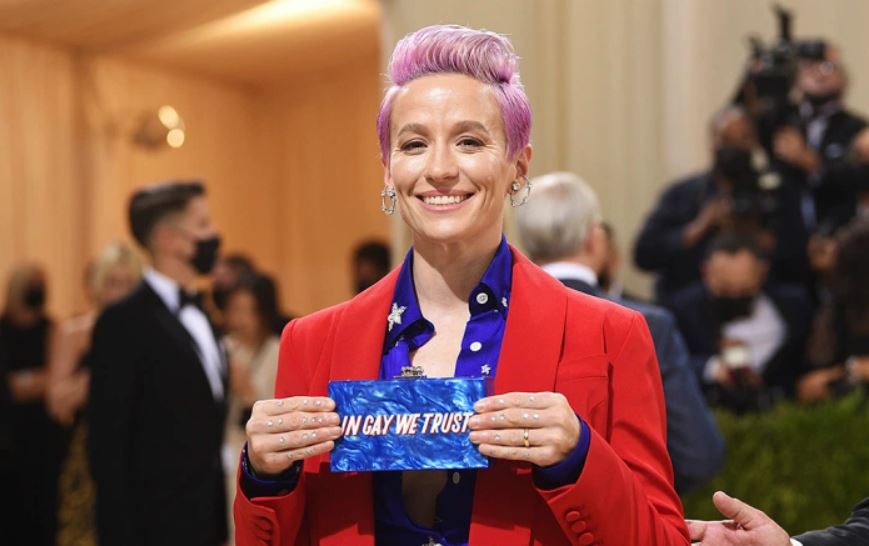 American soccer player Megan Rapinoe wore a chic red and blue suit by Sergio Hudson. She carried a clutch which read, In Gay We Trust." Rapinoe came out as a Lesbian in 2012.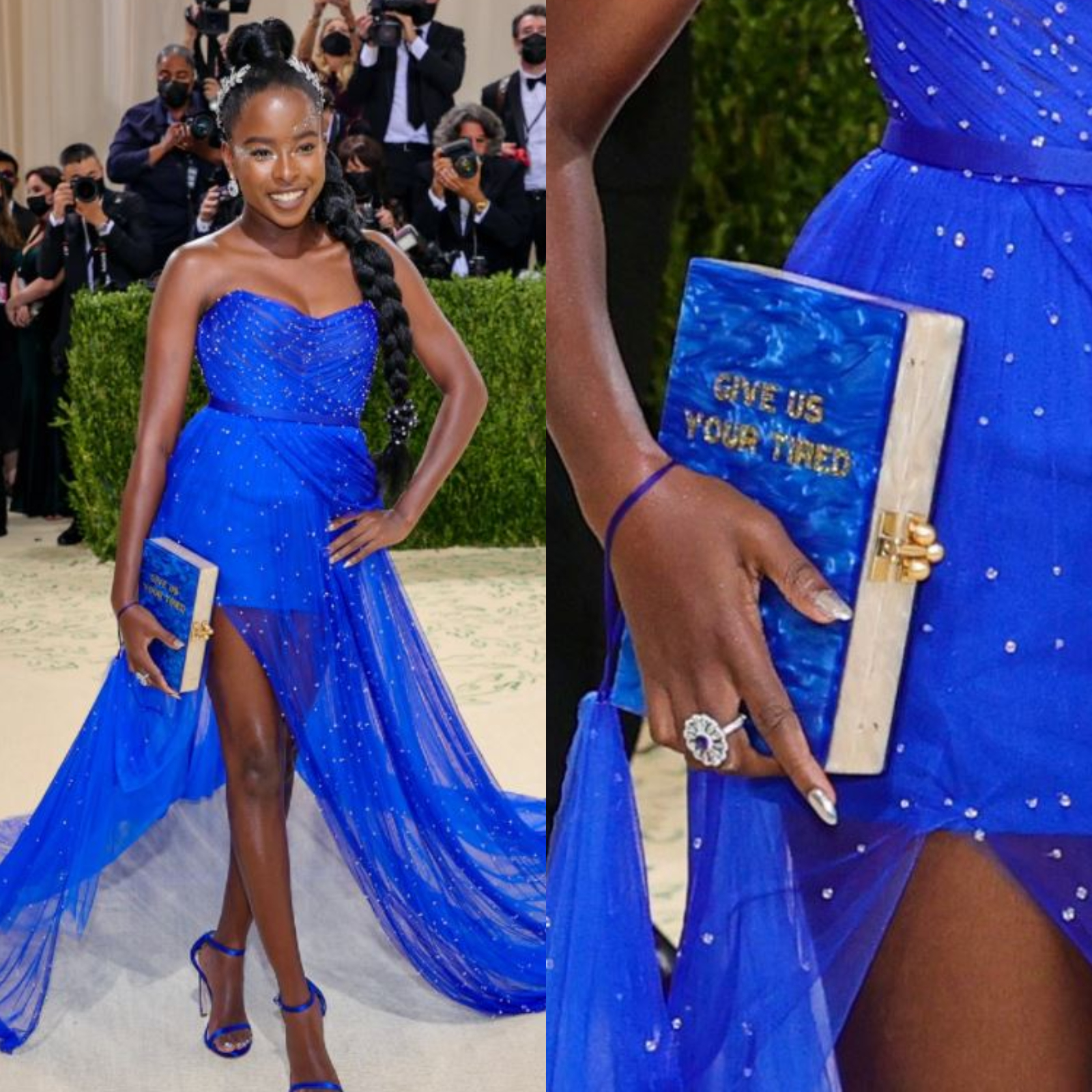 Poet and activist Amanda Gorman, who was also the co-chair for Met Gala 2021 wore a blue Vera Wang dress inspired by the Statue of Liberty. She carried a clutch with the world 'Give Us Your Tired' a poem by Emma Lazarus inscribed on the monument.
New York Congresswoman Carolyn Maloney wore a dress with 'Equal rights for women' written on it, as a tribute to the 19th Amendment of the US constitution. She also called for Equal Rights Act (ERA) into law.
During the 2019 'Camp' Met Gala, actress and singer Hailee Steinfeld wore a purple and green dress by Viktor & Rolf which read 'No Photos Please.' The dress was a commentary on paparazzi culture.
The 2019 Met Gala Theme was Camp: Notes on Fashion. To mark the occasion actor-producer Lena Waithe wore a pin-striped suit that said 'Black Drag Queens Invented Camp.' Designer Kerby Jean-Raymond also wore a suit that said, 'Fix Your Credit, Pool Money and Buy Back the Block.' The pinstripes on both these suits were made of song lyrics, including 'Diana Ross's I'm Coming Out" and Gloria Gaynor's "I Will Survive."