Most-Anticipated Biopics on Famous Indian Personalities
In the last few years, Bollywood has seen many biopics being made and a dozen filmmakers are in the process of making many more of them. While most filmmakers who have played it safe with biopics have made a lot of money at the box office, there have been several biopics that have been made on politicians, criminals, sports personalities, influencers, businessmen and even on Bollywood stars. Take a look at some of the biopics that have been made or are being made on controversial public figures who're reportedly having dark truths attached to them which makes an interesting tale to witness on the silver screen.
Vivek Oberoi will be seen essaying the role of Prime Minister Narendra Modi in the latter's biopic, titled PM Narendra Modi. Helmed by Omung Kumar, the film will go on floors in mid-January. Vivek has been working on his distinct looks, and will be part of extensive workshops. A big chunk of the film will be shot in Gujarat, apart from other states", a source from the production said.
The Accidental Prime Minister: One of the most awaited films of the year is 'The Accidental Prime Minister' is an upcoming Indian biographical political drama film directed by Vijay Ratnakar Gutte and written by Mayank Tewari. Anupam Kher will be seen playing as the former prime minister of India Manmohan Singh. The film is based on the 2014 memoir of the same name by Sanjaya Baru.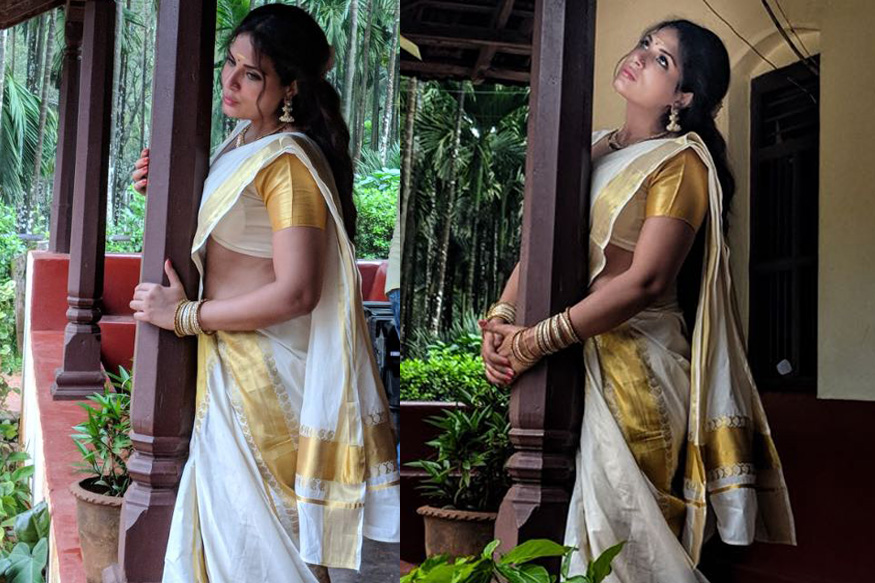 Shakeela: Fukrey's Bholi Punjaban, Richa Chadha has started shooting for Indrajit Lankesh's Shakeela Khan, a biopic on the immensely popular Malayalam adult film superstar. Shakeela was considered one of the most controversial figures in the south film industry. She started off her film career at an early age and went on to becoming stiff competition for many popular Malayalam superstars because nobody could compete with her. The film is controversial not just because of her foray into adult films but her choices in life, the difficulties she had to face, the producers and actors who have either belittled her or misused her and how she triumphed through it all. The film is slated to release mid-2019.
Sasikala: One of the most controversial and immensely talented filmmakers Ram Gopal Verma aka RGV announced that he will be making a biopic on late Tamil Nadu Chief Minister J Jayalalithaa's close confidant VK Sasikala. Convicted former AIADMK leader VK Sasikala, who is currently lodged in Bengaluru's Parappanna Agrahara Jail, has many controversies attached to her attracting filmmakers to helm a biopic on her. RGV is yet to announce the cast of the film but if he chooses to plan the film it would make an interesting plot to see on celluloid.
Osho: The man who needs no introduction, Osho, was a guru and cult leader. A commune that began as forward-thinking and progressive ended up being a shocking dictatorship with a private army, cases of poisoning, silencing rebels etc. His followers were world over and flocked to his Pune ashram and then to Oregon too. While there is a Netflix series on the guru, news has been doing the rounds that Aamir Khan, our favourite perfectionist might be doing the role of Osho in an upcoming biopic on the guru. We are yet to hear an official announcement but if there ever was a life filled with controversies that needed to be made into a film, it has to be Osho's and who better than Aamir to play it.
Manto: Actor and director Nandita Das' biopic on the life and works of Urdu's most celebrated poet and writer Saadat Hasan Manto was one of the most awaited films of the year. The title character Manto enacted by versatile actor Nawazuddin Siddiqui and his wife Safiya Manto enacted by Rasika Dugal is one of the biggest reasons audiences have been keenly awaiting the release of the film. Manto's life and writing have always been into controversy. His writings were so controversial that he was forced to leave the country. His stories were deemed obscene by the courts and he spent his last years fighting legal battles to defend his right to write.