Home
»
Photos
»
Movies
»
Nargis Fakhri to Deepika Padukone: Bollywood's most embarrassing wardrobe malfunctions
Nargis Fakhri to Deepika Padukone: Bollywood's most embarrassing wardrobe malfunctions
Parineeti Chopra's otherwise pretty dress unfortunately had a small tear exactly on her rear.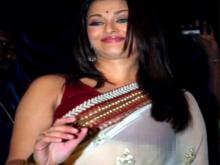 Aishwarya Rai Bachchan accidentally flashed her right boob, when her red blouse got dislocated.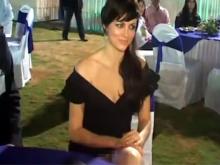 Yana Gupta accidentally flashed her panties when her short black dress hiked up as she sat down.
Rakhi Sawant flashed her panties at a press conference due to her short skirt. When her co-star tried to lend her a sweater to keep in her lap, Sawant simply brushed it off.