News18 Reel Movie Awards: Nominees For Best Actor (Female) 2017
From small-budget gems shining upfront to some regular big Bollywood blockbusters, the successful films in 2017 had one thing in common- re-emergence of the middle-class in Hindi Cinema. It was a year that saw a transition of cinephiles accepting genuine performances than just make-believe. Despite a few dreadful misfires by big names, viewers found performances dipped in humour more engaging and thoughtful. From talking about the electoral policy of the country to making people aware of something as common as erectile dysfunction- humour emerged as the genre of the year. In the first edition of News18 Reel Movie Awards, we select nominees in various popular categories and let our readers decide the outcome. Take a look at the Nominees for Best Actor (Female) 2017.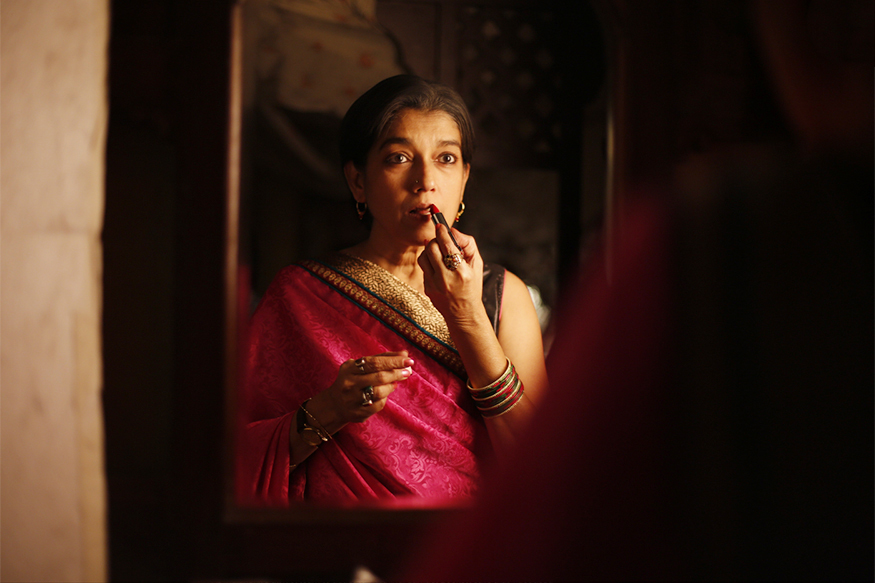 Ratna Pathak Shah - One of the most talked about film of the year had one of the most daring characters ever portrayed by a 55-year-old woman. Ratna Pathak Shah received a tremendous applause for her portrayal of Usha the respected 'Buaji' who runs the family business, but who covertly reads Hindi erotic fiction at night.
Bhumi Pednekar - Bhumi Pednekar's role in Shubh Mangal Saavdhaan earned her another batch of appreciation for playing a strong-minded middle-class woman who supports her fiancée throughout and makes him believe in himself, while herself learning about erectile dysfunctional.
Vidya Balan - 2017 saw Vidya Balan's return to her glorious self with Suresh Triveni's Tumhari Sulu. Balan as Sulu is a delight! She charms her way through with alluring laughter and a voice quality that should've been tapped by Bollywood long back.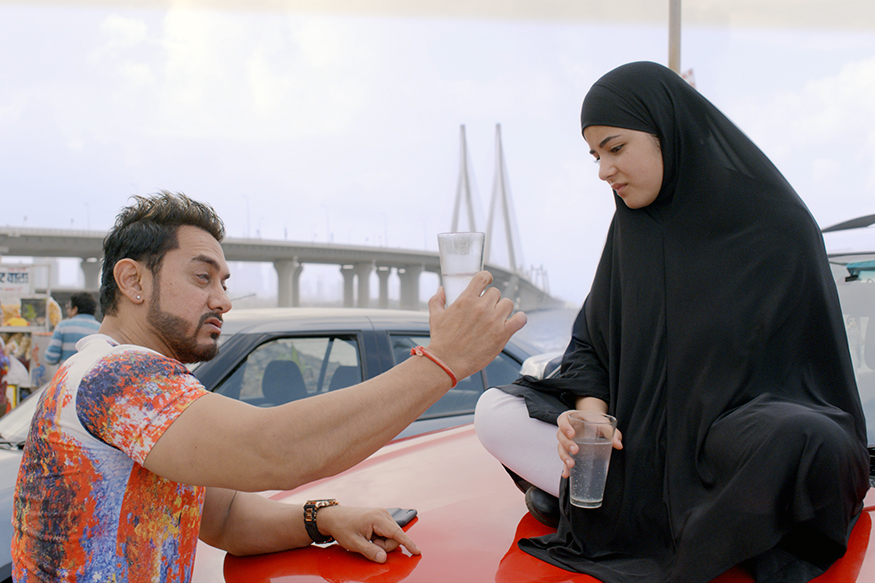 Zaira Wasim - After impressing us with her fierce role in Dangal, young actor Zaira Wasim mesmerised everyone as Insiya in Secret Superstar. Zaira, as a 15-year-old from a middle-class Muslim family in Vadodara who dreams of becoming a famous singer, is endearing.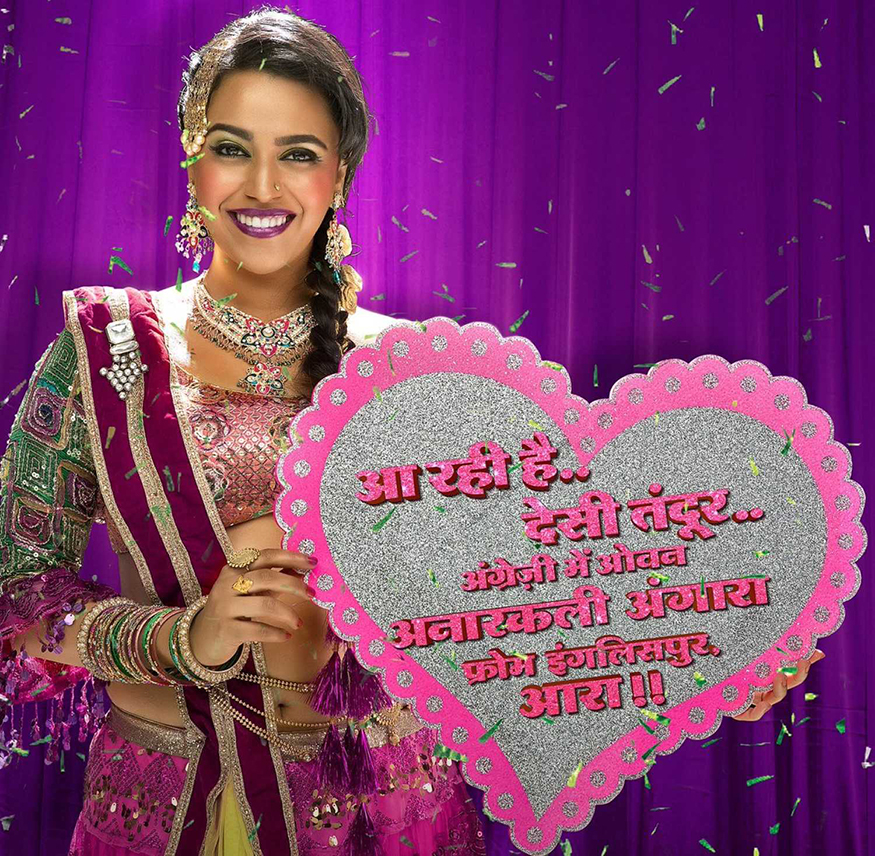 Swara Bhaskar - After Aniruddha Roy Chowdhury's Pink, Anaarkali of Araah takes the conversation forward on the importance of consent. Because it doesn't matter if you belong to the elite strata of the society with a high-flying job or a singer who sings songs with double meaning in a small town- you have the right to say 'No'.