Shashi Kapoor's Intimate Moments with Wife Jennifer Kendal
Take a look at the some of the rare pictures of Shashi Kapoor's intimate moments with his wife Jennifer Kendal
Though with the help of his children Kunal and Sanjana, he continued to keep alive Jennifer in his life through the Prithvi Theatre.
Jennifer Kendal was diagnosed with colon cancer in 1982 and after her death in 1984, Shashi Kapoor was so devastated that he lost interest in Prithvi Theatre as he considered Jennifer a vital part of it.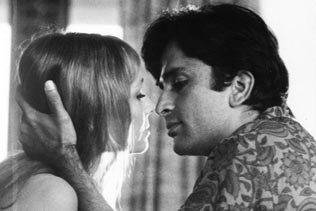 Little did Shashi Kapoor know that his love for theatre will also help him find the love of his life, Jennifer Kendal.
Shashi Kapoor met Jennifer Kendal in 1956 in Calcutta while working for their respective theatre groups. Shashi Kapoor was a stage manager with Prithvi Theatre, while Jennifer was a part of her father Geoffery Kendal's Shakespearana group.
Despite opposition from Jennifer's father, the two fell in love after a few meetings. However, with the support of Shashi's sister-in-law Geeta Bali, the two got married in 1958.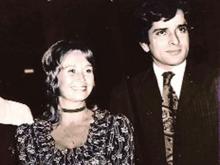 For the love of theatre and good scripts, Jennifer and Shashi Kapoor worked together in a few Merchant Ivory films.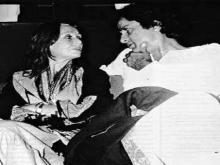 From 'Shakespeare Wallah' to 'Bombay Talkie', the two were cast opposite one another in a number of films.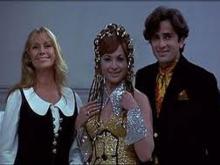 It is a known fact that the women of Kapoor family did not act in the films in the early days. But Jennifer Kendal broke the norm and she continued working in films after her marriage to Shashi Kapoor.
Shashi Kapoor and Jennifer Kendal have three children- Karan Kapoor, Kunal Kapoor and Sanjana Kapoor.