Home
»
Photos
»
Movies
»
Rishi Kapoor-Neetu Kapoor Wedding Anniversary: A Look at Their Ever-lasting Bond
Rishi Kapoor-Neetu Kapoor Wedding Anniversary: A Look at Their Ever-lasting Bond
As we celebrate Rishi and Neetu's 41st wedding anniversary, let's look at a few beautiful and admirable memories that Neetu kept alive via her social media posts.
It's no secret that Neetu kept a brave face throughout Rishi's prolonged battle with leukaemia. In a reflective post, Neetu mentioned that it is not the extravagant luxuries in life, but recognising the value of loved ones that turns out to be a person's biggest wealth.
A month after her husband passed away, Neetu bid him adieu with a smile. She wished to wave goodbye without a tear so that she can keep a smile in her heart for a while till she is away.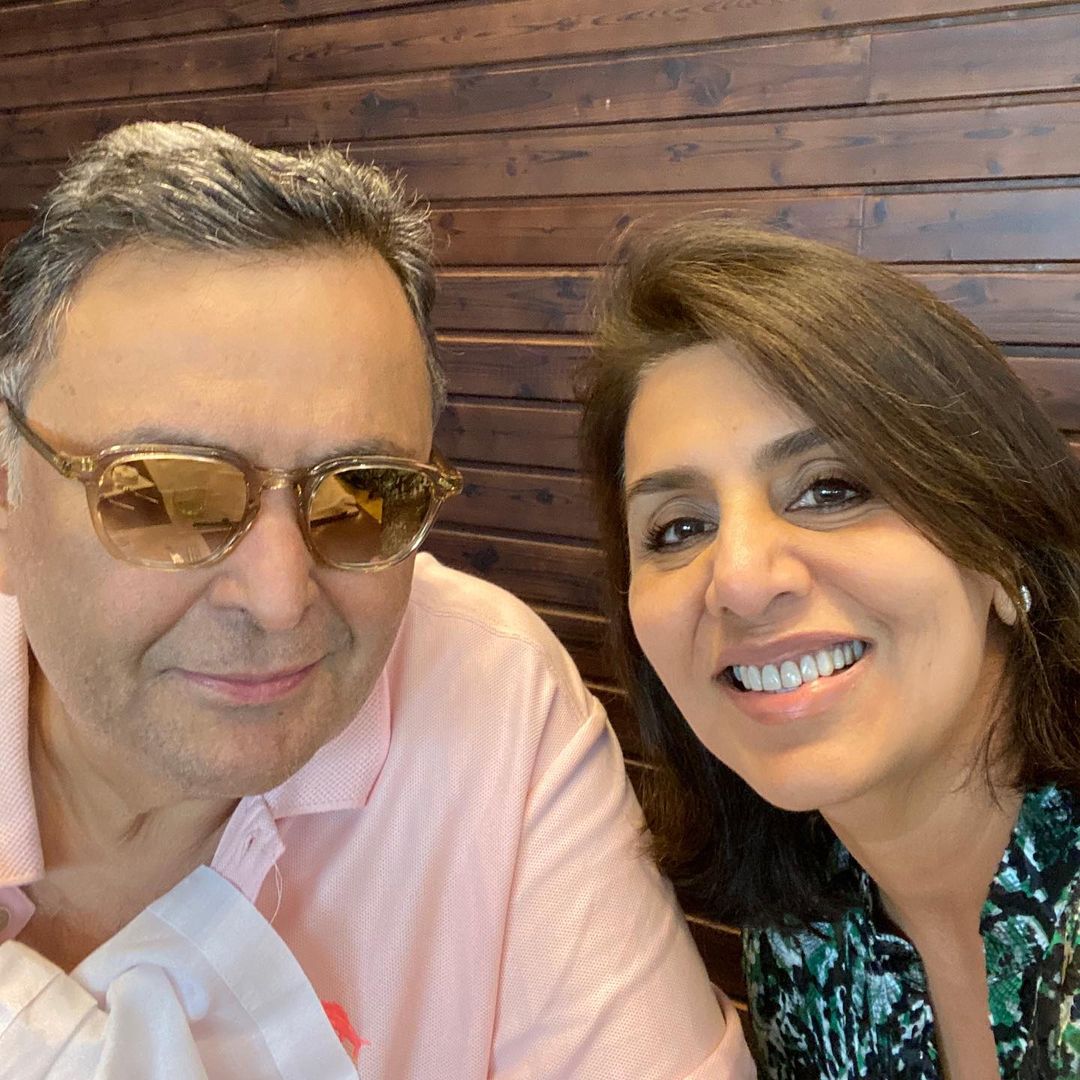 A few months before Rishi left for his heavenly abode, Neetu paid tribute to their lifelong relationship of friendship. She posted a beautiful throwback which brought fond memories of the past.
While sharing an endearing selfie with Rishi, Neetu said how she always had to convince him for a photo and at the same time remind him she is not a fan.
Neetu shared another beautiful picture posing with Rishi. She said how the hosts had to drag the late actor to take a picture.
Sharing a bright sun-kissed photo, Neetu said they took a stroll at Central Park with the perfect weather for company.
Signing off from 2020, Neetu stepped in the new year with a gratitude-filled post. She dedicated the post to Rishi and shared how she felt like a deer caught in the headlights, clueless of where to go, when he left. She also mentioned how the undeterred support of her children – Ranbir and Riddhima helped her get through the roller coast that 2020 was.