Rohit, Krrish, Kaya, Kaal: Meet the characters of 'Krrish 3'
Fashion entrepreneur Nazia Shaikh, a popular name in the fashion industry, plays the role of Cheetah girl.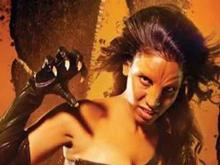 Fashion entrepreneur Nazia Shaikh, a popular name in the fashion industry, plays the role of Cheetah girl. According to reports, Rakesh Roshan wanted someone with good flexibility and quick reflexes for this role.
Rhinoman, a blend of a human and a rhinoceros will be combating killing his foes with a sharp horn on his head. While his body weighs as much as that of a rhino, his huge size helps him to take on the enemies.
At a time 100 crore club is passe and filmmakers are aiming for Rs 200 crore, Rakesh Roshan wants to set a new milestone of Rs 1,000 crore at the box office with Krrish 3. As the release date nears, we make you familiar with the popular characters of the Krrish 3.
Rekha, who replayed Sonia Mehra, a single mother to Rohit in 'Koi Mil Gaya' will make a special appearance in 'Krrish 3'.
Antman, a half-human and half-ant, has the power to demolish any object with his hands. His red eyes indicate the animal within.
Hrithik Roshan aka Krrish plays the superhero in the sci-fi film 'Krrish 3'. He combats lethal mutants and make every effort to save the world from annihilation. In the process, Krrish will set free his unexploited super-powers.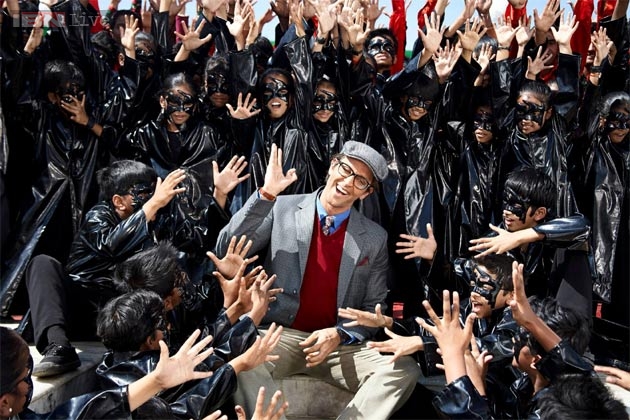 Since the story in the film 'Krrish 3' picks up five years after the end of Krrish, Hrithik Roshan wanted an older yet an improved look for the character of Rohit. As reports suggest, Hrithik roped in prosthetic expert Mike Stringerwith.
Priyanka Chopra will be playing Priya in the film. She will be seen in a double role in the film - both good and bad avatar. If sources are to be believed, she was offered the role of Krrish's wife, which didn't give her much scope to emote. On learning that Kangana had a meaty role, she demanded a change. Hence, her new character was drafted by director Rakesh Roshan.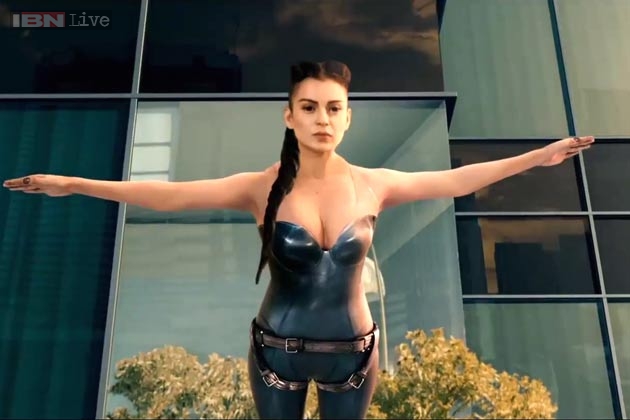 Played by Kangana Ranaut, Kaya is referred to as Chameleon girl because she can convert into any shape and has the power to change its colour. Special action experts were roped in to help Kangana learn super-girl stunts.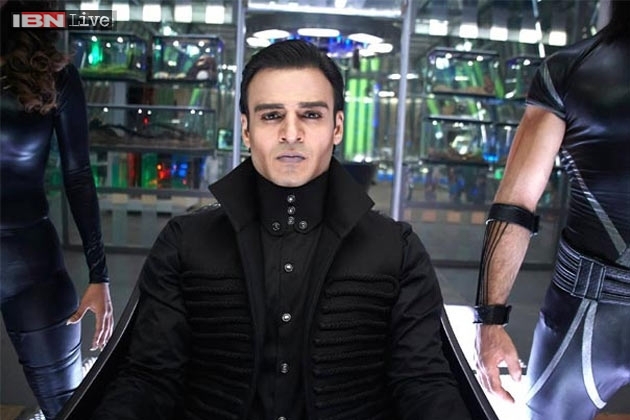 While Krrish is the film's superhero, Kaal is the super baddie. So powerful is Vivek Oberoi's role that Hrithik wanted to play the villain. I wanted to play the role of villain in the film. He will be known as Kaal. But my father did not allow me to do that. I thought that only I could do justice to the character of Kaal but Vivek proved me wrong," Hrithik had said.