Saif Ali Khan's On-Screen Evolution From a Chocolate Boy to an Action Hero
Saif Ali Khan's On-Screen Evolution From a Chocolate Boy to an Action Hero
Saif Ali Khan has come a long way since his first film in 1992. Today the actor turns 46. Here is a look at his ten different avatars on screen.Saif Ali Khan entered into Bollywood with a long mane. And, he stuck to the look for over a decade in the films.
Farhan Akhtar gave Saif Ali Khan's career as well his image a fresh lease of life. Dil Chahta Hai saw Saif Ali Khan in a new avatar. It was not just his cropped hair but also his comic timing that became the talk of the town back then.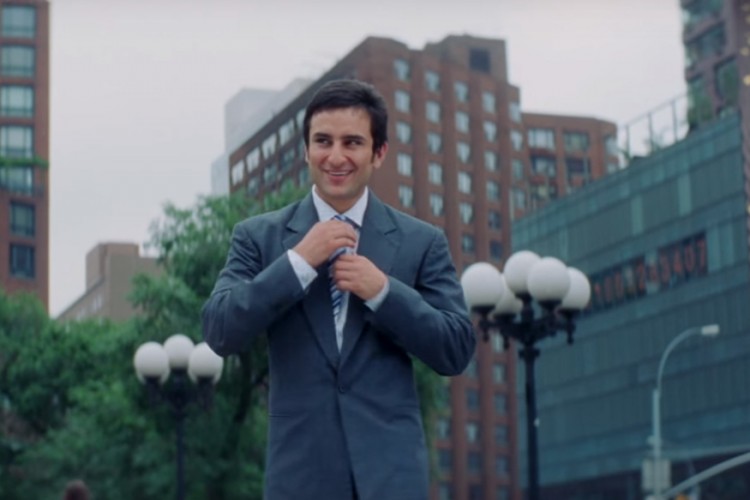 Thanks to Saif Ali Khan, the word metrosexual became quite a norm after his film 'Kal Ho Na Ho'. Saif took to screen a suave and urban guy who loved to pamper himself. Pink was no more a girl's colour after the film was released.
Saif Ali Khan did not shy away from trying three different looks in his film Hum Tum. With quite ease, he switched from being a careless young man to a more sensible man in his 30s.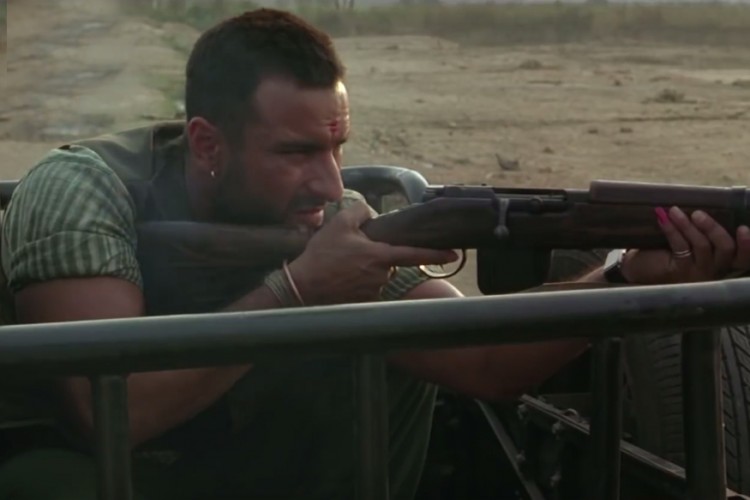 But what stunned all his fans was his avatar in Vishal Bhardwaj's Omkara. Known to play suave roles on screen, Saif Ali Khan for the first time turned rustic for a film and received accolades not just for his look but also for his acting.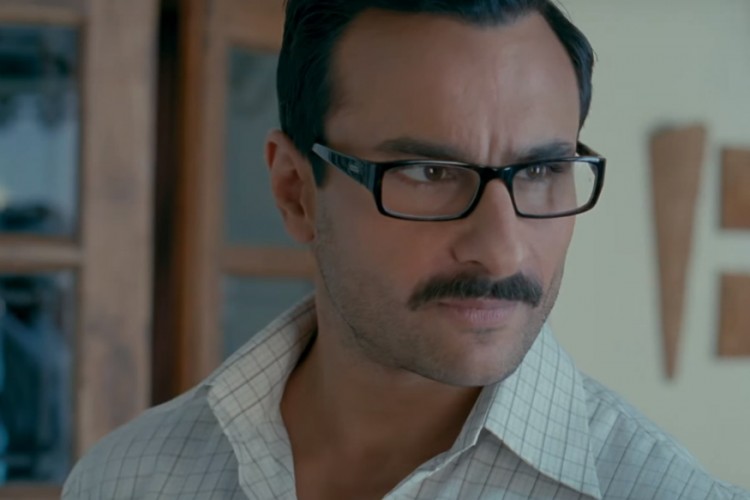 Saif Ali Khan stepped into the shoes of a teacher in Prakash Jha's 'Aarakshan'. For the first time Saif was seen in a mustache on screen and the actor carried off the look quite well.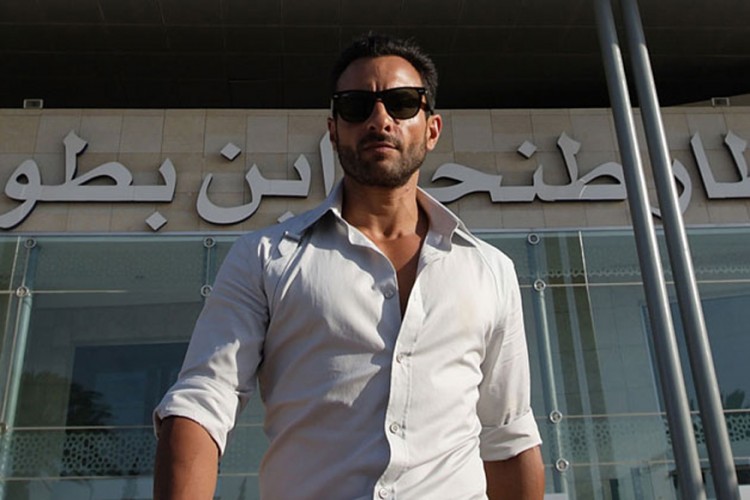 Keeping with the look of a spy, Saif came back on screen in his usual suave avatar in Agent Vinod.
Long mane, french beard and chiseled body, Saif Ali Khan played a terrorist in his film Kurbaan.
Keeping with the Abbas-Mustan's slick films, the actor looked quite suave and dapper in Race series.
Saif, who played a zombie hunter, did not shy away from going blonde for a zombie comedy Go Goa Gone.