Home
»
Photos
»
Movies
»
'Shake it off': Taylor swift twerks, gyrates and goes all-out weird in her new music video
'Shake it off': Taylor swift twerks, gyrates and goes all-out weird in her new music video
Taylor Swift's latest music video is titled 'Shake it off' and revolves around her talking about her haters".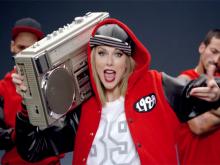 Known for her songs like, 'Love story' or '22', 'Shake it off' came across as a bolder attempt from her previous work.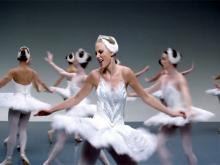 In an interview, Swift was quoted saying, I just wanted to see what would happen if you dropped me in the middle of all these street performers and trained dancers. And that's what the video is all about."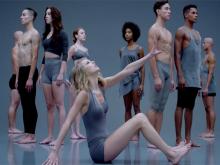 The video sees her gyrating, twerking and shaking a let with different kinds of cliques, trying to fit in.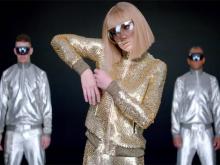 From hip hop, electronic, ballet, cheerleaders and pop music, the video touches on all major genres of music.