Home
»
Photos
»
Movies
»
Snapshots from Aditya Narayan and Shweta Agarwal's Pre-Wedding Celebrations
Snapshots from Aditya Narayan and Shweta Agarwal's Pre-Wedding Celebrations
Aditya Narayan and Shweta Agarwal's pre-wedding festivities have begun and fanclubs are enthusiastically sharing photos on Instagram.
Aditya Narayan and his long-time girlfriend Shweta Agarwal are all set to tie the knot on December 1.
Three weeks ago Aditya had announced that he is set to marry his 'soulmate' Shweta in December.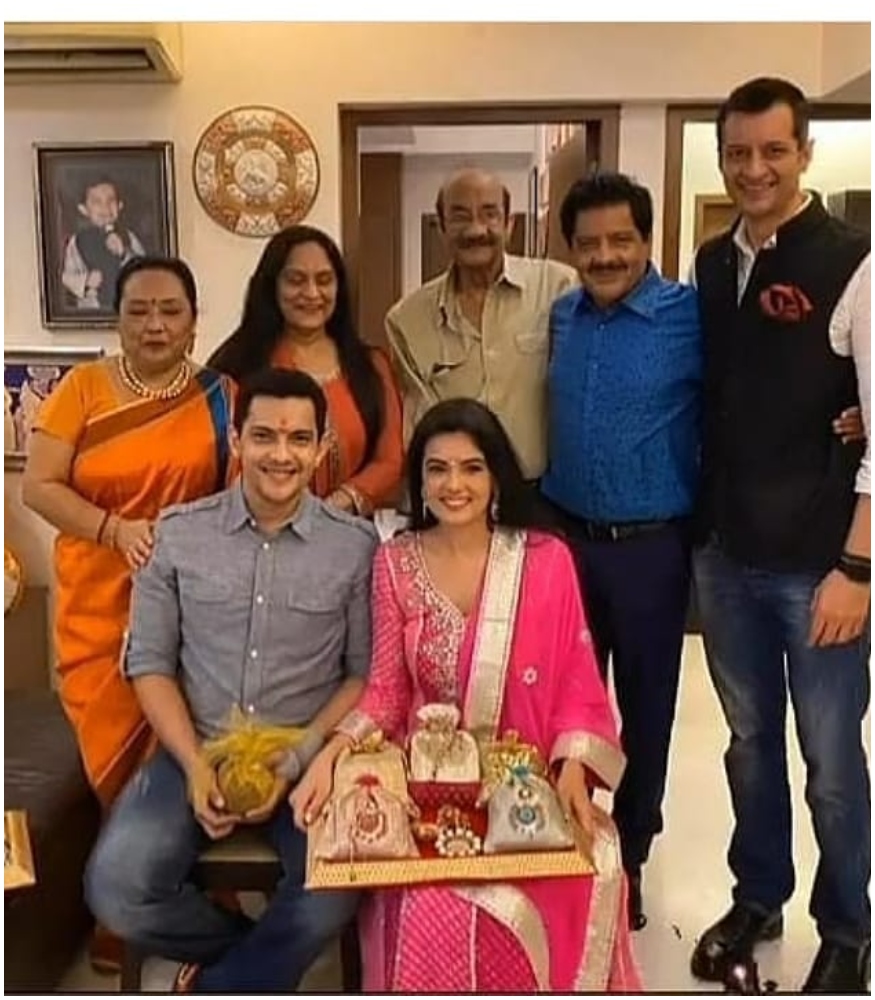 Fanclubs of Aditya have been sharing photos of the pre-wedding ceremonies. This picture from their roka surfaced 3 weeks ago.
This picture is from a pre-wedding Tilak ceremony showing Aditya and Shweta with his parents Udit and Deepa Narayan.