Home
»
Photos
»
Movies
»
Soni Singh to Sherlyn Chopra: The surprise evictions from the 'Bigg Boss' house over the years
Soni Singh to Sherlyn Chopra: The surprise evictions from the 'Bigg Boss' house over the years
<img class="size-full wp-image-954087" src="http://revamp.
There are some contestants whom you want to see till the very end. We list out 10 such contestants over the years, whose eviction surprised us.The latest eviction of Soni Singh from 'Bigg Boss 8' has left many surprised. The TV actress was a team player inside the house and took stand on issues she believed in. All this made her strong contender but sadly she was evicted due to lack of votes.
Something tells us that Deepshikha would have been quite entertaining had she stayed longer in 'Bigg Boss 8'. The TV actress was accused of breaking the unity of the house but housemates perhaps did not like her authoritative nature.
Remember Shilpa Saklani's outburst in season 7 when she saw her husband Apurva Agnihotri shaving of his head for a task? We had hoped for similar theatrics but sadly the TV actress was voted out to a bit too soon.
Sayantani Ghosh in season 6 of the series was one who spoke her mind but never really got into arguments or controversies unnecessarily. Being a popular face on TV, Sayantani's short stay in the house came as a surprise to many.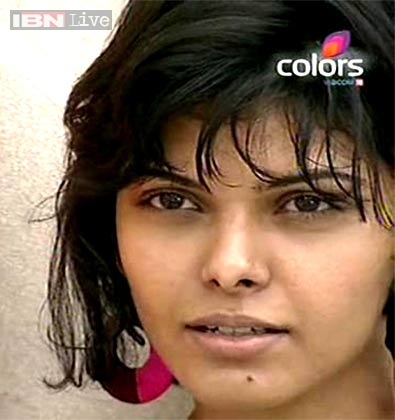 Sherlyn Chopra participated in 'Bigg Boss 3'. Right from her statements to dresses and dances performance during the show earned her loads of media attention. Yet, she was evicted early in the show.
Just like Sayantani, singer Raageshwari was also one of the most non-biased friendly people in season 5. Her eviction upset most people.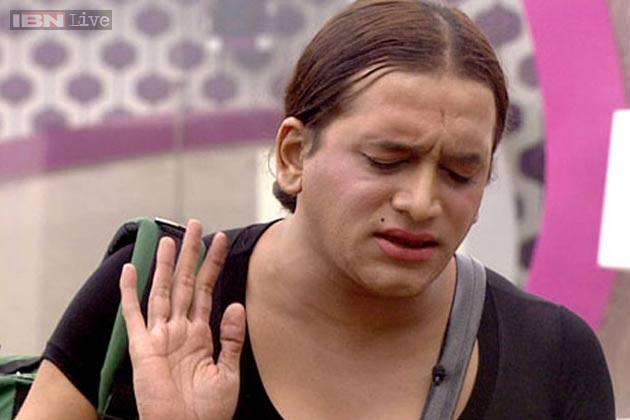 Transgender rights activist Lakshmi Narayan Tripathi spoke her mind and was one of the most popular contestants in season 5. The activist's eviction upset most of her fans.
Who would have thought Bhojpuri superstar Manoj Tiwari would get evicted so soon in season 4 of the reality show. But the actor-politician clearly did not gain much popularity amongst his housemates who nominated him for a vote out.
Politician Sanjay Nirupam mostly doesn't mince his words. The man who has been plagued by several controversies in real life was evicted in the second week of season 2 of the reality show.