StarGaze: Katrina and Ali Zafar jam together
<img class="size-full wp-image-803948" src="http://revamp.
Image Source: Yogen Shah Who did what in Bollywood...we have it all captured right here... Ali Zafar and Katrina Kaif enjoy the music of 'Mere Brother Ki Dulhan' as they sing to it. Image Source: Yogen Shah
Hrithik Roshan looks on with anticipation to start shooting for the next episode of 'Just Dance'.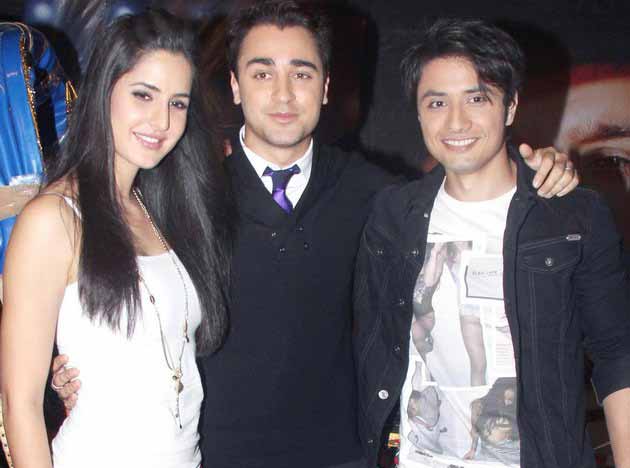 The three stars go all out to promote their film which will release this year on September 9th.