Apple iOS 14: Everything New That is Coming to Your iPhone
Here is a quick look as to what's in the store for you once you update to the new iOS 14 update.
Before we take a look at the upcoming features on iOS 14, here's a list of all the compatible devices.
One of the biggest change is going to be the addition of new widgets to the iOS homescreen. Users will also be able to stack multiple widgets on top of each other and scroll through them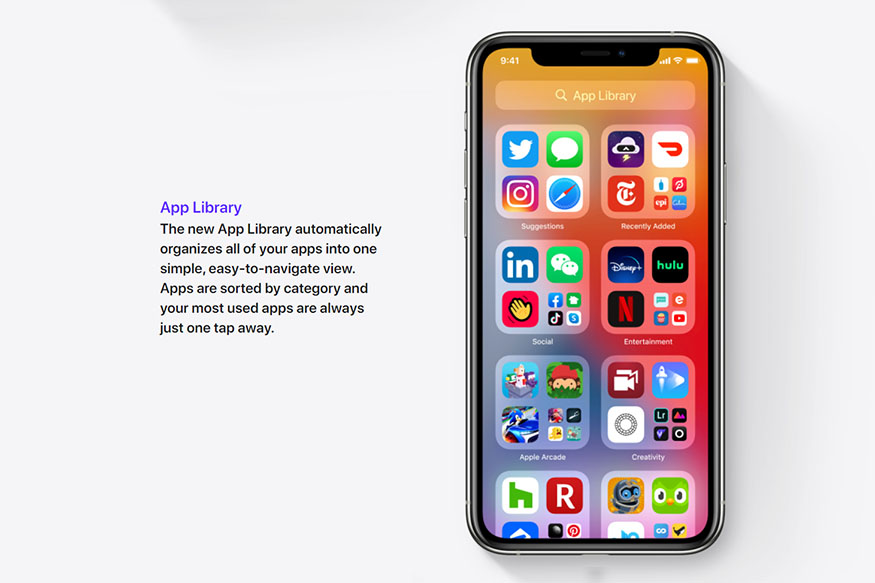 The new App Library will now automatically organize all of your apps. It is kind of like an app drawer where all apps are organised into various categories.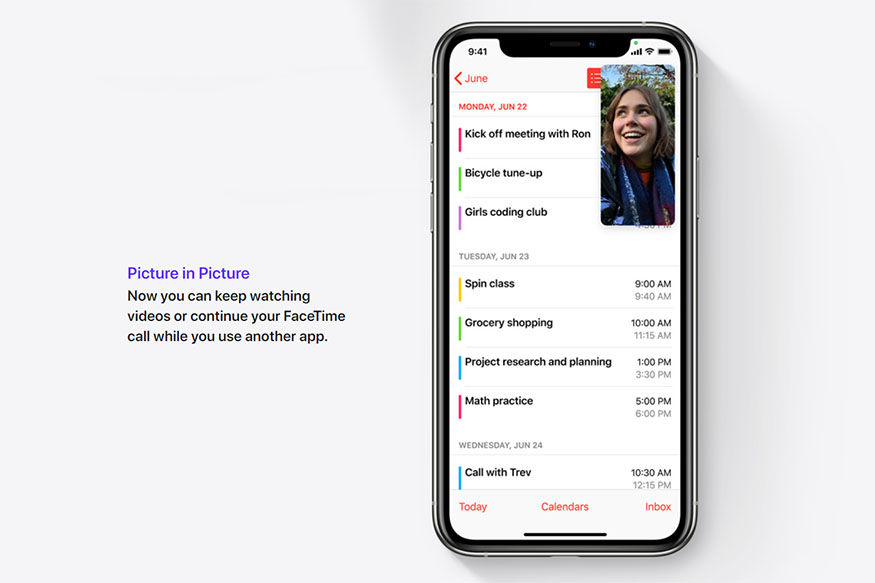 iOS 14 will also bring a system-wide picture in picture mode. You can now pull out a video, resize it, or hide it at the corner of your screen to only listen to the audio. This feature also works for video calling apps.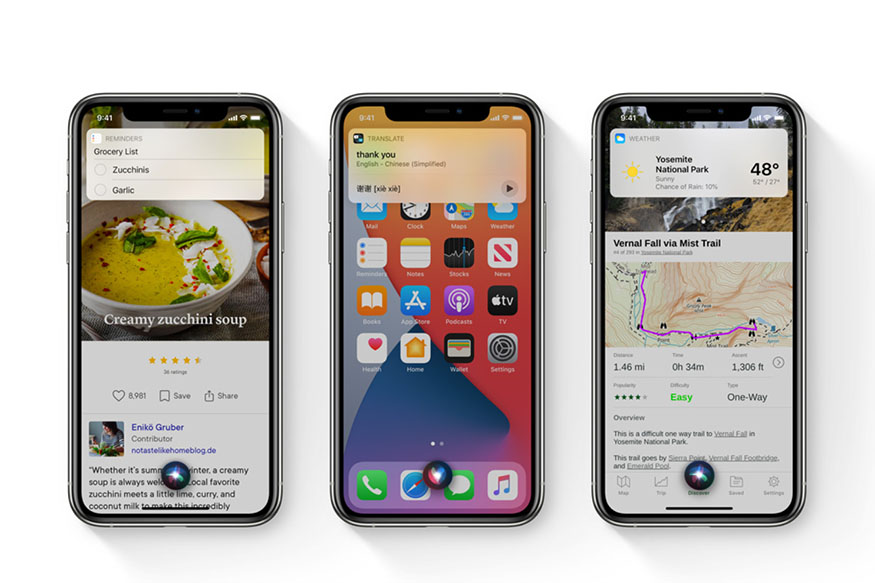 Siri is getting a refreshed design with a more compact approach. It will also be able to throw tiny widgets as an answer to your query.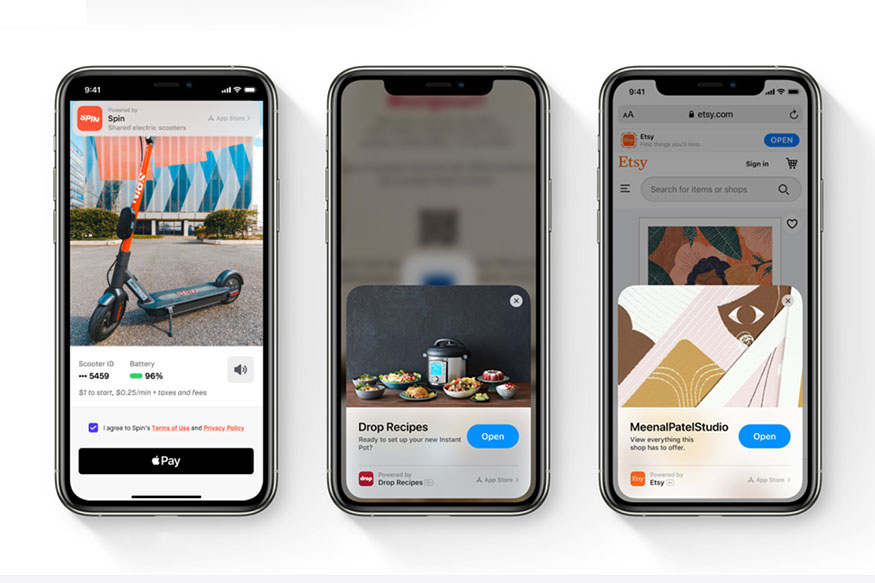 App Clips are also a new addition wherein a part of the app will be available to users without having them to open or even install the app.
The call interface is also bringing a change where it wont entirely cover your screen anymore.
This is a work in progress feature, but pretty soon your iPhone will be able to lock, unlock and enable the transmission on your car using NFC.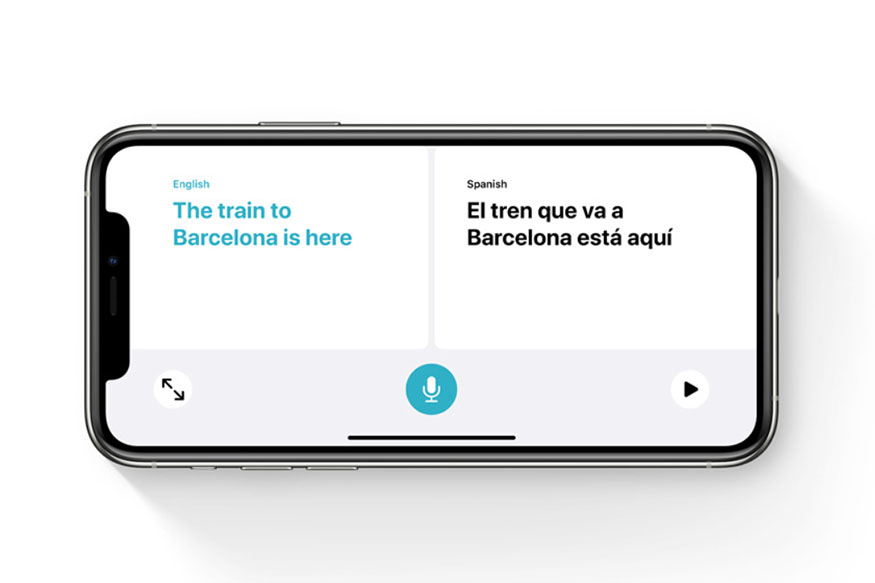 iOS 14 is also bringing a new translate feature which works very similar to what Google offers on Android.