Attention Mobile Bankers: 12 Tips To Stay Safe From Frauds
Here are some precautions for safe and secure mobile banking, as per ICICI and HDFC Bank. Check it out...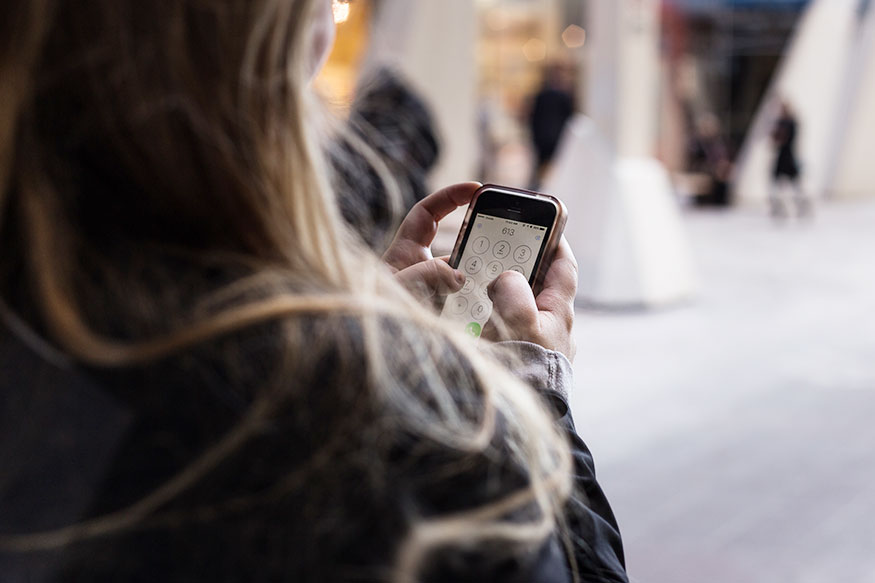 Here are some precautions for safe and secure mobile banking, as per ICICI and HDFC Bank.Set up a Pin/password to access the handset menu on your mobile phone. Register/update your mobile number and e-mail ID for alerts to keep track of your banking transactions.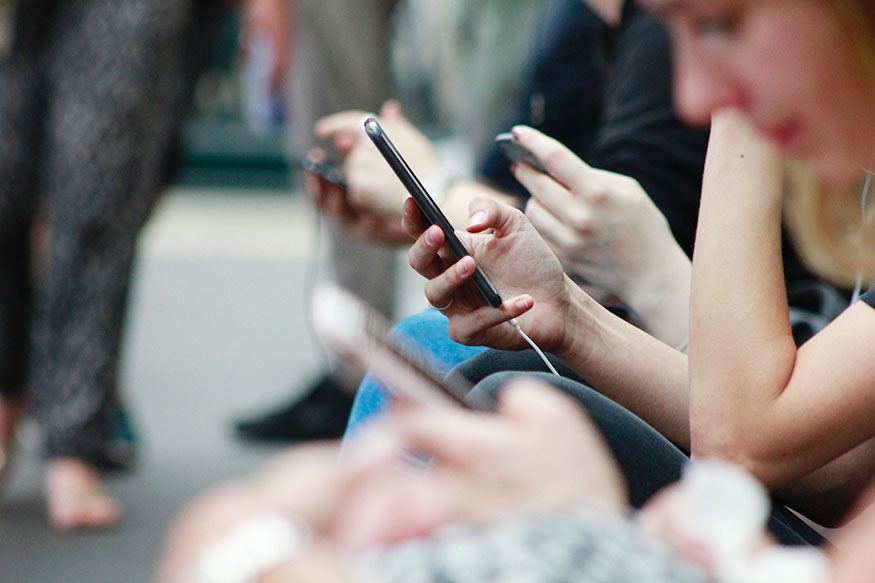 If you have to share your mobile with anyone else or send it for repair/maintenance:Clear the browsing history, Clear cache and temporary files stored in the memory as they may contain your account numbers and other sensitive informationBlock your mobile banking applications by contacting your bank. You can unblock them when you get the mobile back.
Do not save confidential information such as your debit/credit card numbers, CVV numbers or PIN on your mobile phone.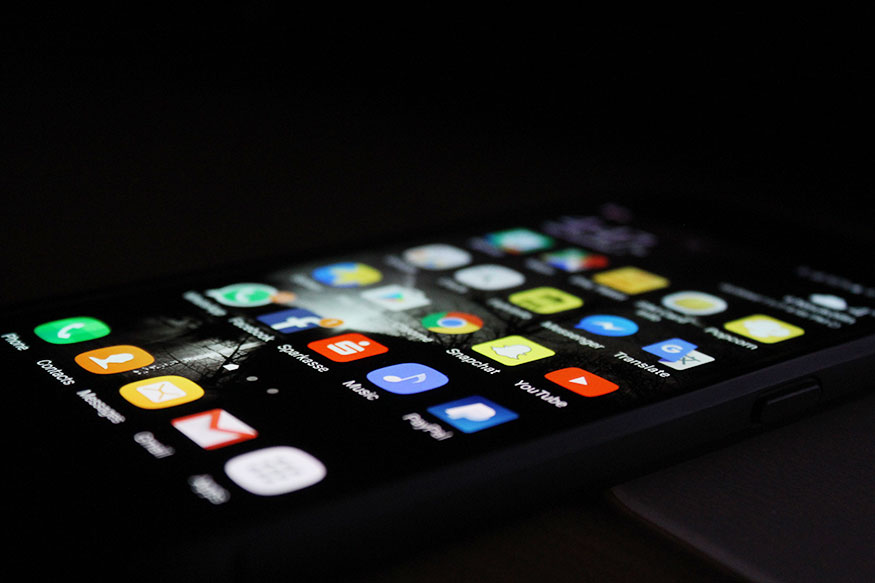 Do not part with confidential information received from your bank on your mobile. Install an effective mobile anti-malware/anti-virus software on your smartphone and keep it updated.
Keep your mobile's operating system and applications, including the browser, updated with the latest security patches and upgrades.
If possible, maximise the security features by enabling encryption, remote wipe and location tracking on the device.
Do not use jailbroken or rooted devices for online banking. Jailbreaking or rooting a device (the process of breaking into the phone's built-in operating system to control it outside the vendor's original intention) exposes the device to additional malware and gains administrative or privileged access of OS.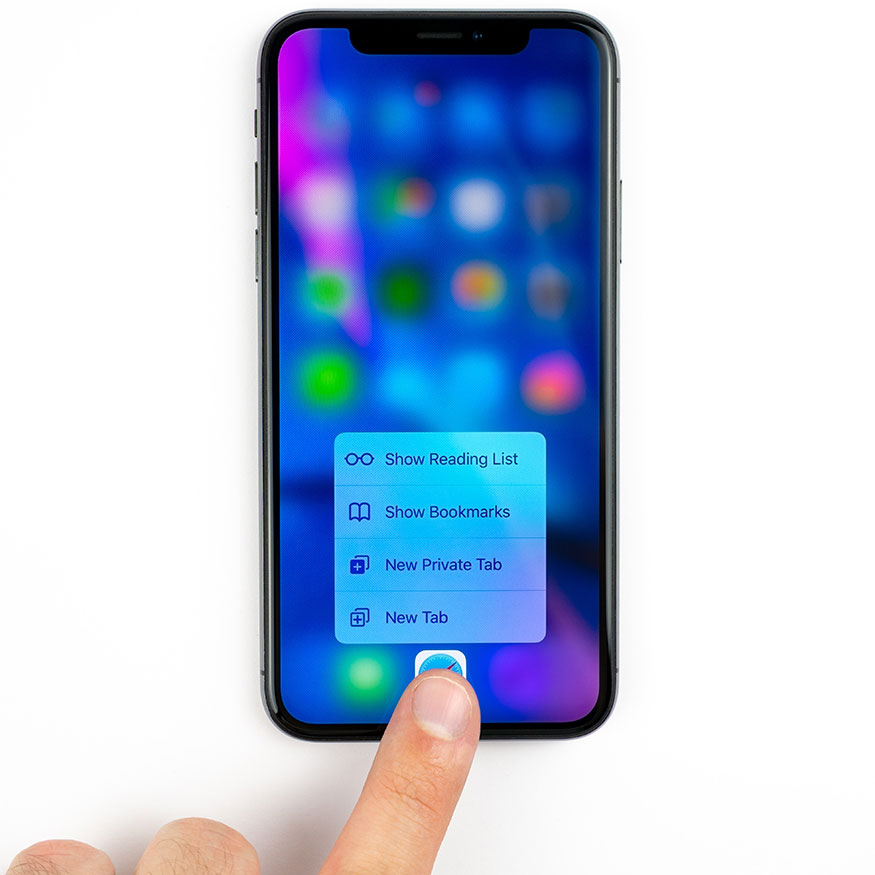 Only download apps from official app stores such as Apple iTunes, Android Marketplace, Google Play Store and BlackBerry App World.
Log out from online mobile banking or application as soon as you have completed your transactions. Also, make sure you close that window.