In Photos: Five Mac Models That Could Usher in the Apple Silicon Era
Apple is rumoured to unveil new Mac models with Apple Silicon processor tonight. But most importantly, which Macs would get the Apple processor first?
Apple is set to host its 'One More Thing' event tonight where the company is expected to unveil its new Mac device(s) powered by the new Apple Silicon processor. With the launch of the new device, Apple and Intel's partnership will also come to an end after solid 15 years - though the company has stated that the complete transition will complete in two years. Over the last few years, we have also seen a bunch of new MacBook and Mac devices from the company which introduced a host of new features, both in terms of security and productivity. At the moment it is unclear which Mac model would come with the Apple Silicon processor, though previous leaks have given us some potential candidates.
Back in 2019, Apple updated its Mac Pro professional desktop workstation with an all-new design. It comes with a steel body, a mesh front panel, and handles at the top. The device comes in several configuration options, that is, 12-core, 16-core, 24-core and 28-core options. It is powered by the Intel Xeon processor coupled with dual AMD Radeon Vega II GPUs for up to 56 Teraflops of graphics bandwidth. It can also be connected to Apple's Pro Display XDR 32-inch Retina 6K display.
Rumours also suggest that Apple might bring back the 12-inch MacBook, which hasn't been refreshed since 2017. The MacBook 12 (2017) features a 12-inch LED display with a screen resolution of 2,304x1,440 pixels. The display panel also has considerable bezels on all sides, and it offers 16:10 aspect ratio. The laptop is powered by up to dual-core Intel Core i7 processor coupled with 8GB of LPDDR3 RAM. The graphics on the laptop is handled by Intel HD Graphics 615.
Earlier this year, Apple updated its MacBook Air lineup with MacBook Air (2020), featuring the Magic Keyboard that replaced its butterfly keyboard and a 13-inch Retina display. It packs the 10th generation Intel Core processors accompanied by 8GB of LPDDR4X RAM clocked at 3,733MHz. The MacBook Air (2020) also includes the Apple T2 Security Chip and Touch ID for an enhanced login experience.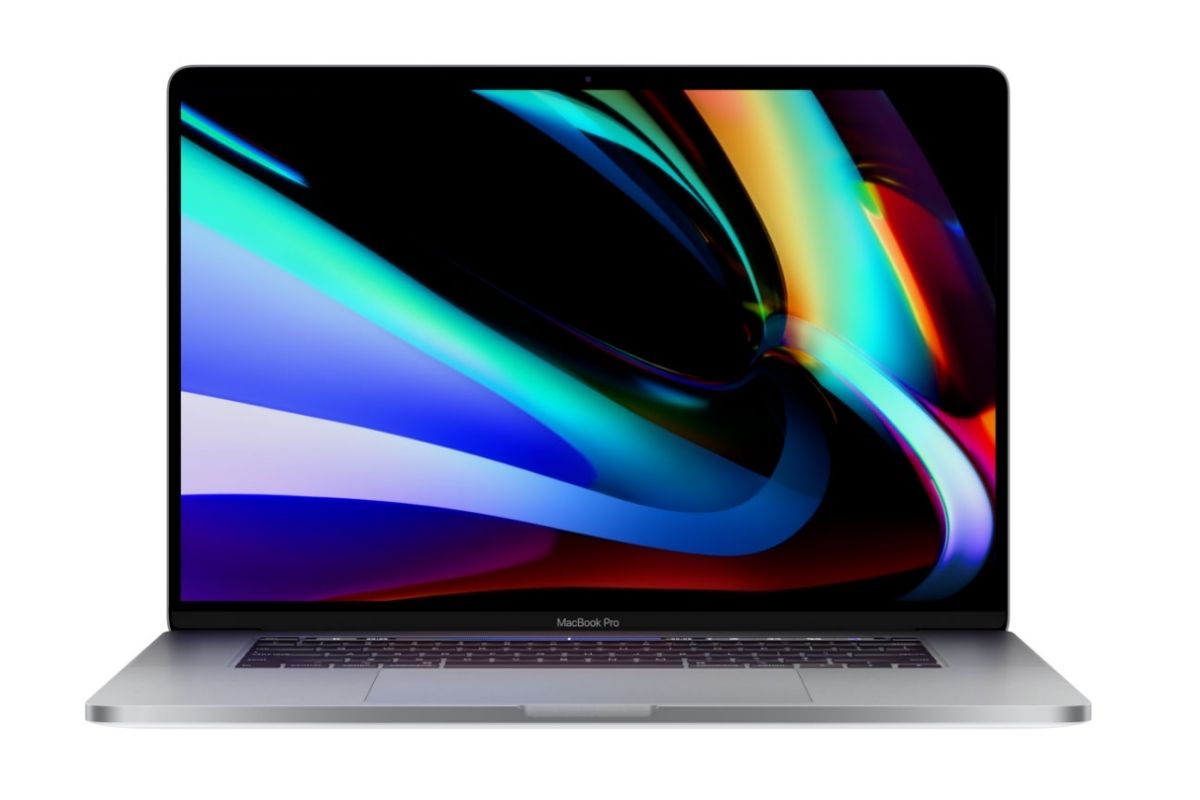 Similarly, Apple this year also updated its 16-inch MacBook Pro with AMD Radeon Pro 5600M GPU option. Notably, Apple still refers to the model as MacBook 16 (2019) as the company first unveiled the laptop in November 2016. As the name suggests, the laptop features a 16-inch LED display with 2,048x1,280 pixels screen resolution and up to 500 nits brightness. It is powered by the 9th-generation Intel Core processors paired with 16GB RAM. Apple is also rumoured to refresh the MacBook 16 lineup; however, it may still carry an Intel Core processor - likely with 10th or 11th-generation processors.
Earlier this year, Apple also updated its Mac Mini (2018) with double the storage capacity. It carries 8th-generation Intel Core processors accompanied by Intel UHD Graphics 630 for handling graphics. It comes with a host of connectivity options such as Thunderbolt 3 port, HDMI port, USB 3 port. The six-core processor can be configured with up to 64GB of DDR4 RAM. It packs up to 512GB SSD storage.