Home
»
Photos
»
Tech
»
InPhotos: Here's How Sony PlayStation 5 DualSense Controller Compares Against DualShock 4 Controller
InPhotos: Here's How Sony PlayStation 5 DualSense Controller Compares Against DualShock 4 Controller
The PlayStation 5 DualSense teardown video by TronicsFix shows how the latest controller by Sony compares against the DualShock 4 controller for PS4.
The new DualSense controller for the PlayStation 5 consoles include a new haptic motor, an in-built mic, and adaptive triggers. Ahead of the Sony PS5's sale this month, the latest controller's teardown video has surfaced online. The video by TronicsFix also compares the DualSense controller (top) with the Sony PlayStation 4's DualShock 4. Here's how the two devices stack up against each other, explained in photos.
We can see that the DualSense controller uses a bigger battery than its predecessor. The DualSense has a 1,560mAh battery whereas, the DualShock 4 packs a 1,000mAh battery.
We also get a closer look at the built-in microphone on the DualSense, so that you can chat with your friends without needing a headset while playing games on Sony PS5. The mic can be muted with a dedicated button.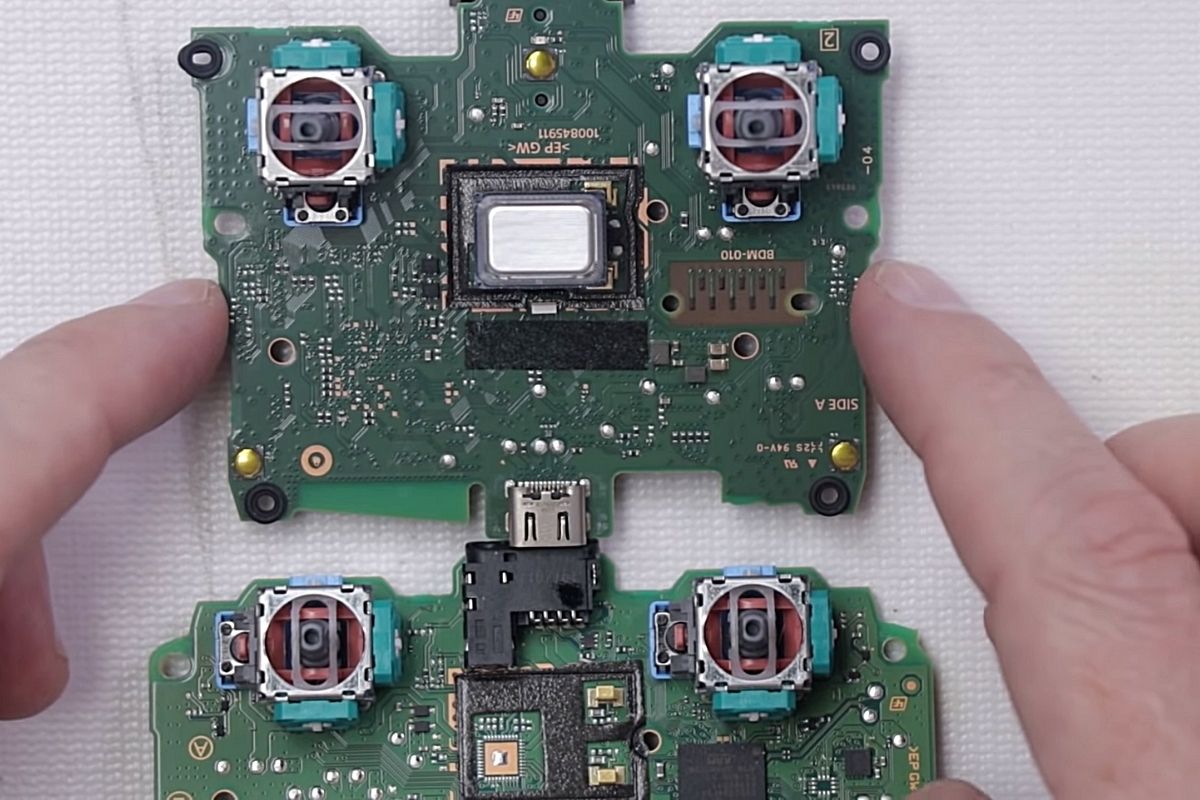 There are also more chips on the DualSense controller (top) when compared to the DualShock 4. The analog sticks; however, on both the controllers are exactly the same, as far as the hardware is concerned.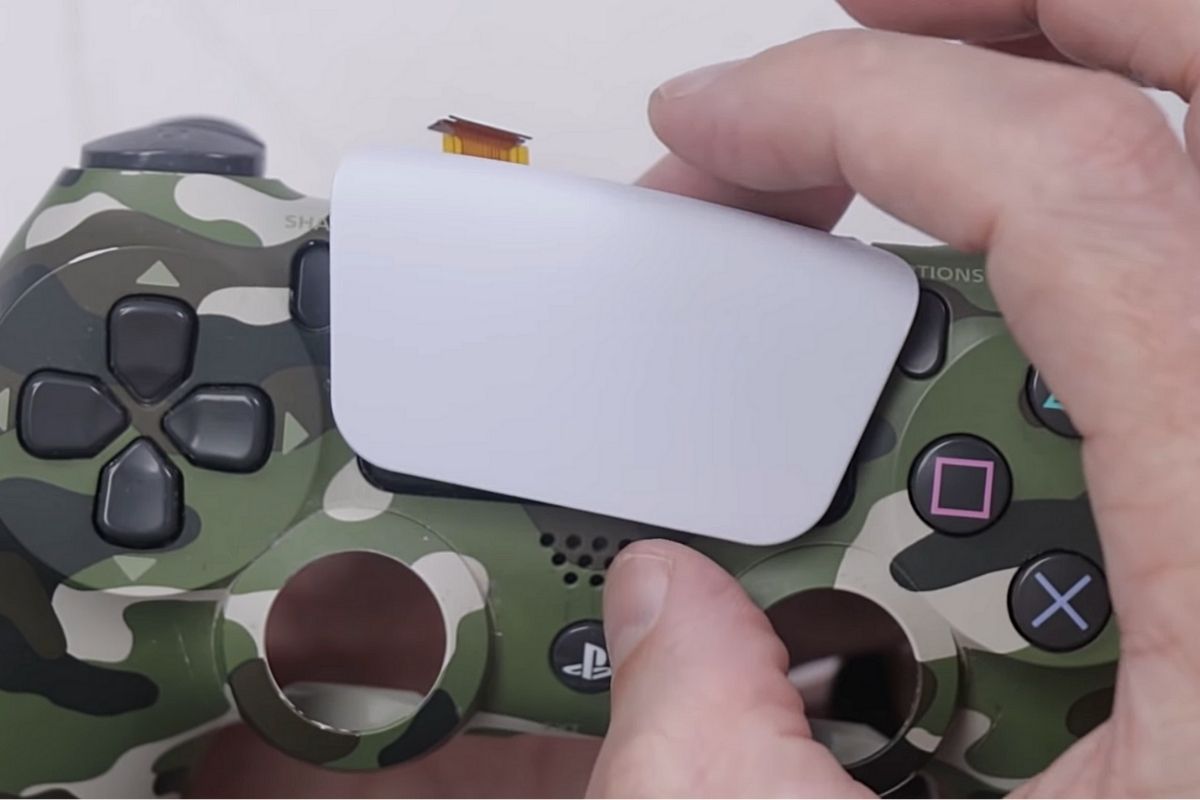 Similarly, the touchpad on the DualSense controller is bigger than the predecessor as pointed out by TronicsFix.
The haptic motors used on the DualSense controller (black) are quite different from the one found on the PS4 controller. It is bigger than the vibration motor found on the DualShock 4.