iPhone's 6th anniversary: Six years since Apple released its first iPhone
iPhone 5: The Apple iPhone 5 was launched with a bigger screen.
iPhone 5: The Apple iPhone 5 was launched with a bigger screen. Unlike its predecessors, which had a 3.5-inch screen, the iPhone 5 was launched with a 4-inch screen. Apple is likely to release the nex-generation iPhone, unofficially dubbed, iPhone 5S, in September this year.
iPhone 4: The iPhone 4 had come up with a new look and design. It was the first iPhone to get Apple's Retina Display. The company had incorporated a 5 megapixel camera in the iPhone 4.
iPhone: It's the first generation iPhone. When the it was launched in 2007, Steve Jobs words were: iPhone is a revolutionary and magical product that is literally five years ahead of any other mobile phone."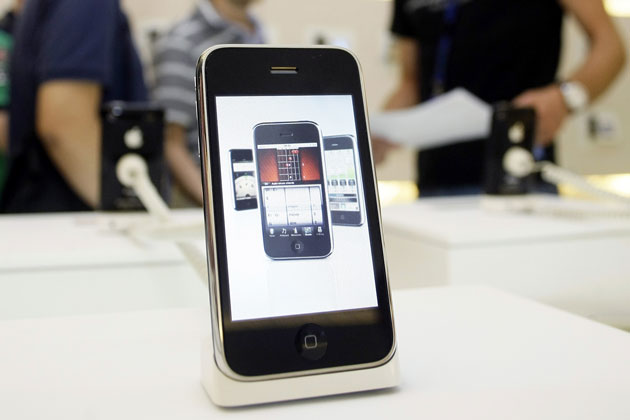 iPhone 3GS: Released in 2009, the iPhone 3GS was claimed to be up to twice as fast as the iPhone 3G.
iPhone: The first generation had a 2 megapixel camera and was originally launched in 4GB and 8GB models. However, the 16GB model was introduced in early 2008.
iPhone 3GS: Unlike its predecessors, it had a 3 megapixel camera. The phone was launched in 16GB and 32GB models. The company has now discontinued the iPhone, iPhone 3G and iPhone 3GS.
iPhone 4: Launched in 2010, the iPhone 4 is a quarter slimmer than its predecessor and about double the picture quality .
iPhone 4S: Launched in 2011, the iPhone 4S stopped short of a more radical upgrade. It had an improved camera, a higher-resolution sensor and a faster processor.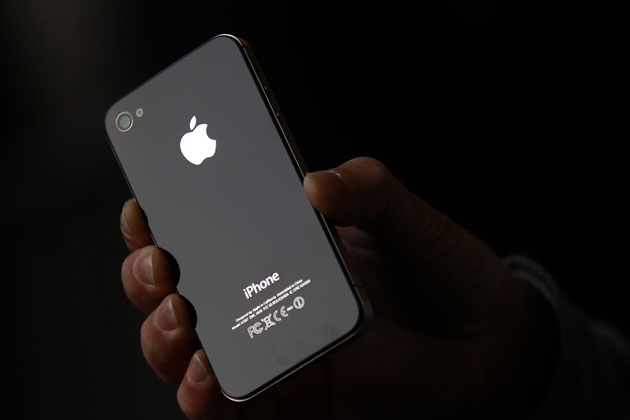 iPhone 4S: Apple also included Siri, a personal assistant service, in the iPhone 4S. More than 1 million consumers in seven countries had ordered Apple's iPhone 4S, in the first day, beating the company's previous record.
With the release of its first iPhone on June 29, 2007, Apple has changed the definition of a smartphone. And, on the sixth anniversary of Apple's iPhone, we bring you the journey it has travelled so far.