Home
»
Photos
»
Tech
»
Microsoft Xbox Mini Fridge Unveiled: Check Out The Meme-Inspired Series X-Like Refrigerator, In Photos
Microsoft Xbox Mini Fridge Unveiled: Check Out The Meme-Inspired Series X-Like Refrigerator, In Photos
The Microsoft Xbox Mini Fridge will go on sale during the Holiday Season this year.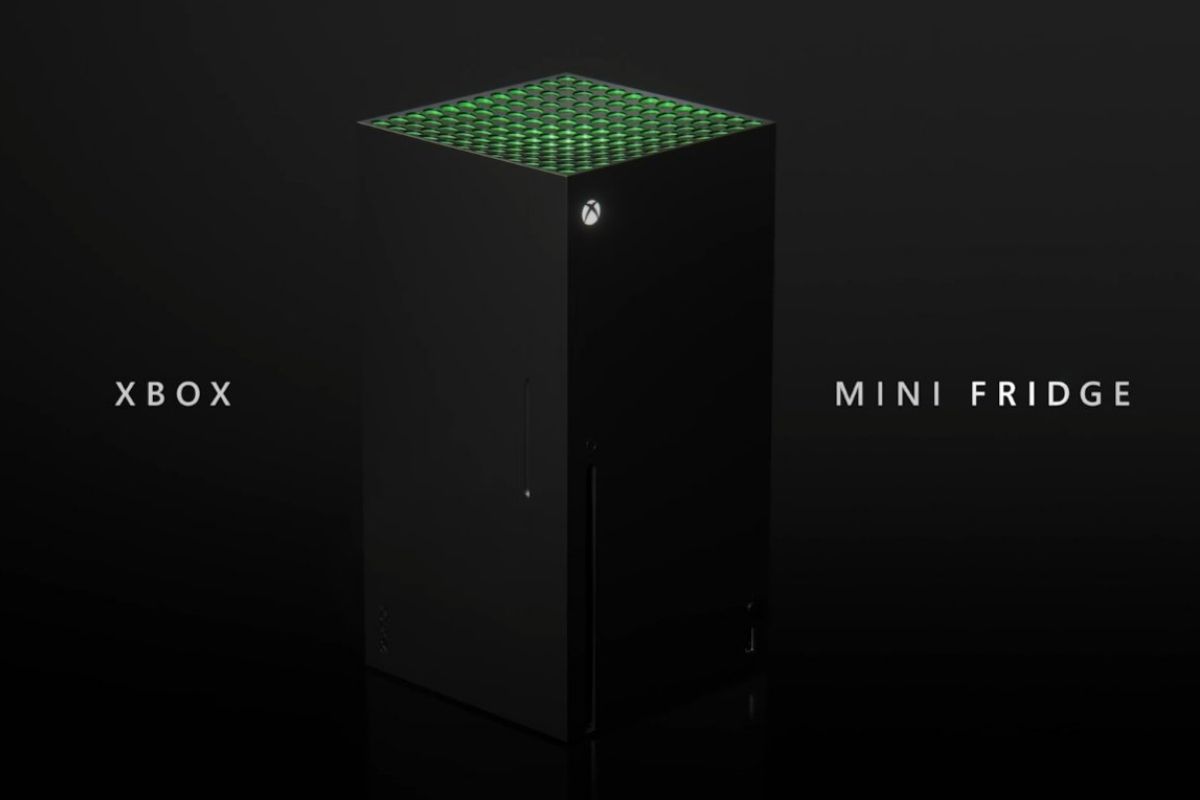 Microsoft's latest and most powerful Xbox console looks a lot like a mini fridge - so much so that the company did a Twitter poll, saying it will make an Xbox-like Mini Fridge if they win the poll against Skittles. Now, during the ongoing E3 conference, the company has said that it will launch the mini fridge named the Xbox Mini Fridge during the holiday season this year.
Microsoft is saying that the Xbox Mini Fridge will be the world's most powerful mini fridge, playing on the key marketing point for the Xbox Series X console.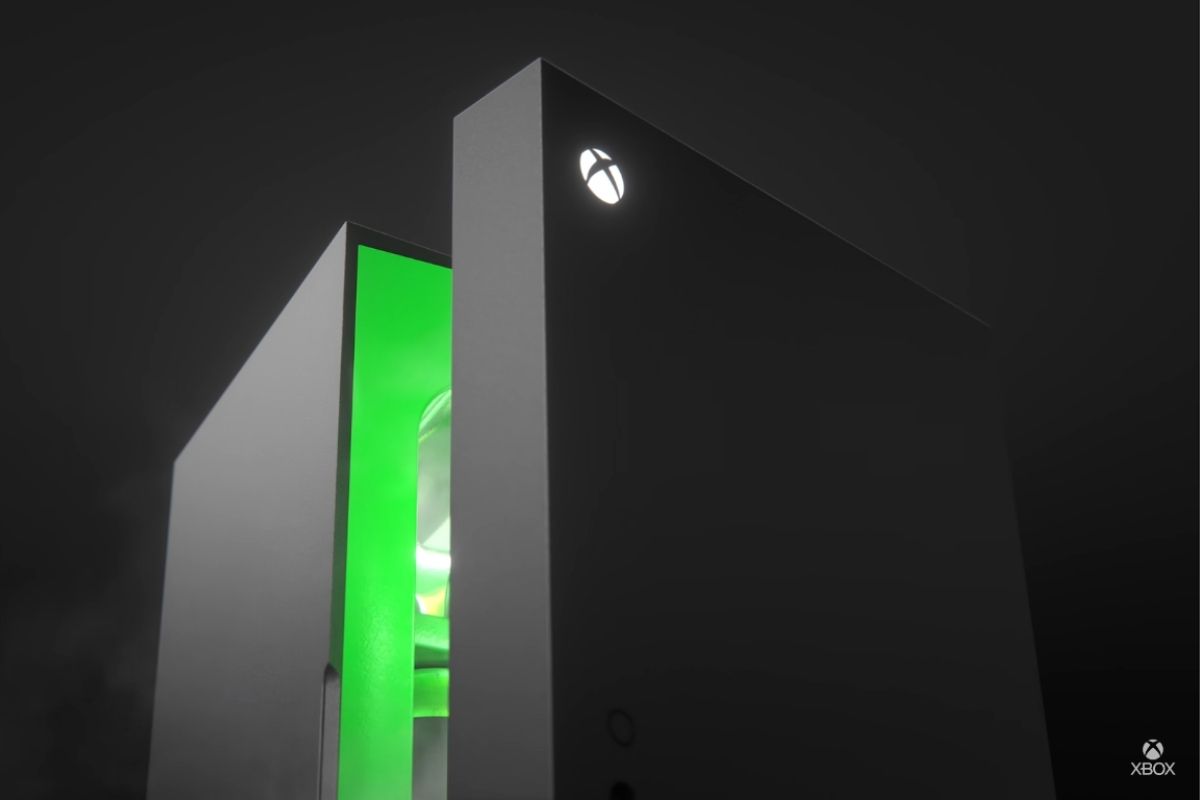 The Xbox Mini Fridge isn't the first refrigerator that is shaped like an Xbox Series X. Microsoft gave away a real, full-sized Series X-shaped fridge in November 2020.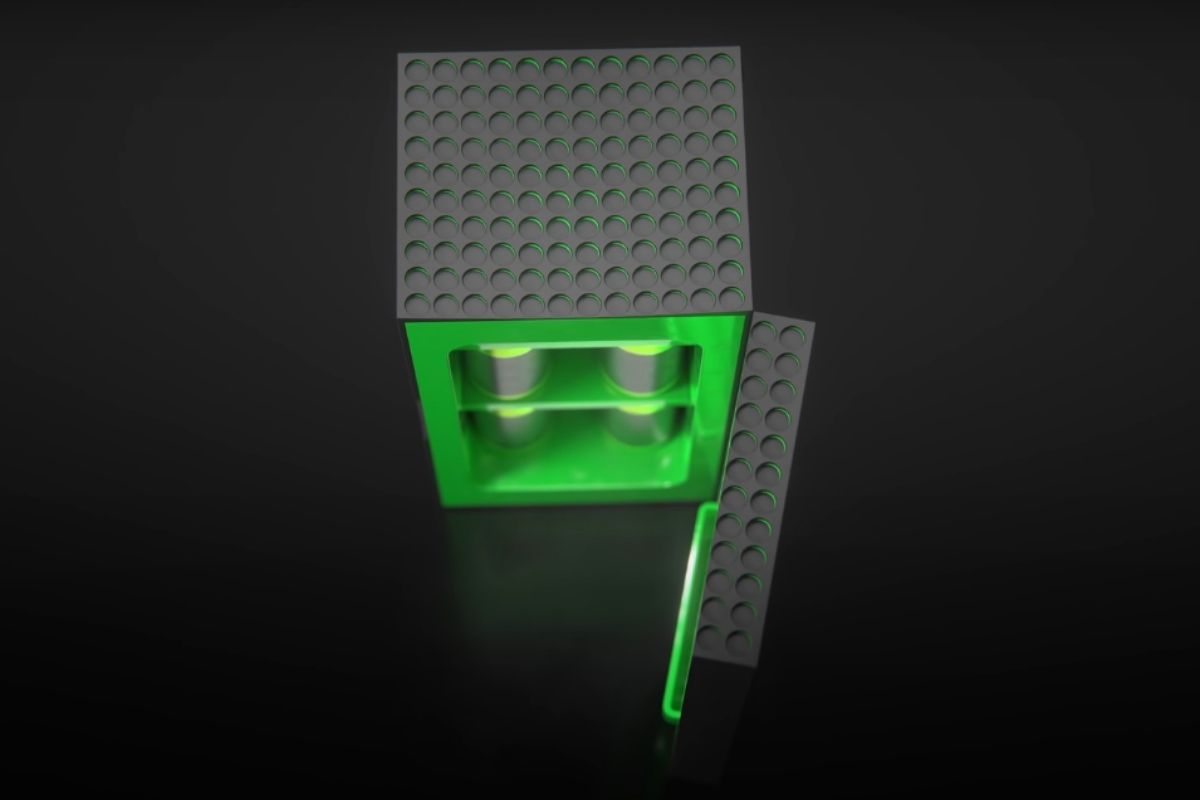 Apart from the Xbox Mini Fridge, Microsoft also announced a bunch of new games during the E3 conference. Microsoft has added 11 new titles to its Xbox Game Pass, and announced new games with Bethesda studios, the company Microsoft acquired in 2020.