Home
»
Photos
»
Tech
»
Pavlok: A wearable device that uses electric shocks to help users break bad habits
Pavlok: A wearable device that uses electric shocks to help users break bad habits
It will come in a wide-range of colours.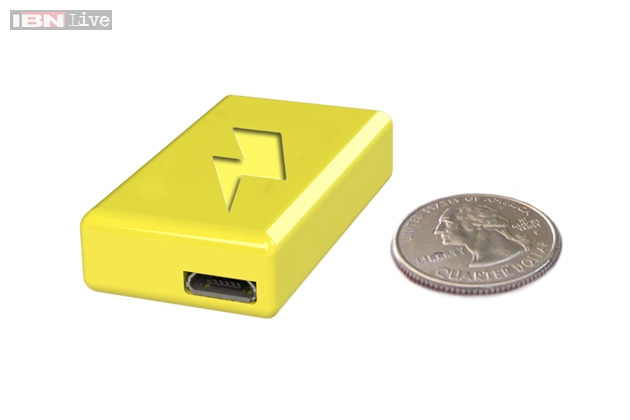 You can wear it anywhere on your body. Use adhesive sticker patches that will last up to a week.
Pavlok is a wearable device that has been designed to help users break bad habits and build good ones. It gives users electric shocks to keep them on track.