PUBG Addiction: These Incidents Shows How Harmful The Game Is
PlayerUnknown's Battlegrounds (PubG) is an online gaming app that is most popular among teens. The game is highly addictive and earlier this year various cities in the state of Gujarat had imposed a ban on the game for a certain time period as it was having an adverse effect on students' education. We have heard of multiple reports of youngsters getting a bit too engrossed in playing PUBG. Listing few incidents that prove how harmful PUBG addiction can be...
Son beheads dad for forbidding his PUBG gaming: Raghuveer Kumbar killed his father, Shankar, when he took away his mobile phone and disconnected the internet for being on his phone for long duration. The shocking incident took place at Siddheshwar Nagar Kakati in Belagavi district of Karnataka.
Mumbai youth committed suicide after being denied a smartphone to play PUBG: According to The Times of India, the teenager took the extreme step when he was denied a high-end smartphone to play the game. Feeling distraught, he hung himself from a ceiling fan in the kitchen of his residence.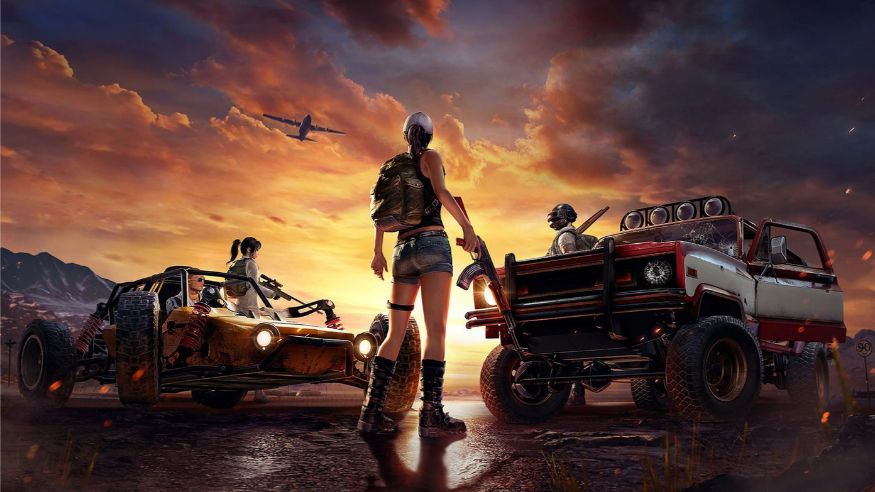 PUBG addiction led to mowing down of two men by a train: According to The New Indian Express, the two men were so engrossed in playing PUBG that they did not notice the oncoming train. They were run over by the Hyderabad-Ajmer train and their bodies were found late at night by people living in the vicinity.
Madhya Pradesh youth Drank acid instead of water: The youth from Chhindwara in Madhya Pradesh was so engrossed in the game that he picked up a bottle of acid instead of water and drank it. He was rushed to hospital soon after.
Pune youth lose an entire academic year due to PUBG addiction: According to Medical Mantra, the boy started showing severe symptoms of addiction towards the game after playing it for a year. When his parents noticed it, they tried to take away his mobile phone from him, which made him violent. He has even allegedly lost an academic year due to his addiction, which spiraled out of control.
Fitness trainer ended up in hospital after self-harm while playing PUBG: The fitness trainer from Jammu allegedly got addicted to playing PUBG online over a span of ten days. After completing one of the rounds, the man started self-harming and had to be hospitalized.
20-Year-Old Died after playing PUBG continuously for 45 days: According to local media, the boy, a resident of Jagtial was playing PUBG for 45 days and had developed serious neck pain due to this. The doctors who treated him in a Hyderabad hospital reportedly found the nerves surrounding his neck were completely damaged after he played the game for long hours at a stretch.
19-year-old Delhi boy killed his parents and sister for PUBG: In October 2018, a 19-year-old Delhi boy was arrested for killing his parents and sister because they did not approve to his lifestyle that revolved around playing PUBG with his peers at a secretly rented room.
PUBG leads to divorce of a newly married couple in Gujarat: Ahmedabad girl married with a year-old baby demanded divorce from her husband because of her immense indulgence in PUBG.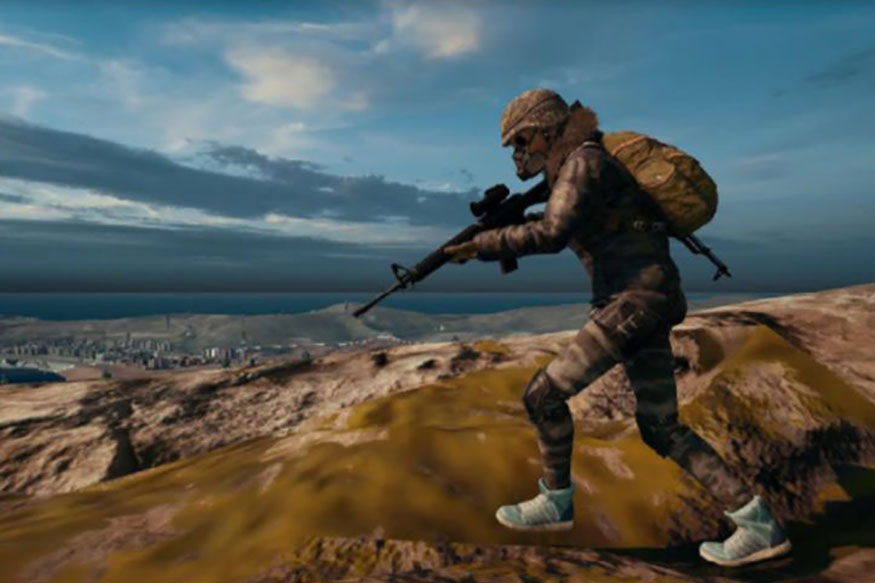 15-year-old Thane Boy killed elder brother for scolding him for playing PUBG: The boy flew into rage when the victim, Mohammad Shaikh, 19, asked him to stop playing the game on his mobile phone. The accused allegedly banged his older brother's head against the wall and stabbed him repeatedly with a pair of scissors.