Home
»
Photos
»
Tech
»
PUBG Mobile: Our Top 5 Guns In The Battle Royale Game to Win Chicken Dinner Every Time
PUBG Mobile: Our Top 5 Guns In The Battle Royale Game to Win Chicken Dinner Every Time
There are many assault rifles that deal heavy damage, like the AKM, SCAR-L, and the M416. Other good PUBG guns that are underrated include the SKS, Vector, the sawed-off shotgun, and the Mini 14.
The Karabiner 98 Kurz, or the Kar98k, is a vicious sniper rifle that's an excellent choice in terms of stopping power and long-range ability.
The Vector boasts moderate damage, high rate of fire, and very low recoil, so landing those hits does not take an expert marksman.
UMP9: The tried and tested stalwart of the submachine gun category, the UMP9 is a common drop which dishes out decent damage at close to mid-range, and has both a lovely iron sight and forgiving recoil pattern.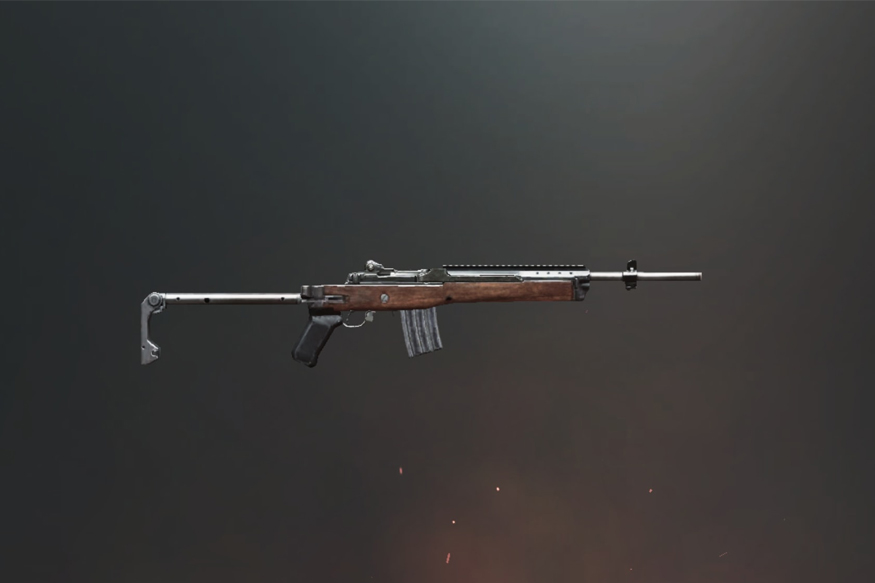 Mini 14: Its damage is not particularly high, it has a fair amount of kick, and a very slow rate of fire. However, the Mini 14 has exceptional bullet velocity, better even than that of the AWM.