Home
»
Photos
»
Tech
»
PUBG Mobile: Our Top 5 Vehicles In The Battle Royale Game to Win Chicken Dinner Every Time
PUBG Mobile: Our Top 5 Vehicles In The Battle Royale Game to Win Chicken Dinner Every Time
There are several vehicles which can help you to get chicken dinner every time.
The best vehicle in PUBG for Solo is Buggy. Because it is less likely to flip and also has metal back seat which protects you if someone shoots from behind.
The van was introduced to PUBG with the Miramar map. The Van is a six-seat vehicle, it has low maximum speed and driving force but it has the highest HP in the game.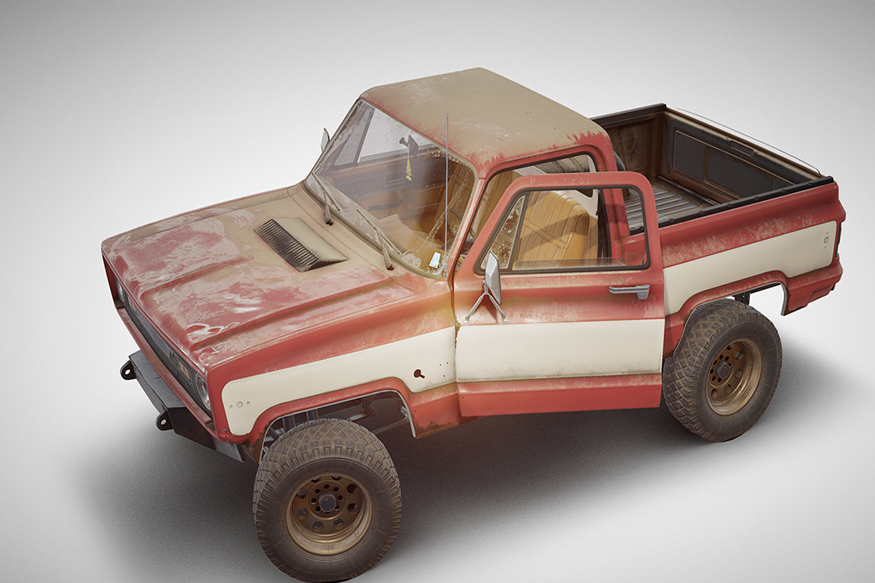 The Pickup can be seen as Miramar's equivalent of the UAZ - both have closed and open topped variants, and both have roughly the same top speeds.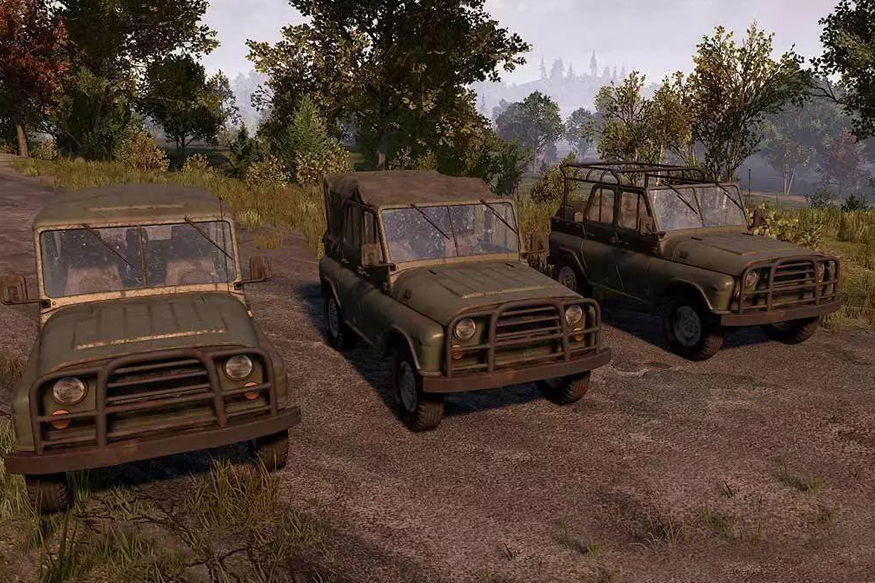 UAZ is a classic choice for a war-torn map. It can fit a four-member squad and has enough muscle to provide cover and smash enemy vehicles.