Home
»
Photos
»
Tech
»
From New Design to Dynamic Lock Screen: See Key Features of Samsung One UI 3.0
From New Design to Dynamic Lock Screen: See Key Features of Samsung One UI 3.0
The next-generation Samsung One UI 3.0 based on Android 11 will rollout in November.
Samsung has announced some of the new features that are coming to its next-generation One UI 3.0 mobile operating system that is based on Android 11. The South Korean smartphone maker has also revealed that the One UI 3.0 would start rolling out this month, although its India availability details remain unclear. One of the most notable changes with Samsung's new software iteration is the refreshed interface that includes an upgraded notifications panel. The company has further announced new improvements for its Galaxy Fold smartphones and Tablets with One UI 3.0Starting with One UI 3.0' improved Quick panel as it now allows you to switch between apps seamlessly. The new Notification panel also incorporates Android 11 multimedia controls and has a refreshed look.
The latest One UI 3.0 for Samsung phones enables full-screen video calls. User can also use full-screen AR emojis during video calls.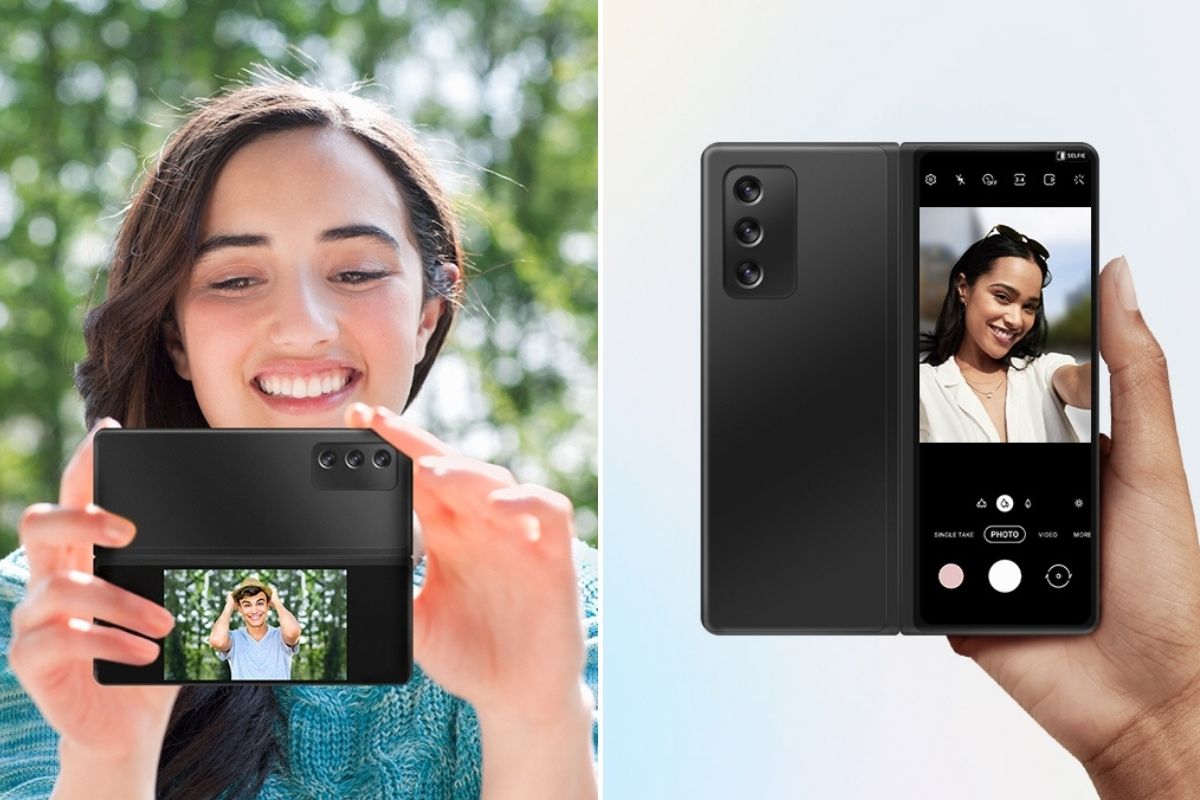 The first-generation Samsung Galaxy Fold phone is getting rear cam selfie, and dual preview features that are currently available with Galaxy Z Fold 2. The One UI 3 upgrade may also bring some new camera tweaks.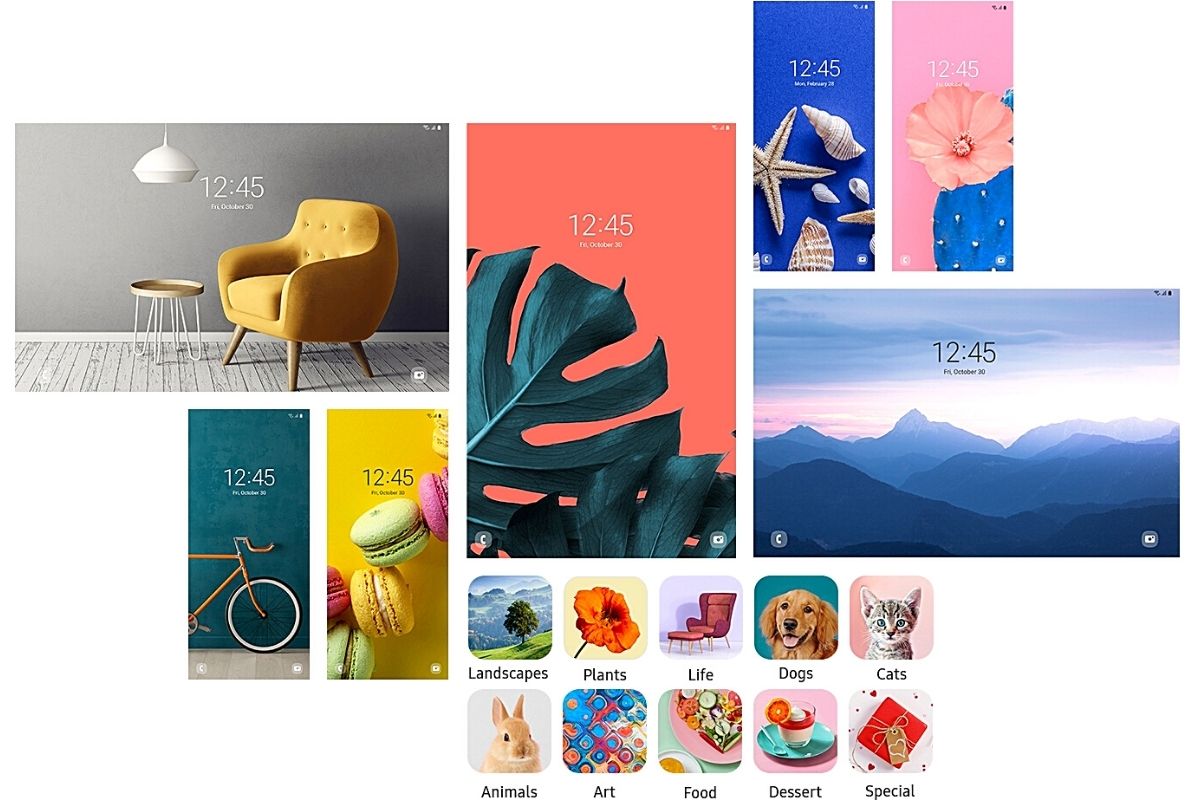 The Android 11-based One UI 3.0 brings new wallpapers for Samsung smartphones. There are new dynamic lock screens as well under 10 different categories.
Samsung's Good Lock is getting an upgrade with the One UI 3.0. Users can now create wallpapers that respond when you move your phone, with the Wonderland module. With the Pentastic, you can customise your S Pen Air commands.