Top 10: World's Most Beautiful Women 2012
Singer Beyonce has been named the most beautiful woman in the world by People magazine.
Kate Middleton married Prince William in April 2011 in a widely telecast royal wedding. The Duchess of Cambridge is 30 years old and highly popular with the British public.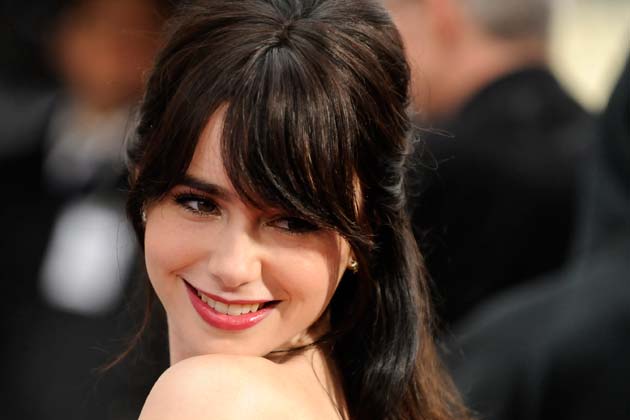 She is the daughter of singer Phil Collins and was the obvious choice to play Snow White in Mirror Mirror.
The 30-year-old singer tops the magazine's annual list of the 'World's Most Beautiful' in a special double issue. Beyonce, who is married to rapper Jay-Z, gave birth to a daughter, Blue Ivy Carter, in January.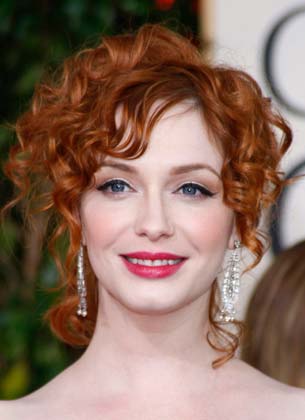 The Mad Men star is an English-American actress who made her role of Joan Holloway wildly popular.
Stowe's is the actress of '90s box-office successes 'The Last of the Mohicans' and 'Unlawful Entry'.