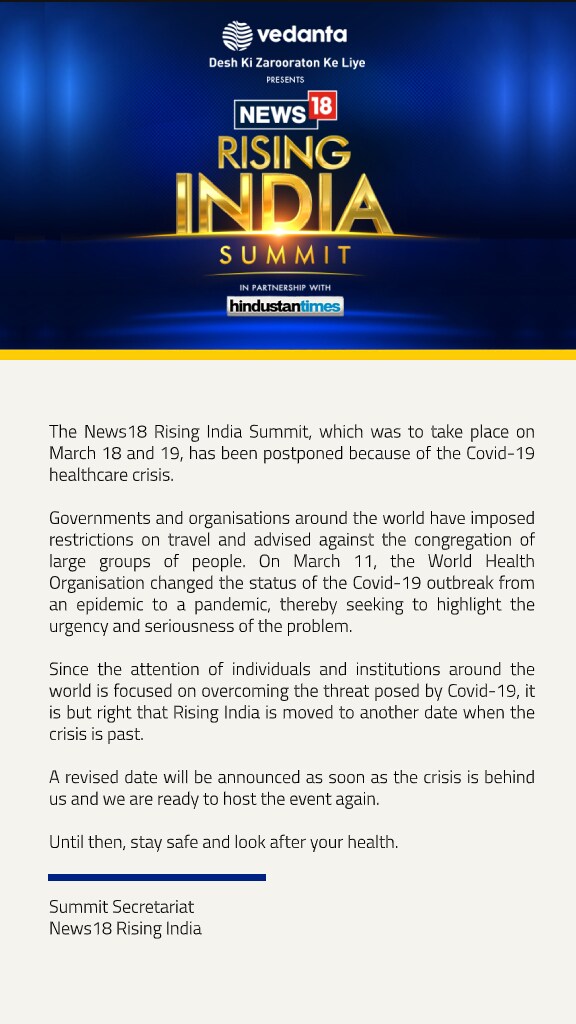 March 18
-
19
New Delhi
Theme: Preparing For An Indian Century
Speaker Profiles
Essays
Videos
Articles
About
About Rising India
OUR MARQUEE INITIATIVE
The Network18 group is a proud chronicler of India's rise as a prosperous nation. As the largest news network in the country, we try to enable the critical conversations that can help show the way to a brighter future. Which is why our news channels across the country have brought decision-makers together in the form of the 'Rising' series of statelevel summits. The grand culmination of this series is the News18 Rising India Summit, the most important event on the annual calendar for the Network18 group, and also the most anticipated one in the world of news and current affairs.
CELEBRATION OF OUR NATION'S UPSURGE
In its third edition, the News18 Rising India Summit will be a celebration of our nation's upsurge in the global context and will bring together thinkers and scholars from around the world, global statesmen, high achievers in every field of endeavor and, above all, well-wishers of India. The Summit theme is Preparing For An Indian Century and Hon'ble Prime Minister of India, Shri Narendra Modi, will deliver the keynote address.
A GALAXY OF NOTABLES
Like in the past editions, the News18 Rising India Summit 2020 will host a galaxy of notables - Union Cabinet Ministers, Chief Ministers, key policymakers, some of India's most prominent movie stars, star economists, writers, business tycoons and startup founders.
NEWS18 RISING INDIA AT A GLANCE
INDIA'S LARGEST TV NEWS EVENT
2 DAY
DISCOURSE TOP POLICY
MAKERS CULTURAL
ICONS INTERNATIONAL
SPEAKERS
Recap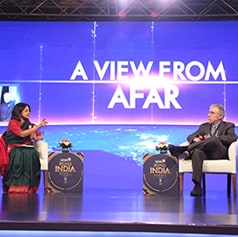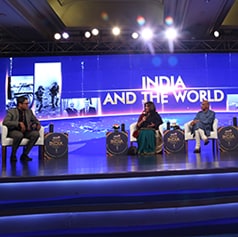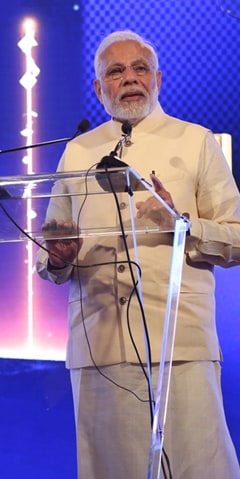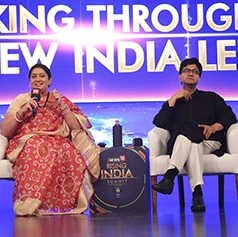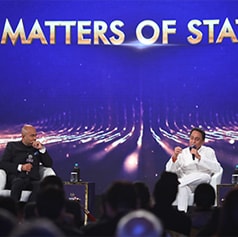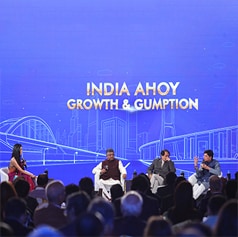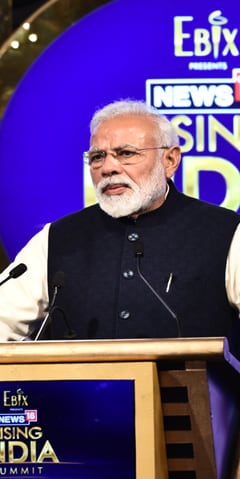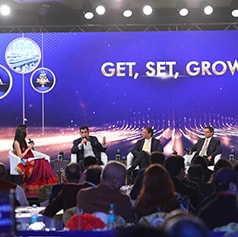 Our Partners
PRESENTED BY:

IN PARTNERSHIP WITH:

ASSOCIATE PARTNER:

STATE PARTNER: