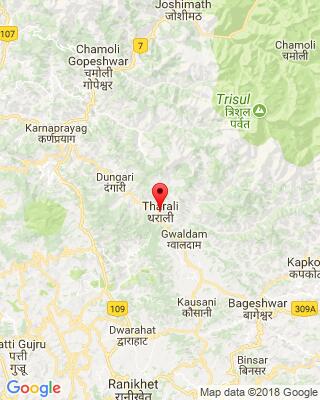 5 Tharali is one of the 70 Assembly seats in Uttarakhand. Tharali is located in the Chamoli district of the state. Check the table below for the list of contesting candidates and live results of the 2018 Tharali by-election.
By-poll in Tharali was necessitated because of the death of BJP MLA Maganlal Shah on February 26, 2018. Tharali is part of Garhwal Parliamentary constituency.
Congress won the seat in the 2012 Uttarakhand Assembly elections and BJP was victorious in the 2017 elections.
Voting for the seat took place on May 28, 2018 and counting/results on May 31, 2018.